Phone:07772 101084
Email:gerrymac92@gmail.com
Region:South West England
Technique:Casting, Cold work, Kiln work, Painting
Occupation:Artist, Educator
Discipline:Architectural, Decorative, Design, Installation, Sculptural
Areas of Interest:Education, Exhibition, Techniques, Workshops
Country:United Kingdom
Geraldine McLoughlin
Having studied Fine art I now work with glass, making fused panels and glass sculptures for inside and outside display. I exhibit in various gallieries and exhibitions throughout the UK.
My influences are patterns in nature, wildlife and sustainability. I am drawn to
conservation issues and the conflicts they create. Recently I have been casting ammonites and reef structures and my panels have depicted the woodlands where I live.
On the drawing board are designs referring to the decline in elephant populations which I hope to start later this year.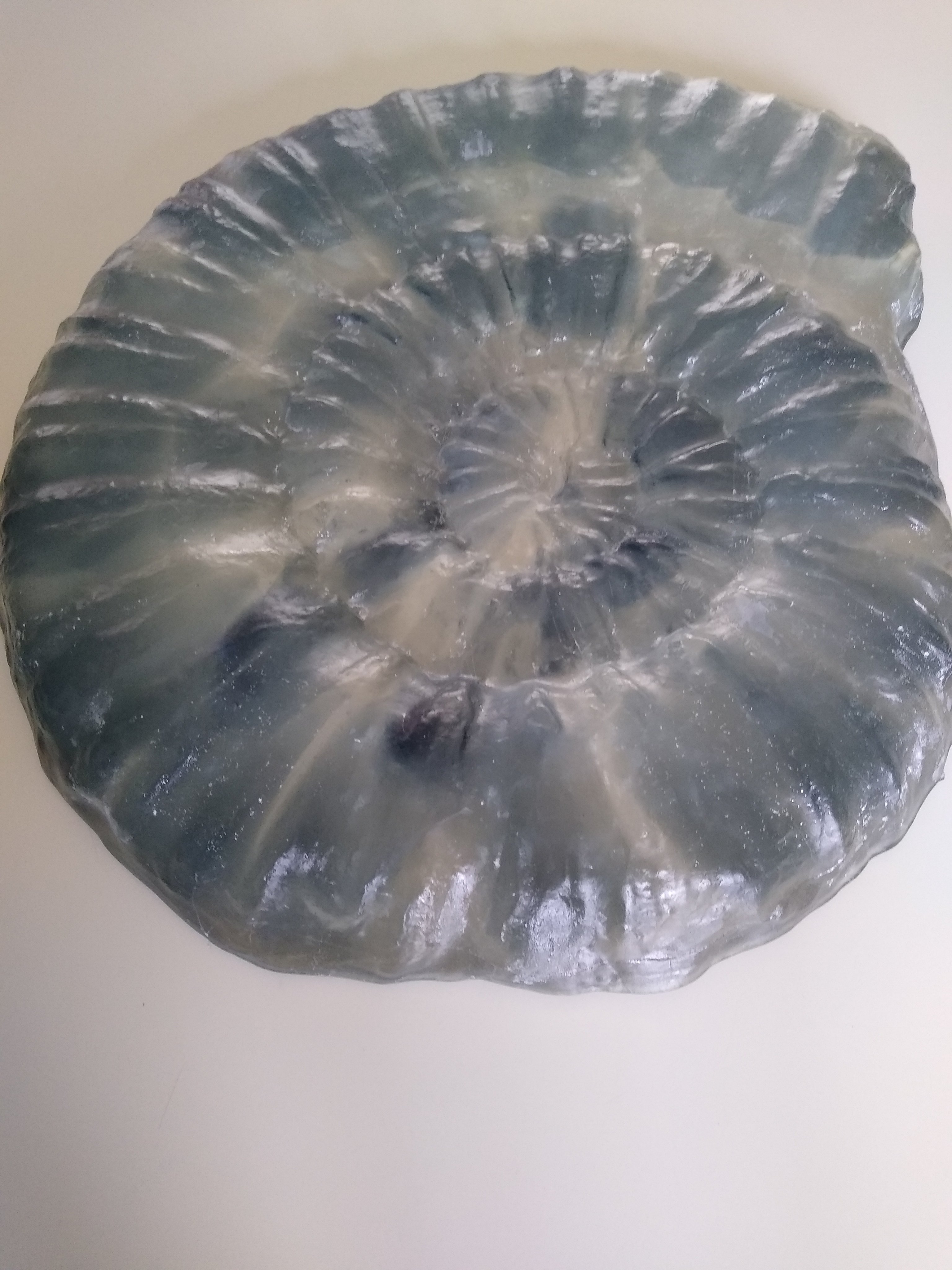 Silver ammonite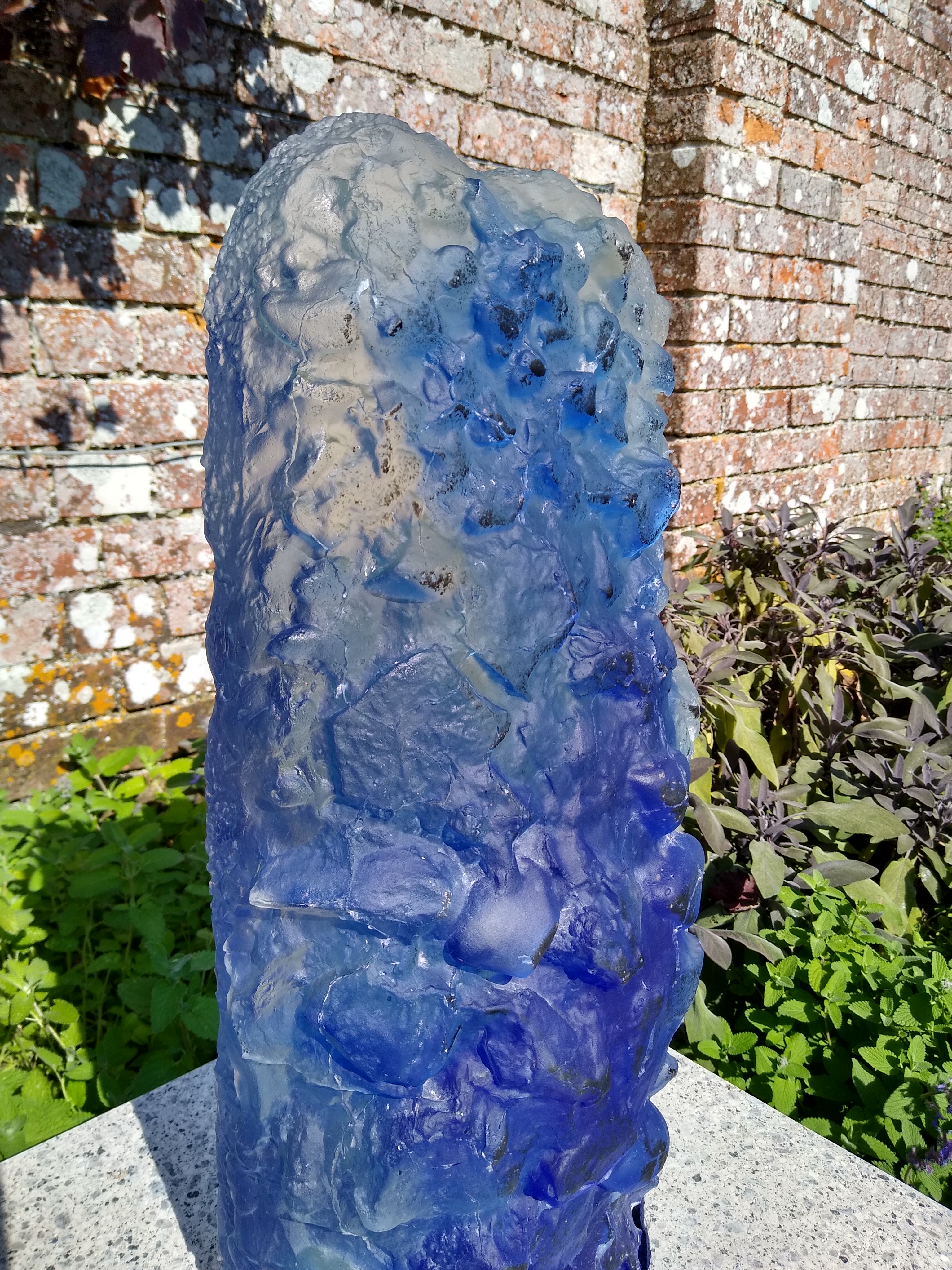 scree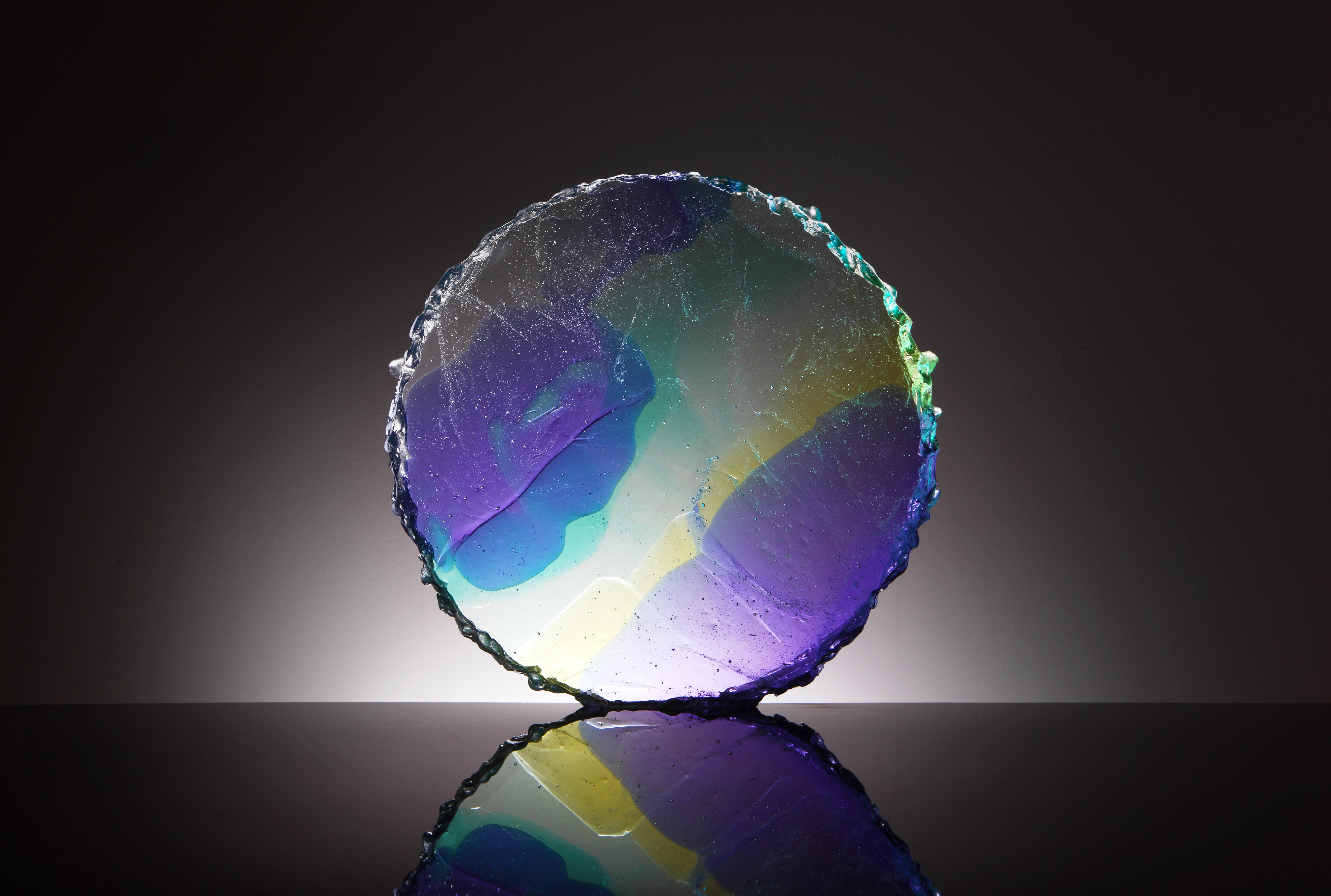 Lagoon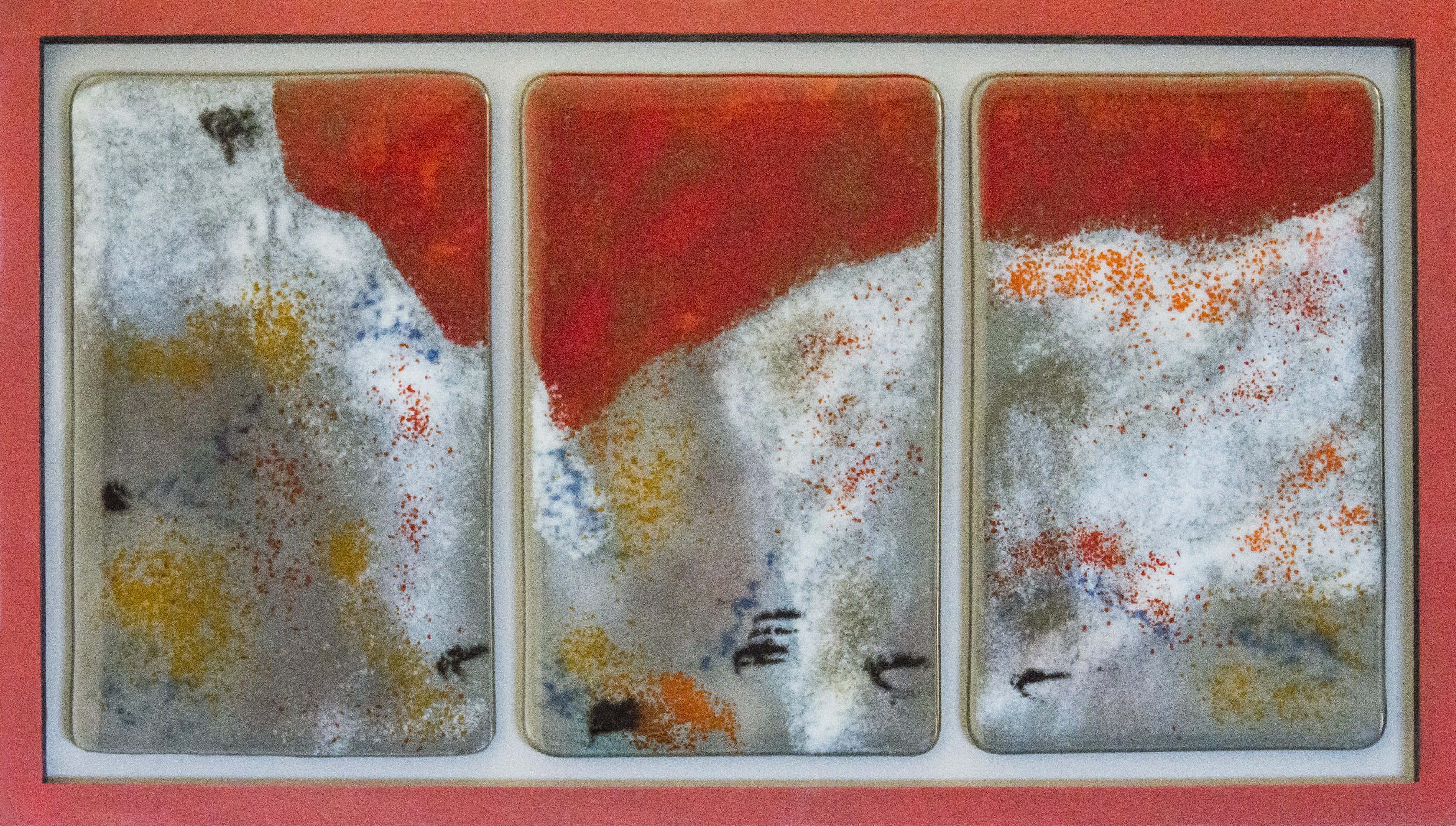 Tundra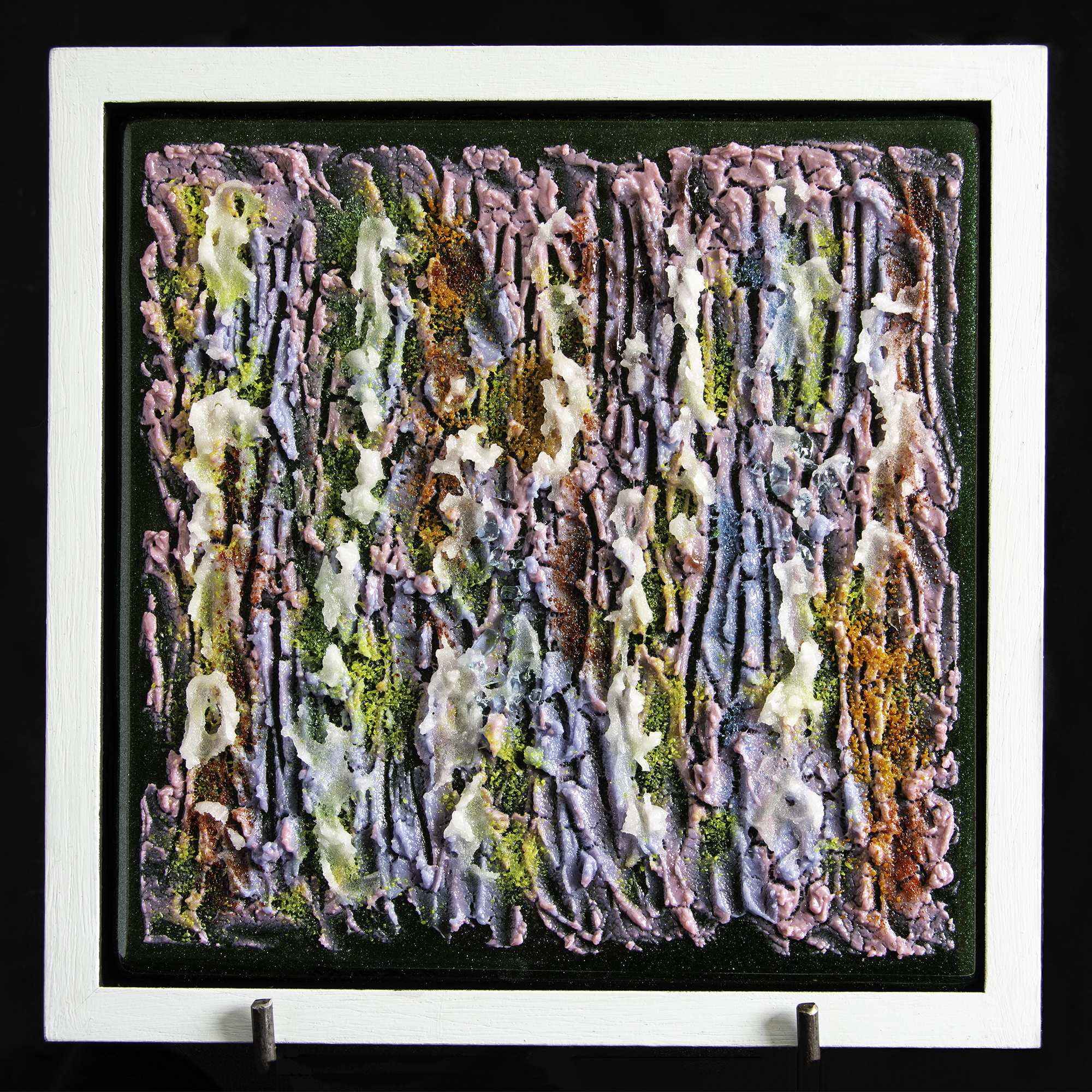 Arctic ice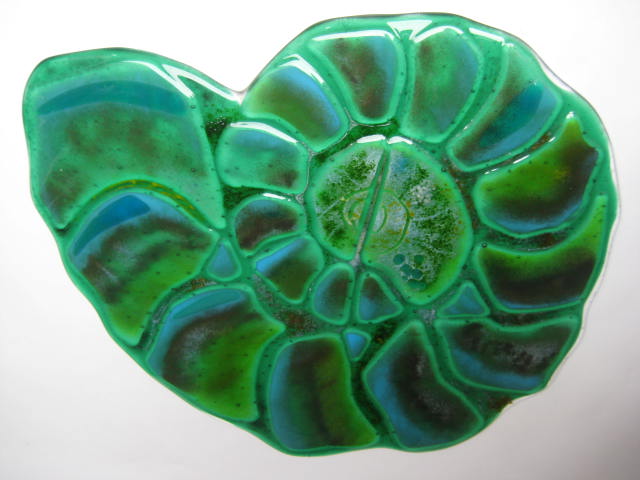 Green ammonite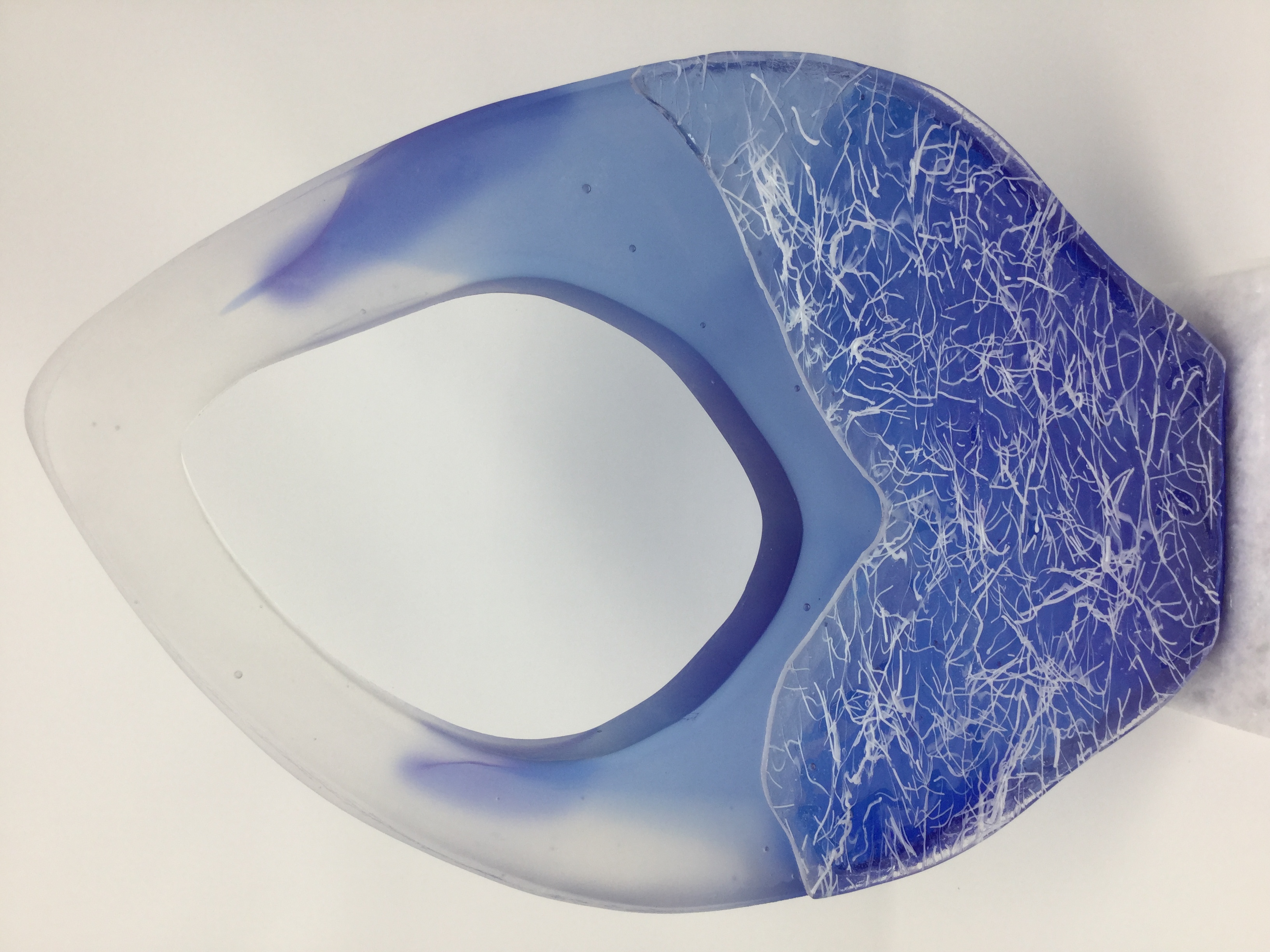 Frost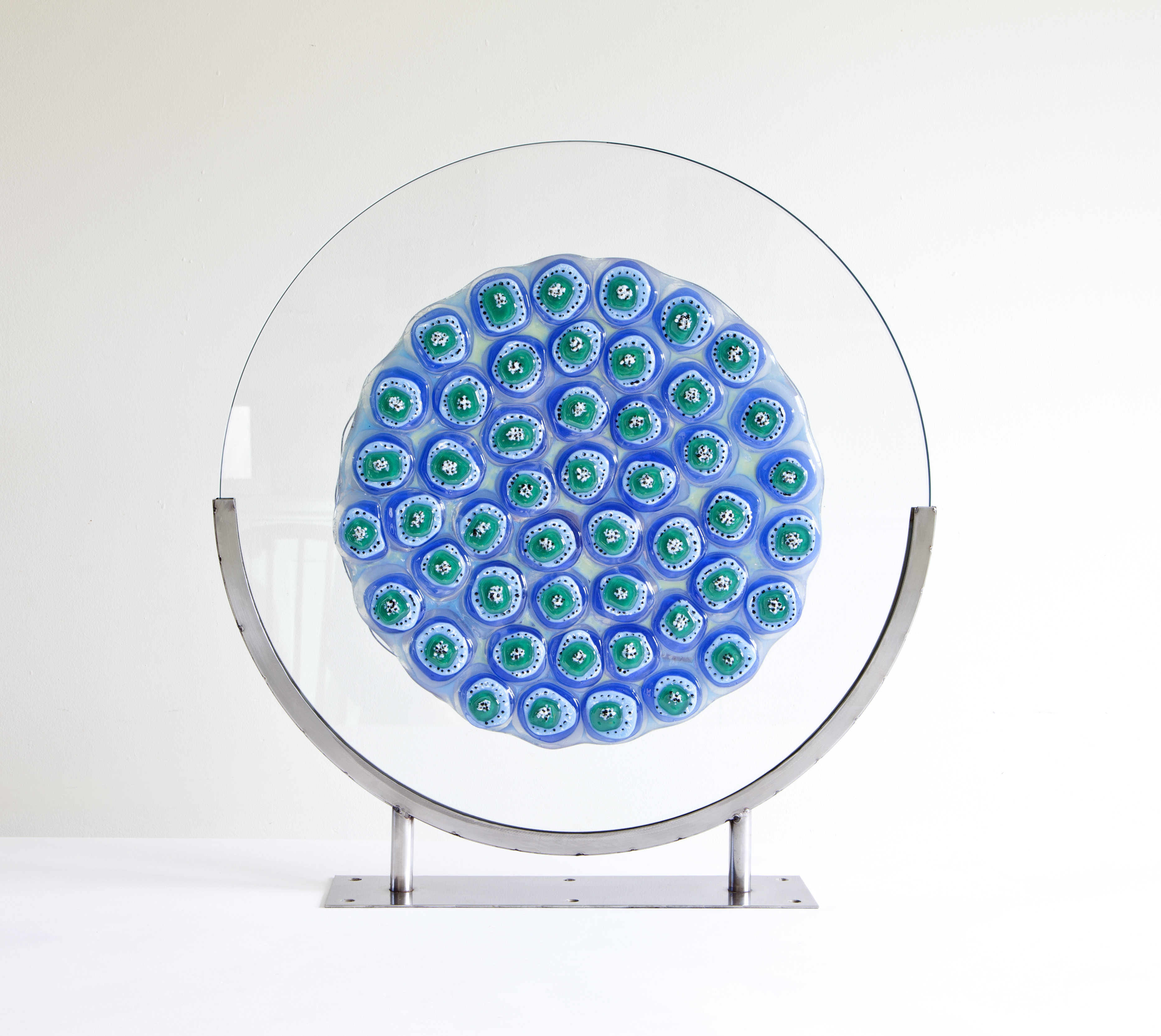 Reef