Peter Bowles
Mouth Blown Glass
The UK was once the world capital of stained glass design, production and innovation. English Antique Glass is now the UK's only remaining manufacturer of flat glass. An offshoot of one of the great 19th century Sunderland glassworks, English Antique Glass has decades of experience including hand-crafting stained glass panes for York Cathedral, Buckingham Palace and many of the country's most exalted edifices.
Using artisanal techniques first developed in the twelfth century, English Antique Glass offers free blown glass- a highly skilled, labour and time-intensive process. Unlike homogenous mould-made glass, each piece is unique, with air bubbles and slight variations in design demonstrating the care and attention with which it is crafted. A new collection of handmade mouth-blown tableware and decorative accessories keeps traditional glassblowing alive, by bringing ancient skills to new audiences thanks to a renewed global interest in Britain's manufacturing history.
The English Antique Glass collection includes a selection of reassuringly substantial glasses, paperweights, doorstops, vases, decanters and carafes in a palette of yellow, amber and turquoise. Finishes include clear as well as swirled or seedy, achievable only in hand-mixed, hand blown glass using specialised techniques. The result is a glassware range of the finest colour, clarity and brilliance.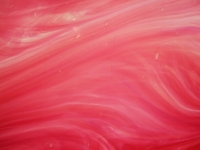 Streaky Gold Pink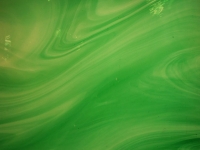 Streaky Green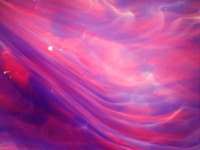 Gold/Pink/Purple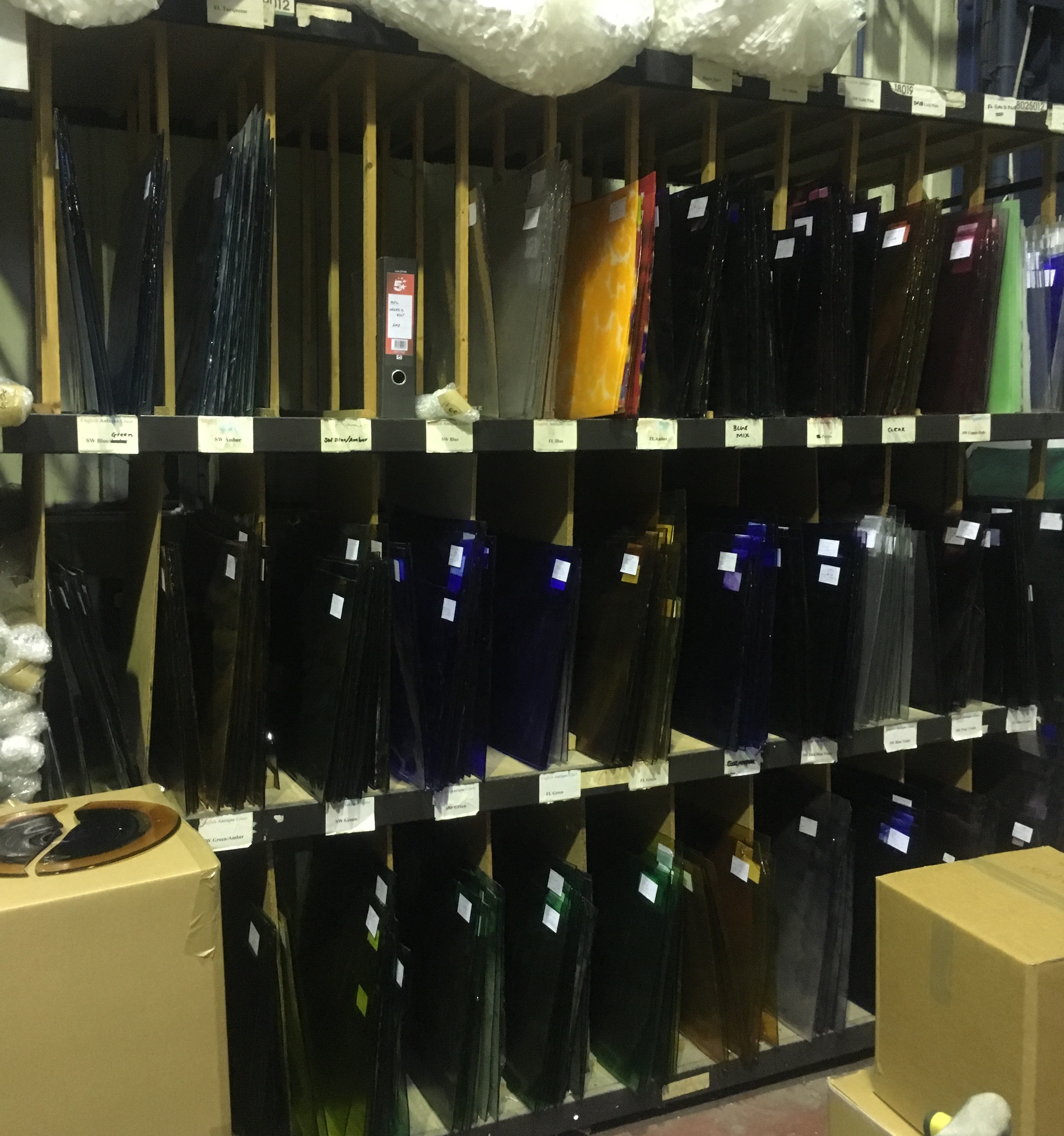 Keeping our stock levels high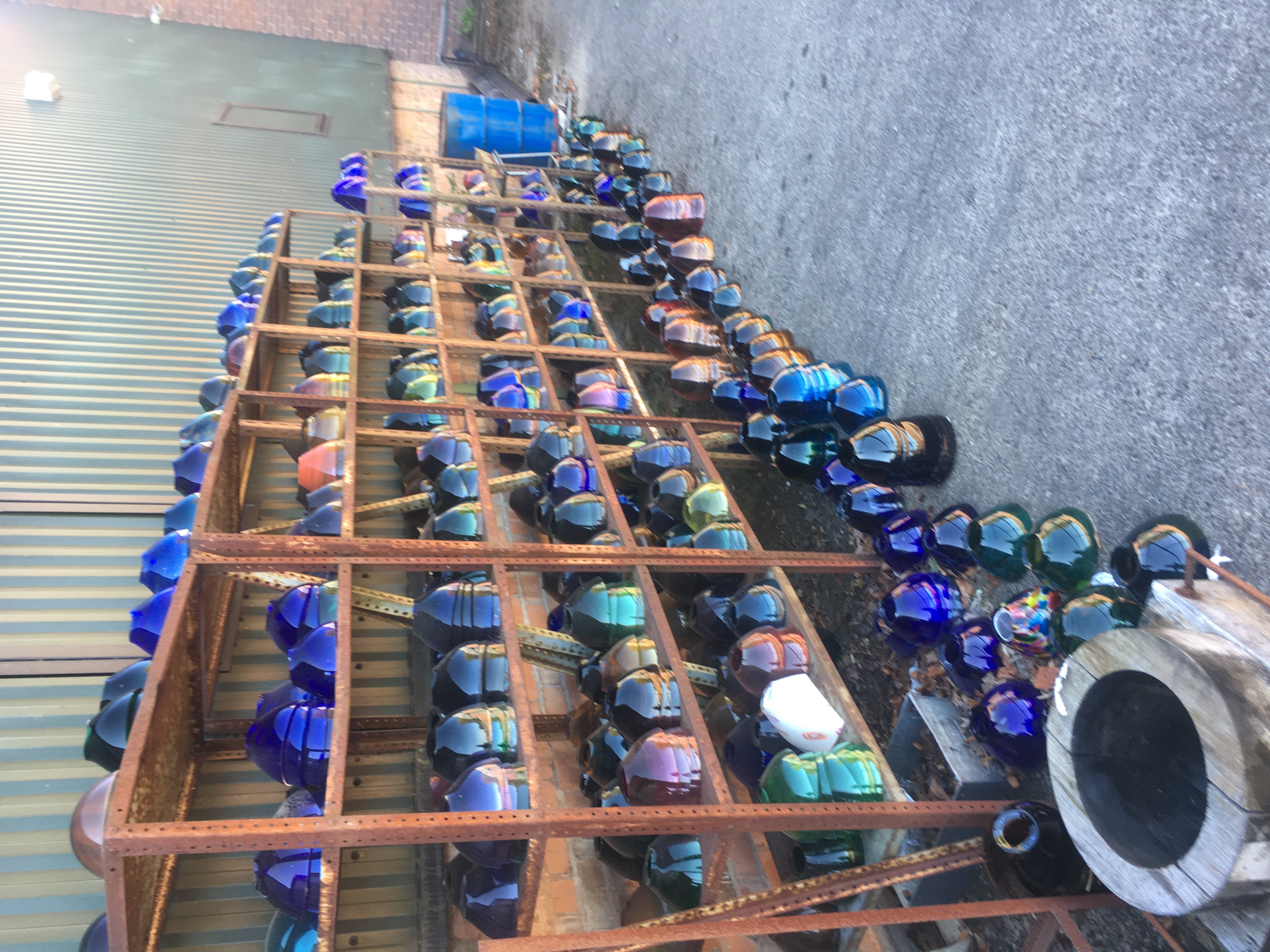 Our beautiful Muff Tops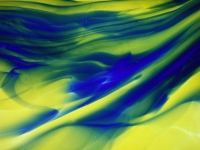 Streaky Blue Amber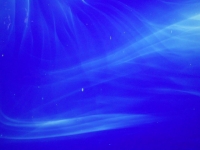 Streaky Blue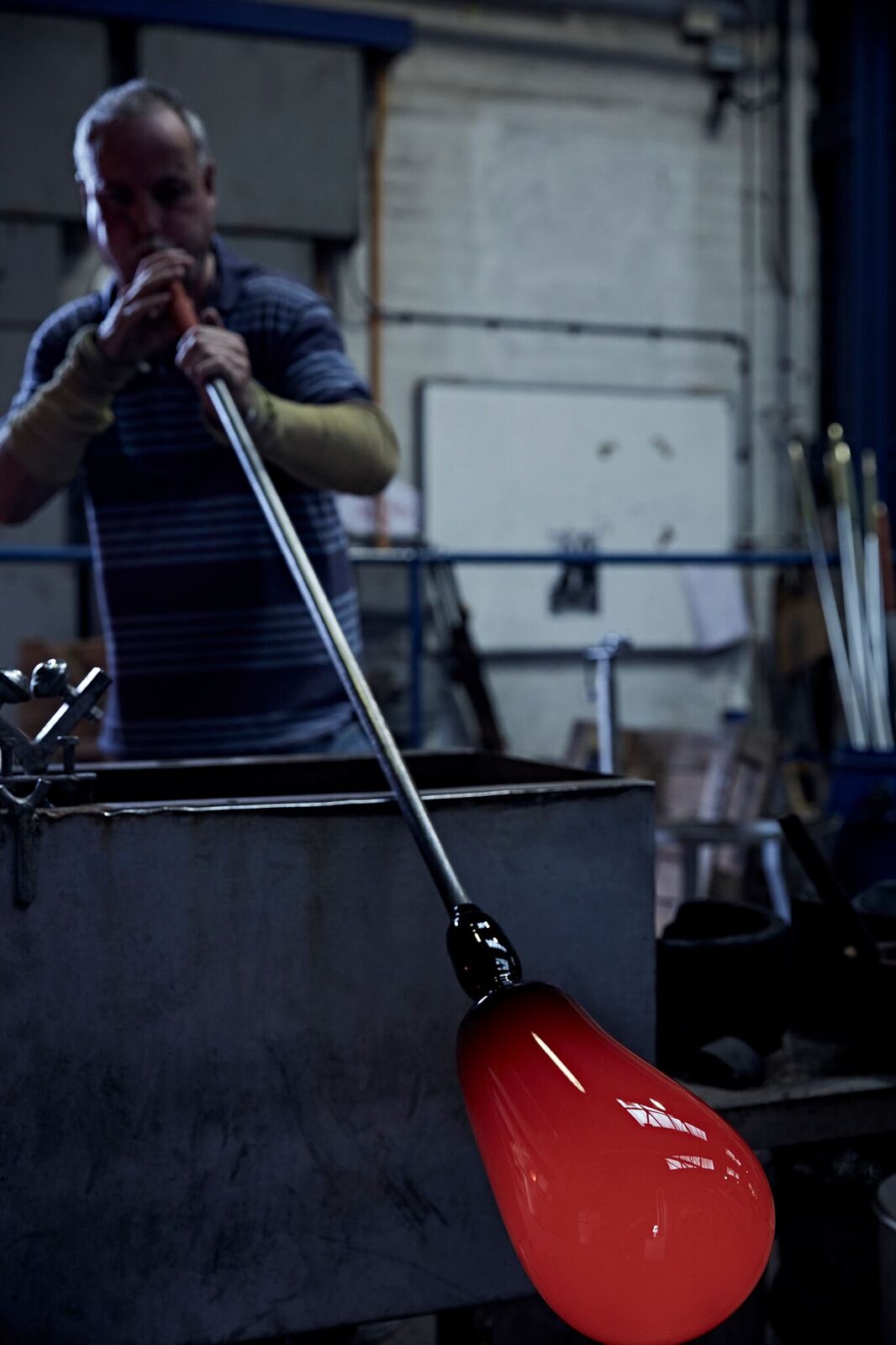 Master at work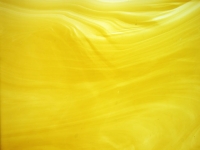 Streaky Amber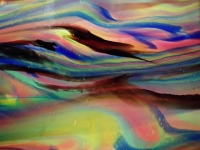 Streaky Multicolor