Phone:07887975818
Email:stephanie@glassinfusion.co.uk
Region:South East England
Technique:Cold work, Kiln work
Occupation:Artist, Educator
Discipline:Decorative, Design, Sculptural
Areas of Interest:Competitions, Exhibition
Country:United Kingdom
County:East Sussex
Stephanie Else
I am an award winning glass artist who designs and creates vibrantly beautiful glass artworks and jewellery. Inspired by the colours and ever changing elements of nature, I strive to create beautifully tactile pieces whilst exploiting the natural translucent and jewel like qualities the glass possesses. I love the enigmatic nature of glass, never knowing exactly what a piece will look like until it comes out of the kiln. .
I use a variety of kiln forming techniques – combining surface texture, pattern and colour within my designs to generate striking glass panels and art pieces which transform with the light throughout the day.
I enjoy working to commission, creating beautiful bespoke pieces for clients.
I am proud to announce that I have recently been awarded the Stone International Art Prize 2019, and was a finalist in the 2018 London Contemporary Art Prize for my unique Sculpted Glass Panels.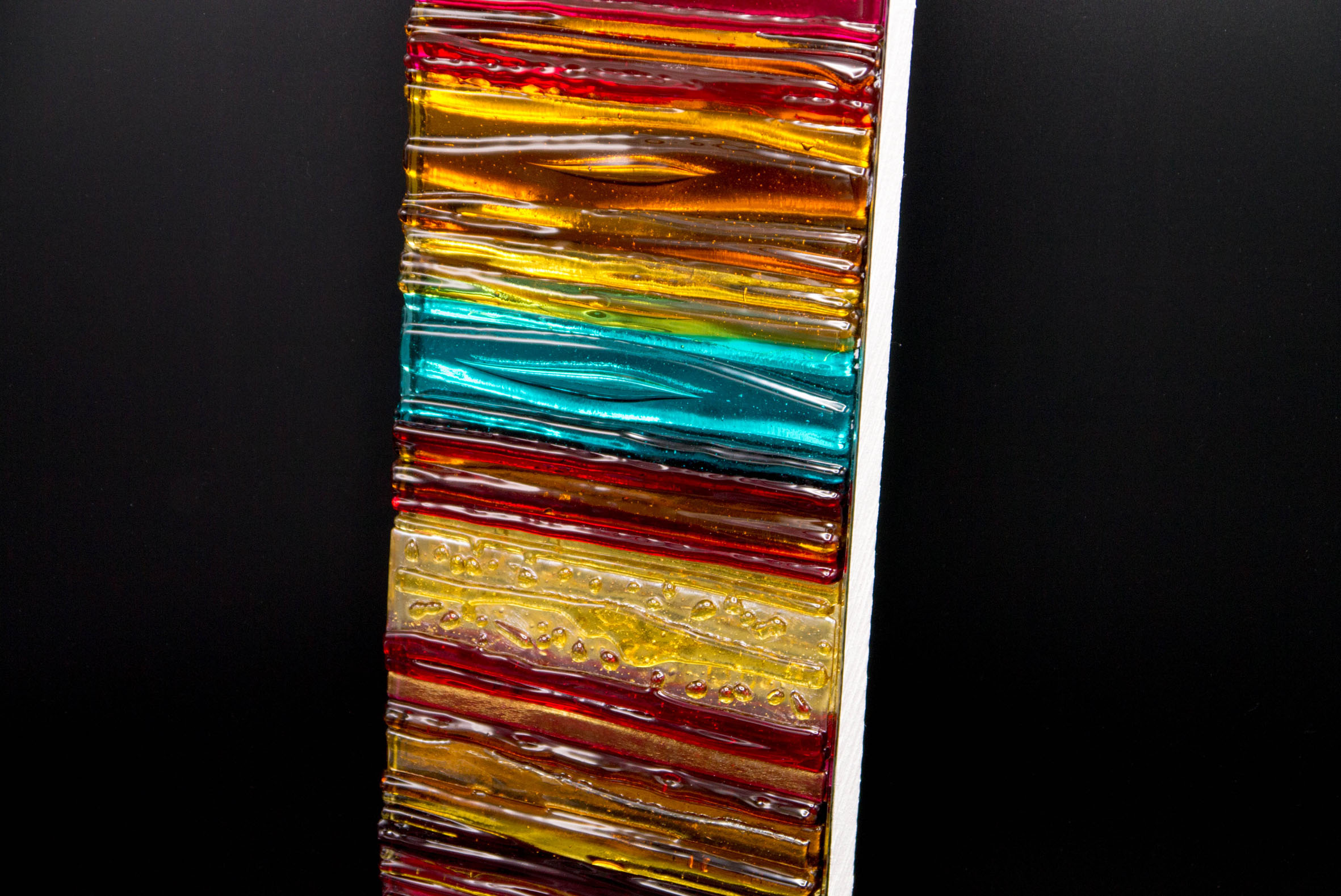 CARNIVAL - Sculpted Glass Panel - Detail , S.Else/Glass In Fusion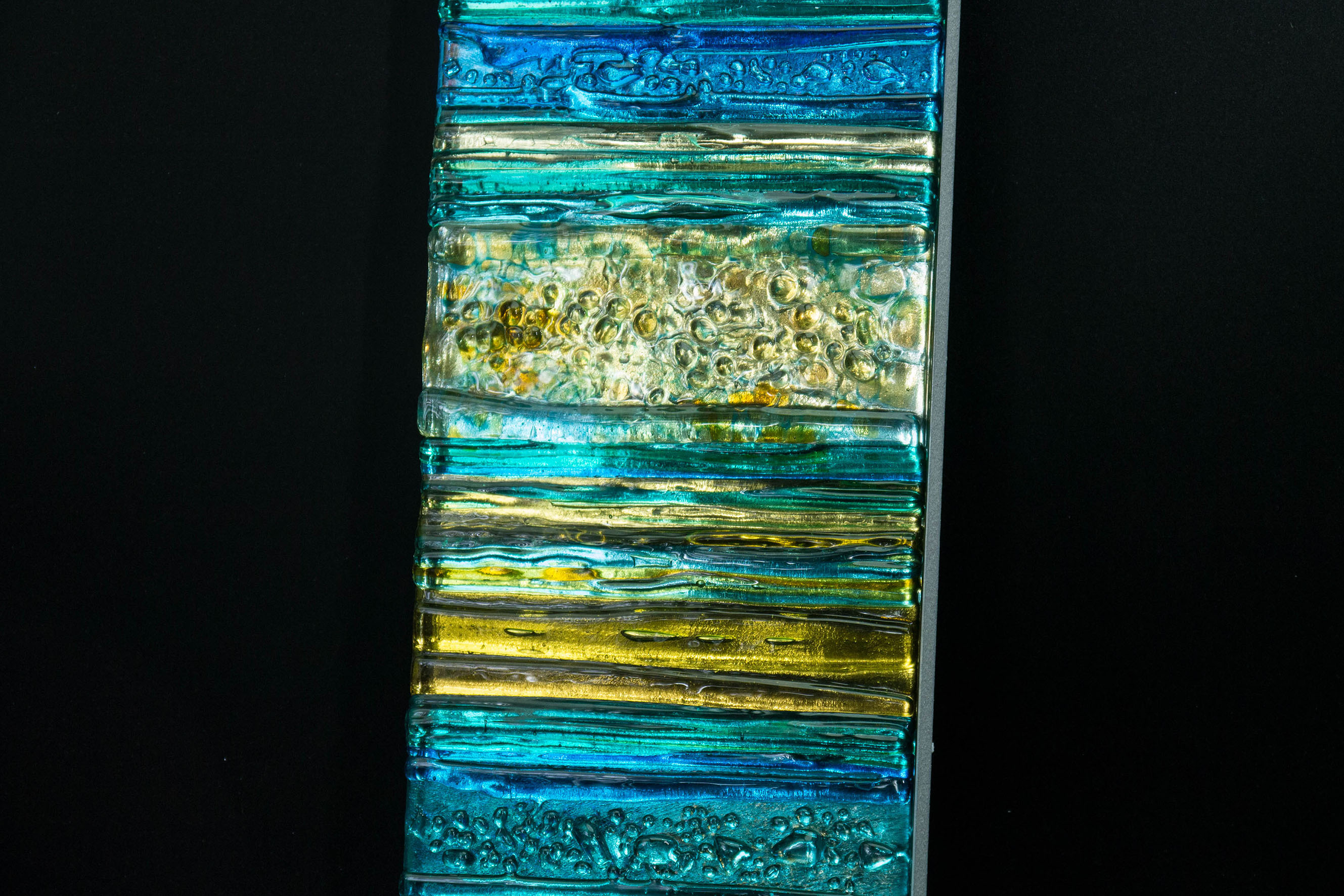 BEACH - Sculpted glass Panel - Detail , S.Else/Glass in Fusion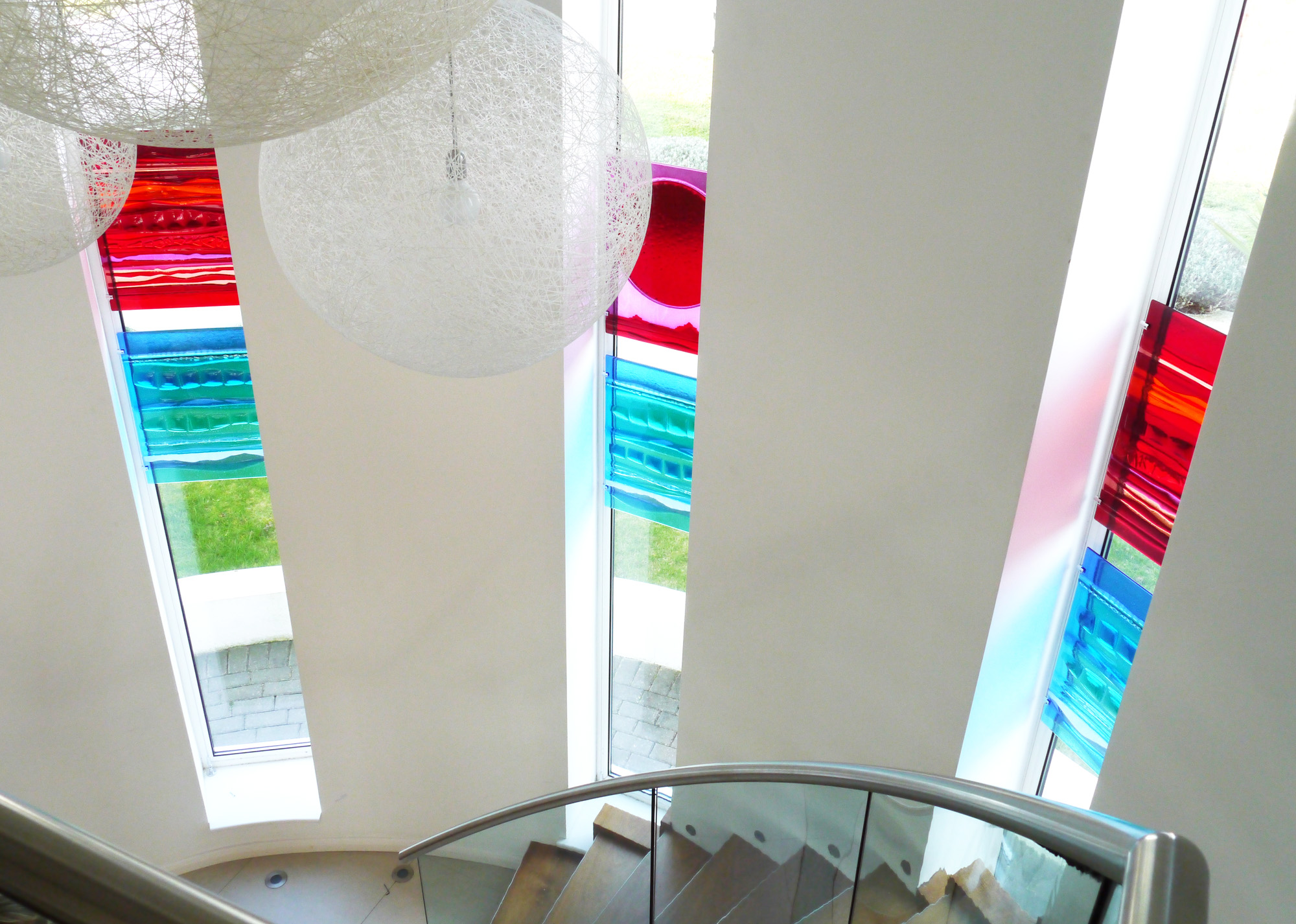 Sunset & Sea - Textured glass window panels suspended on cable. , Stephanie Else/Glass in Fusion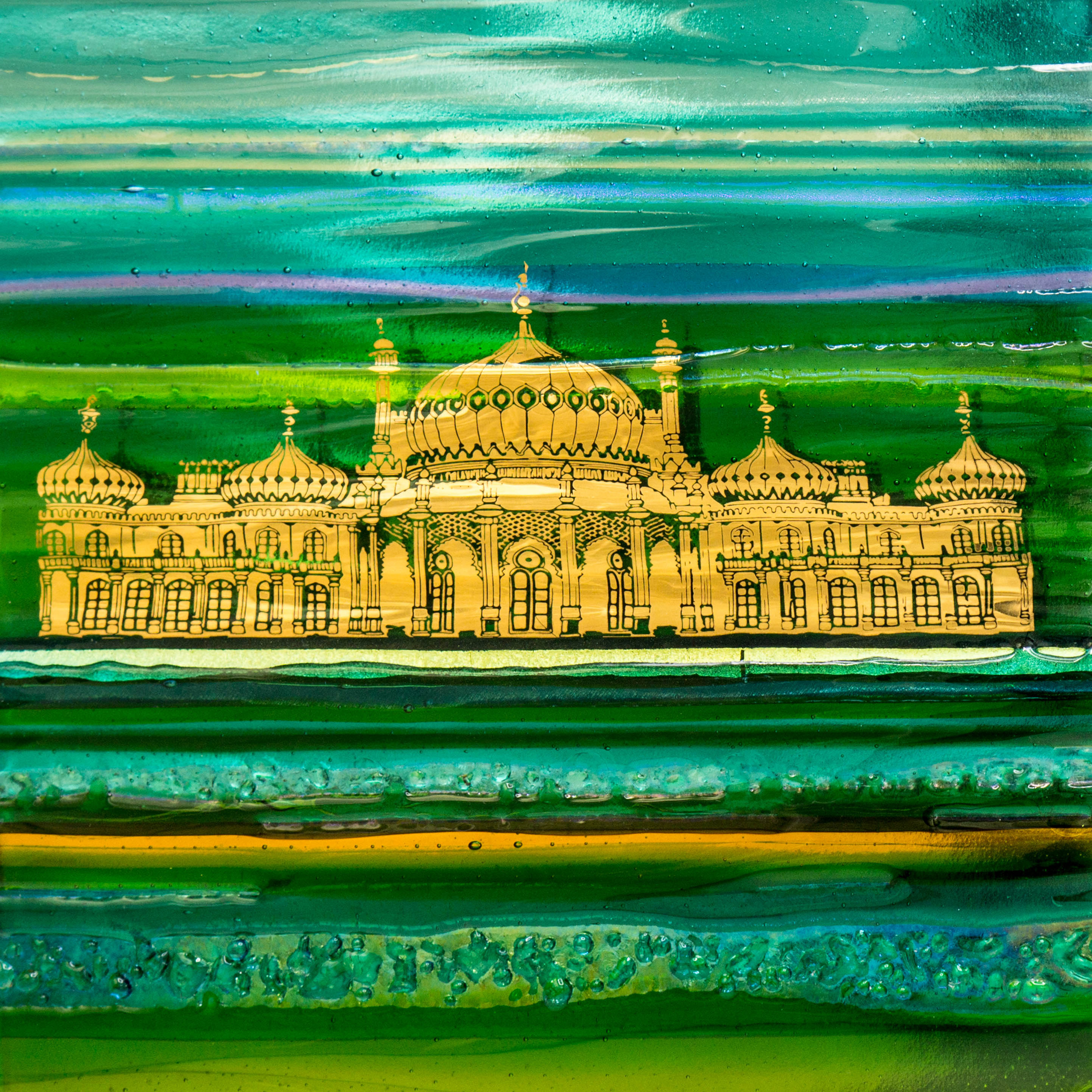 Brighton Royal Pavilion - Framed Tile with 22ct Gold Image , S. Else | Glass in Fusion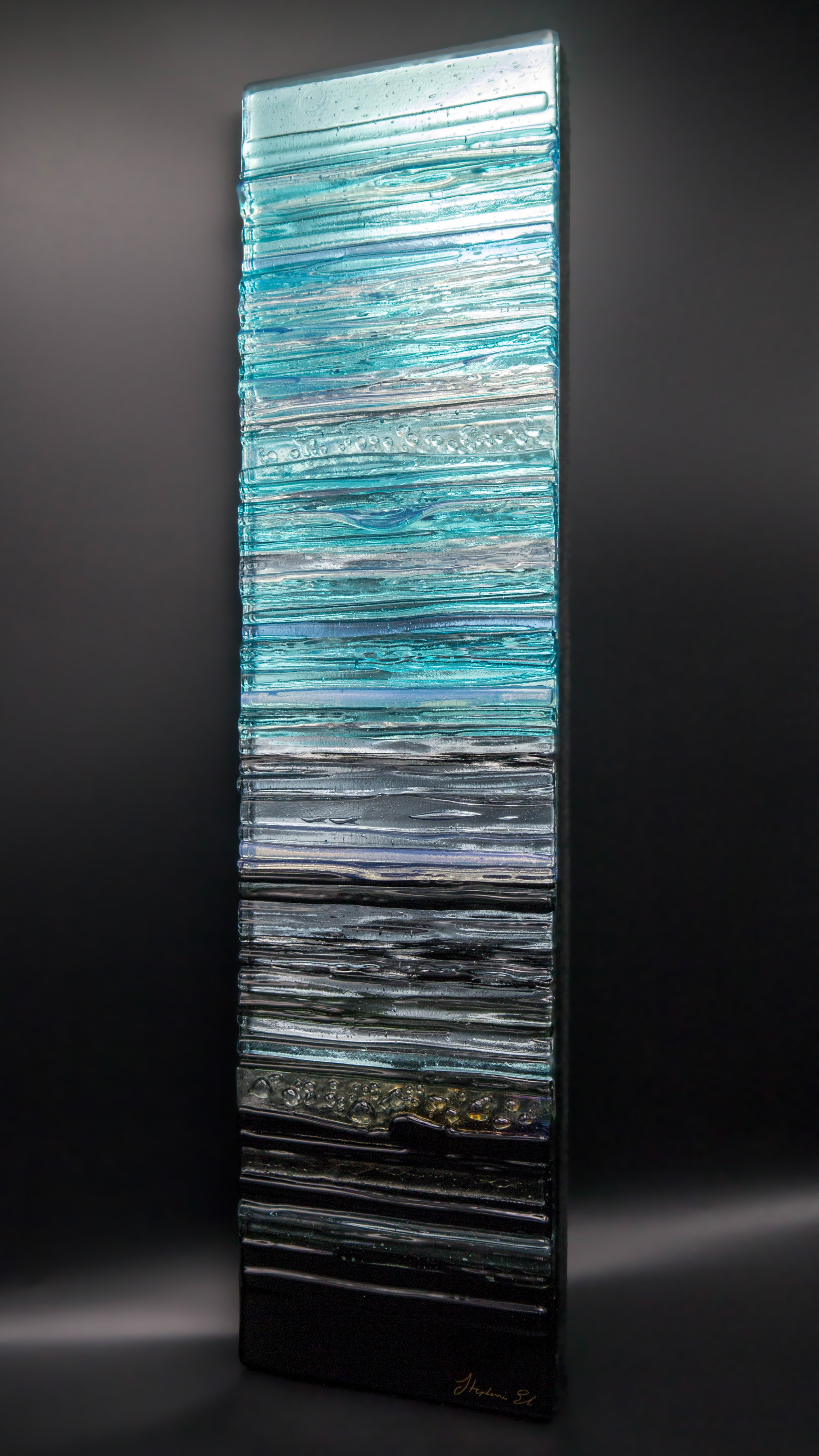 EQUINOX - Sculpted Glass panel , Stephanie Else/ Glass in Fusion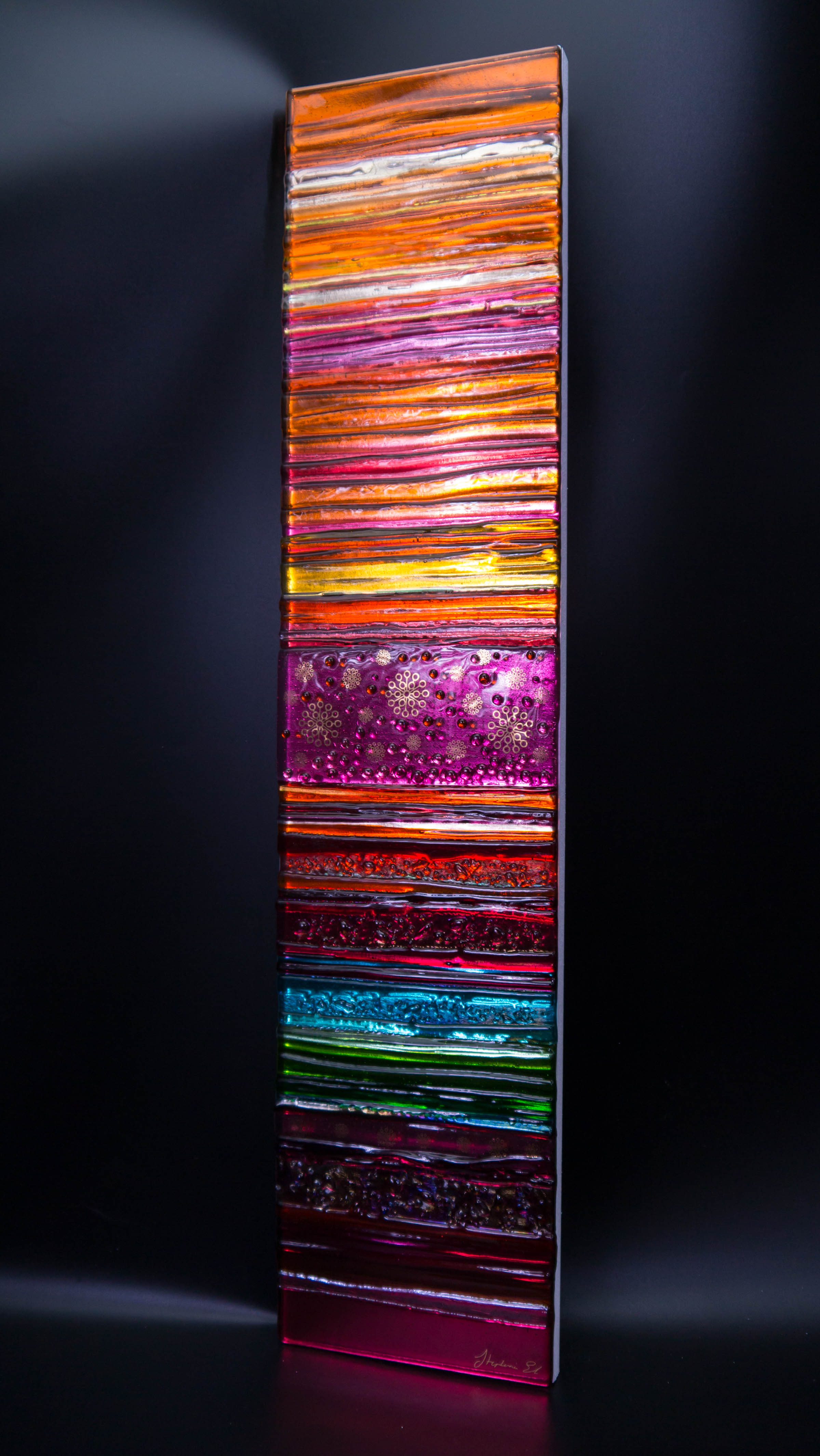 INDIAN SUMMER - Glass Panel with 22ct gold detail , Stephanie Else | Glass in Fusion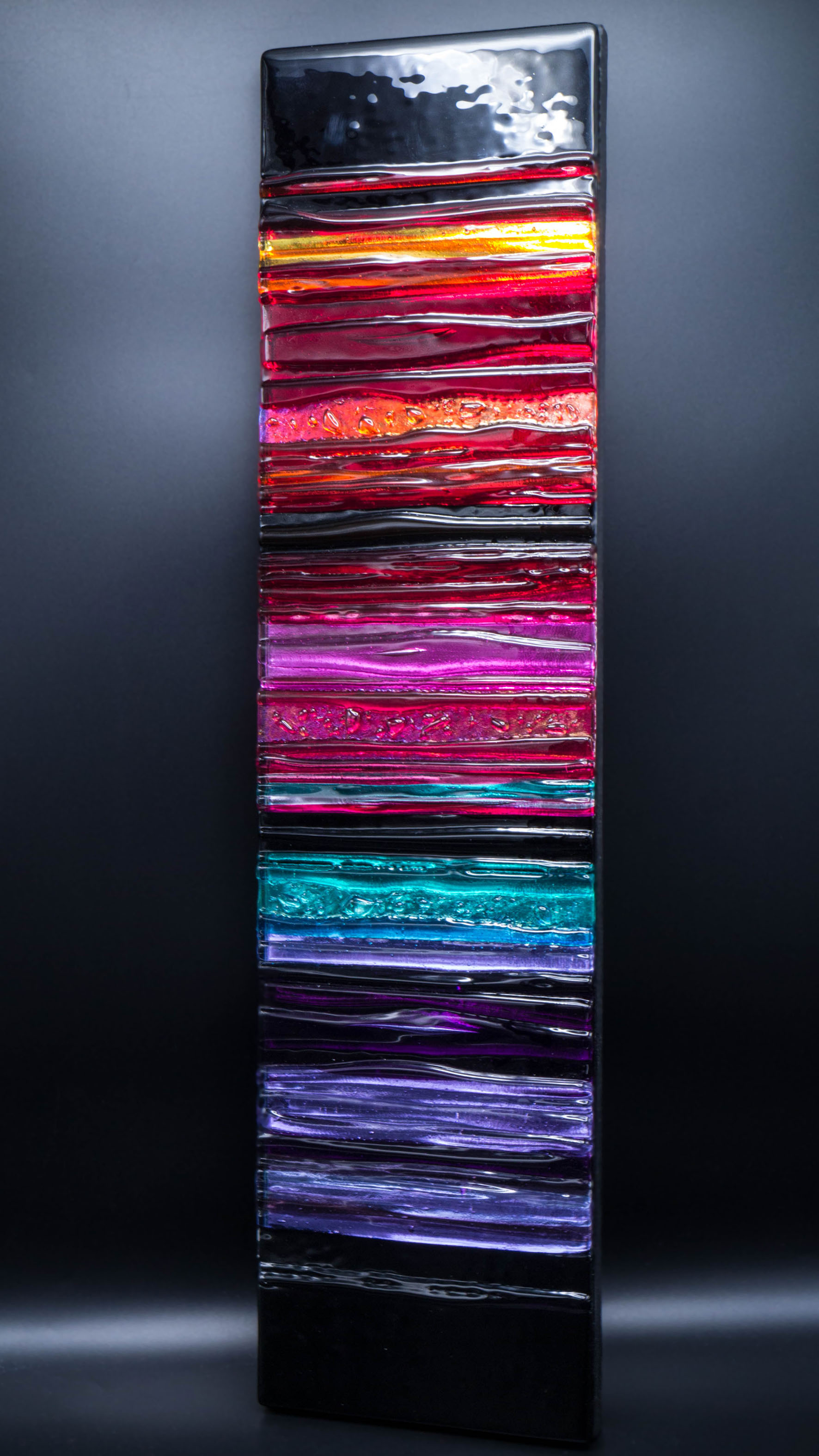 MASQUERADE - Sculpted Glass panel , S. Else/Glass in Fusion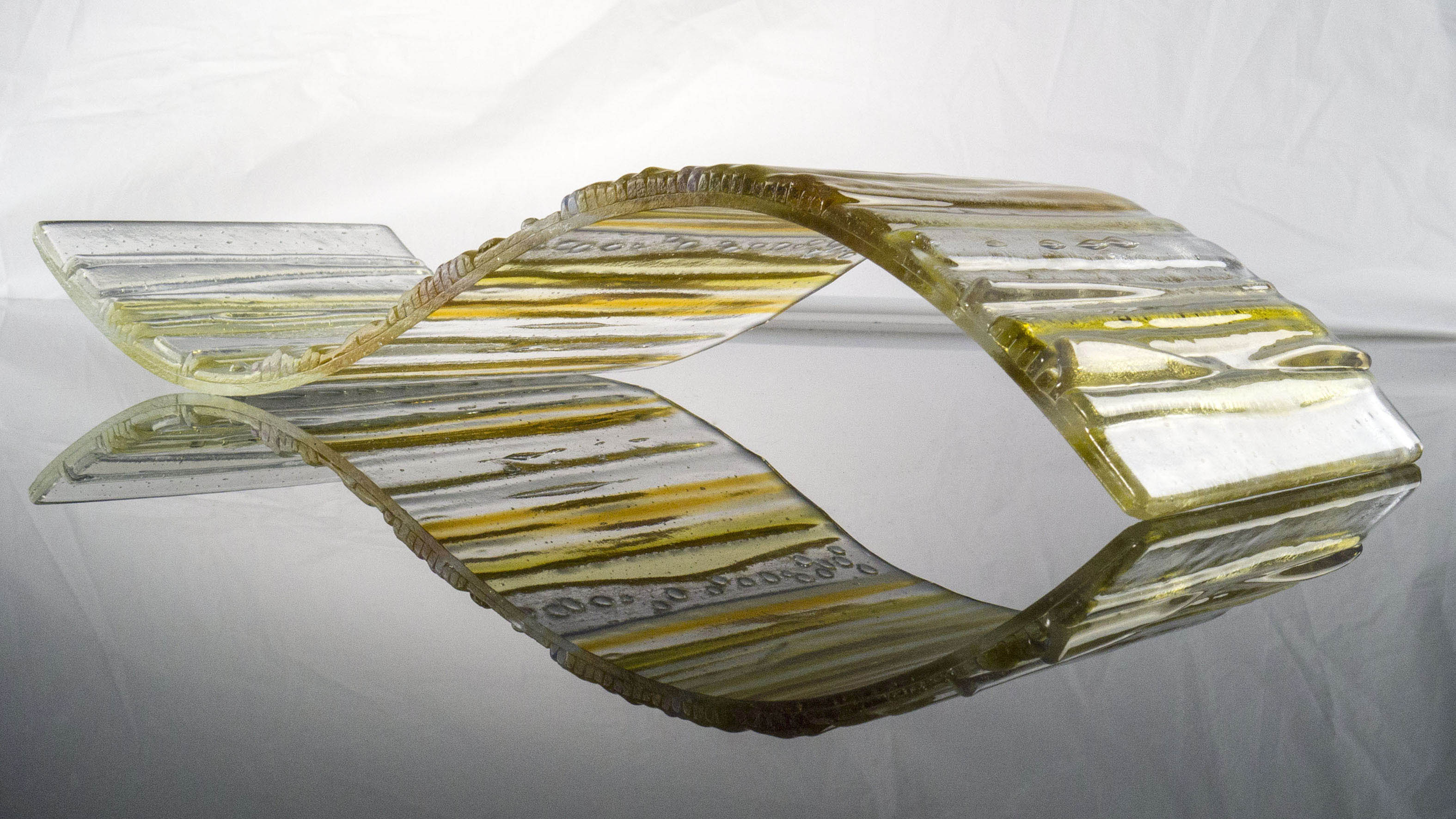 The Amber Wave - Glass Sculpture , S.Else/Glass in Fusion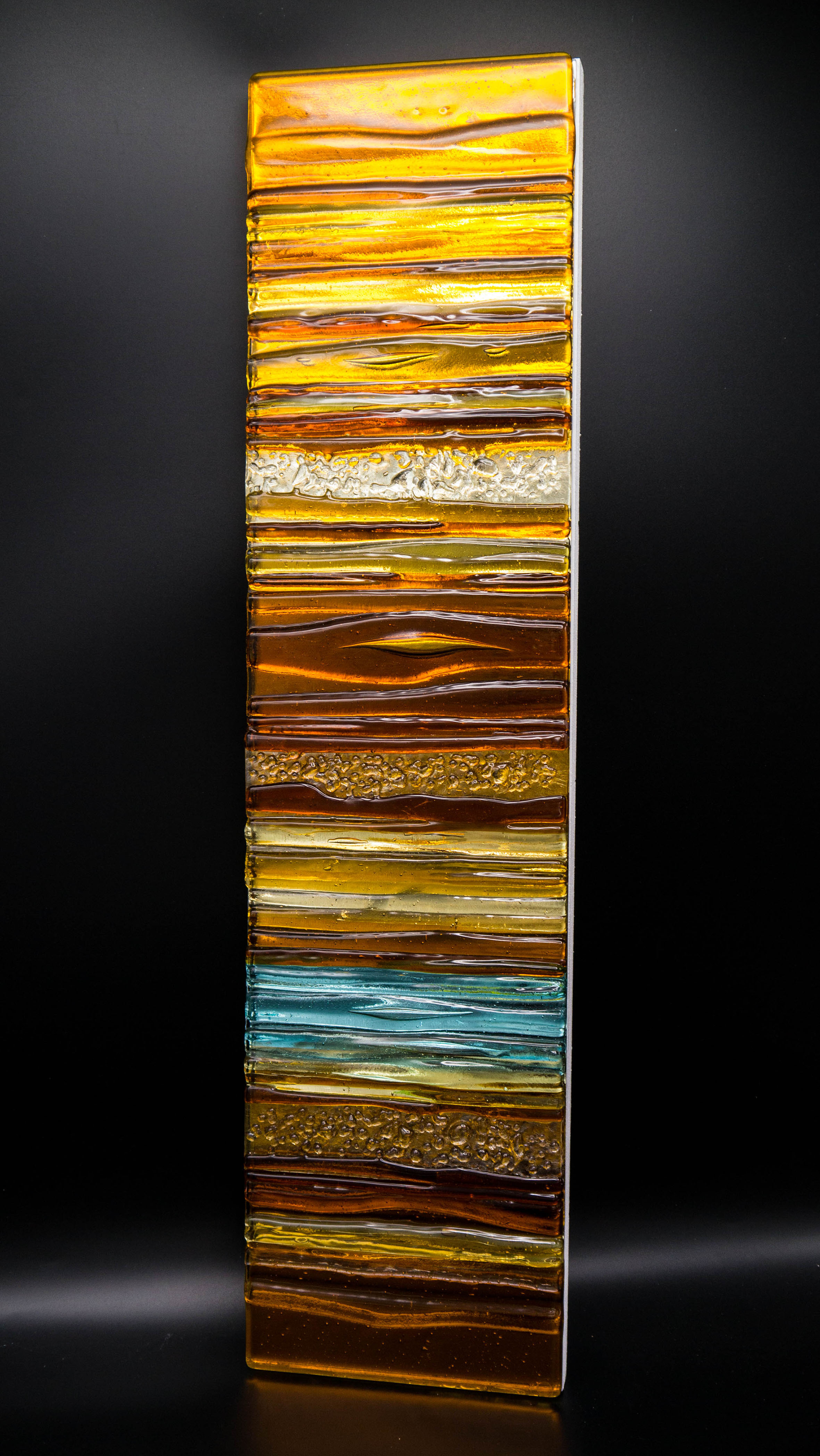 TOPAZ - Sculpted glass panel , Stephanie Else | Glass in Fusion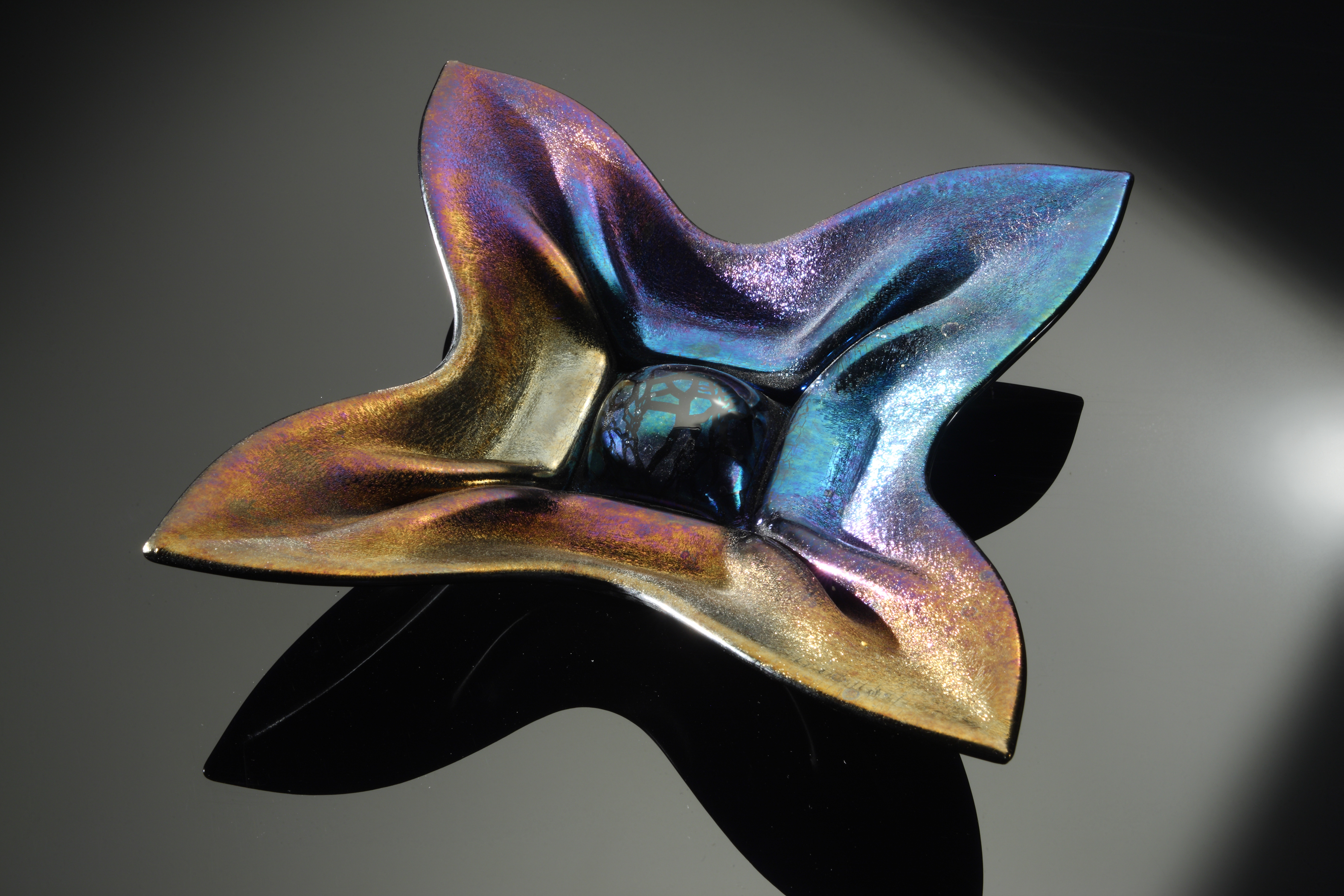 Rainbow flower - Sculptural Dish , Simon Bruntnell