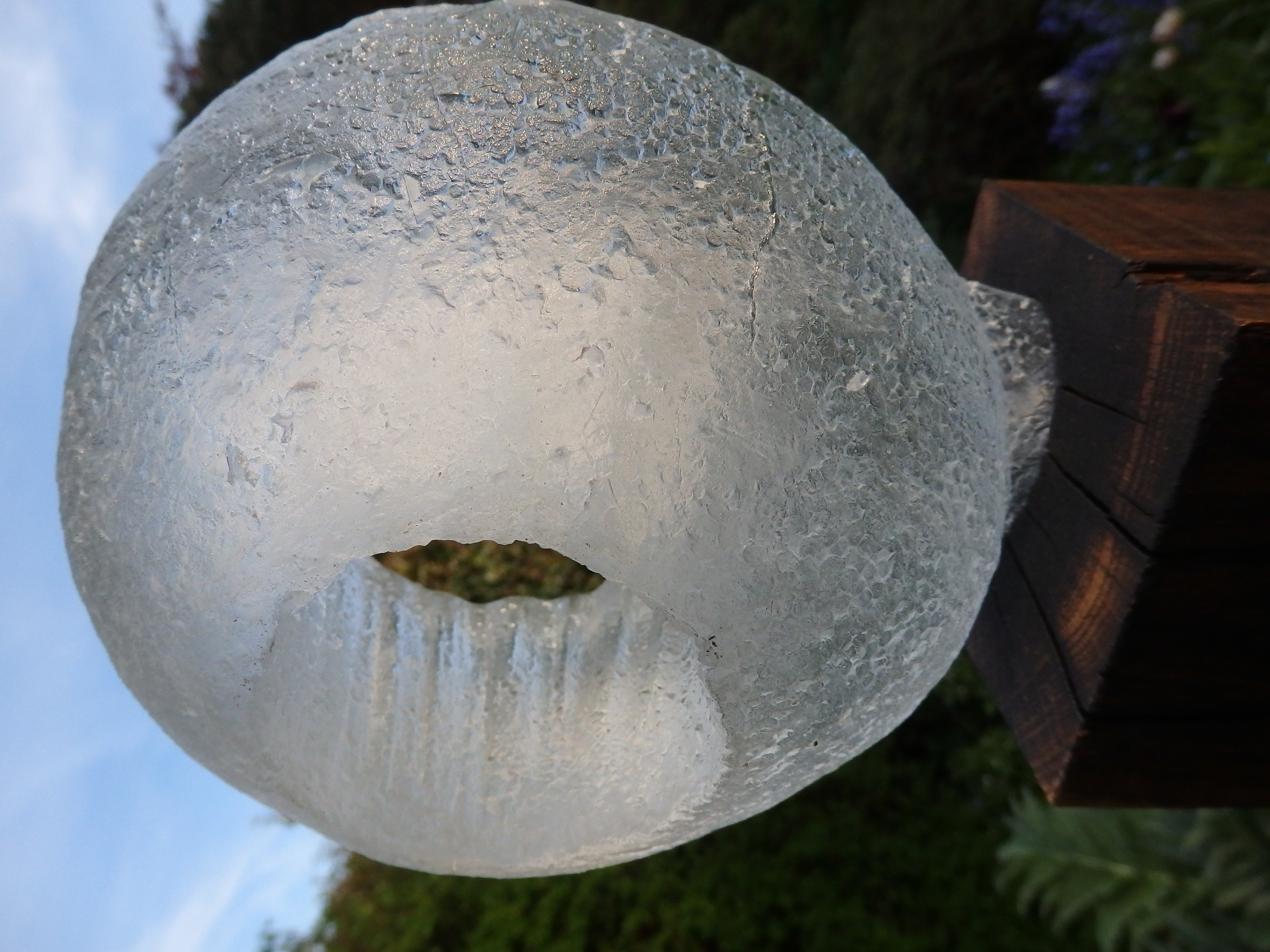 miranda ellis
Based in Brighton, Ive been working mainly for outside spaces and gardens. Recently launching a series of sculptural lights which I'm showing in my own space "So gallery " near the Pier.
Beespace an environmental project at Sussex Prairie Garden 2018 exploring how the Bees sees, this project is ongoing and I will be showing new Bee Glass Goggles in Brighton later this summers. Recent projects are 'Eye2Eye' 2017 an Arts council funded project , looking at how Deaf and hearing people perceive the world and 'Hope' exhibition at Onca Gallery.
2021 hopefully we will able to open 'So Glass" a collaborative show with talented glass artists from the South East UK in Brighton.
Skelton Exhibition in Street, small town in the South Downs , A joint show with Stone Sculptors, reflecting on the life works of Stone Sculptor John Skelton .
Brighton May Festival- Three Free Exhibiting with Painter Miranda Ellis ( confusing having a painter with the same name !) and ceramist Jane Sarre.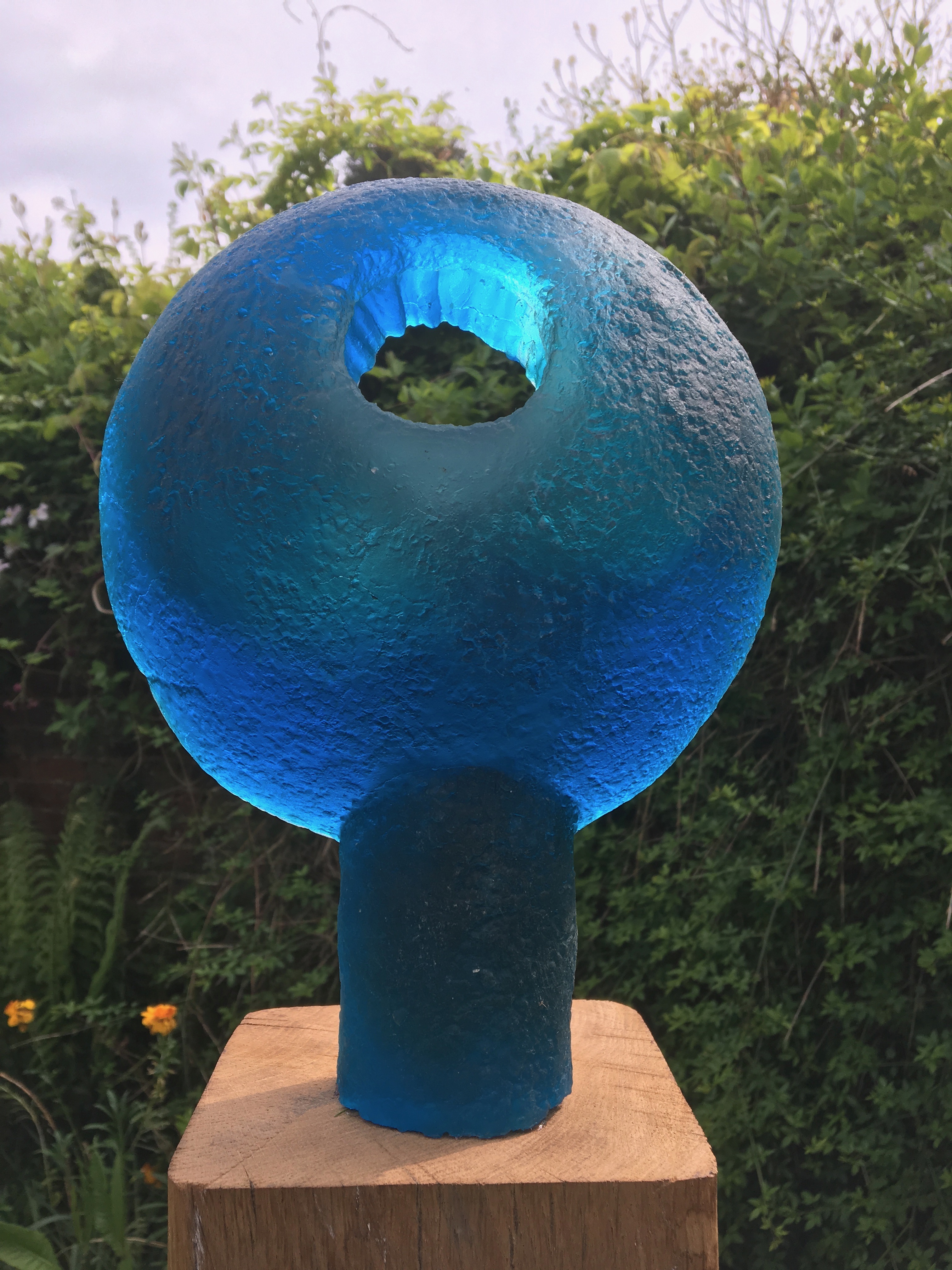 Blue View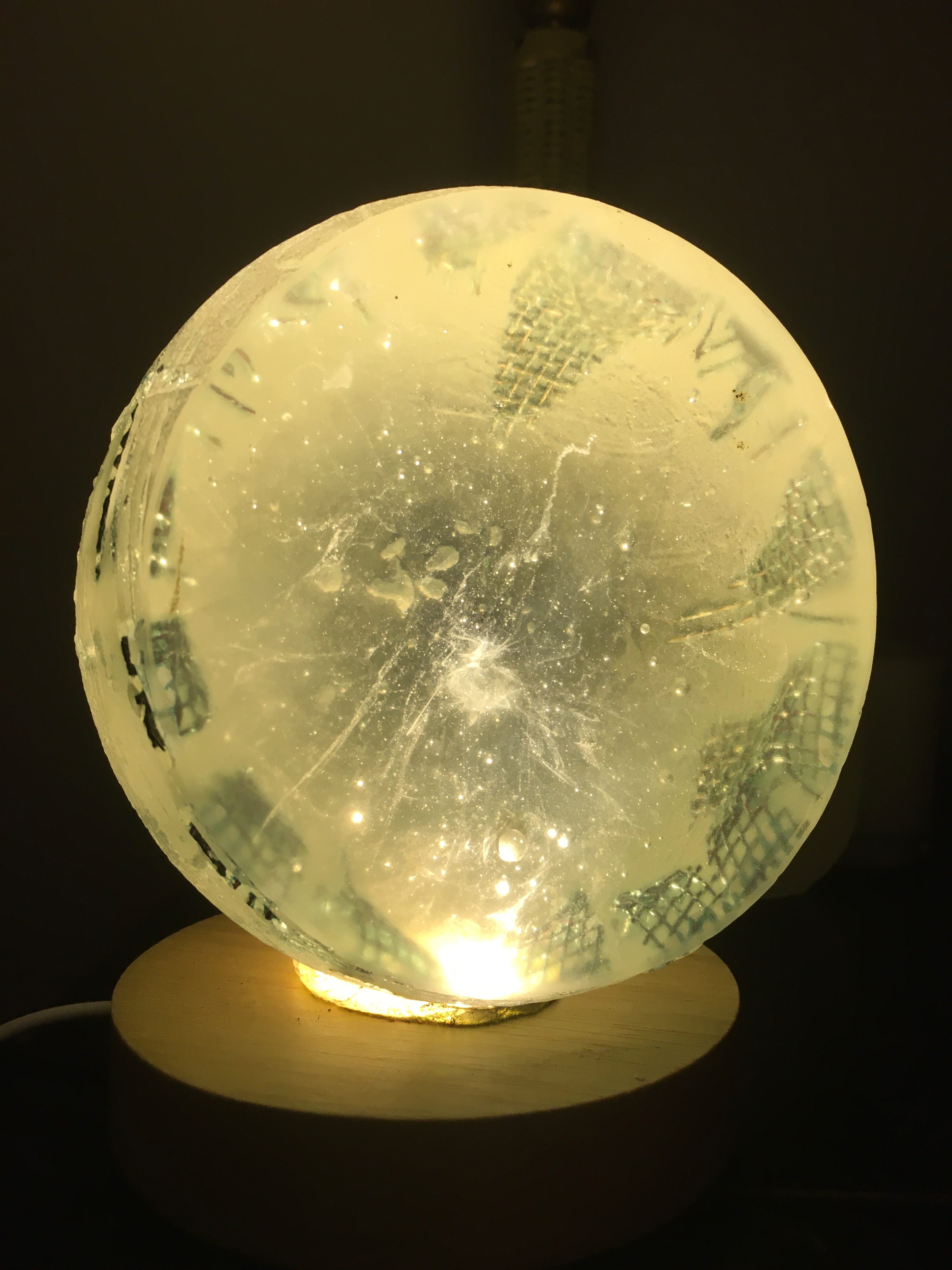 Moon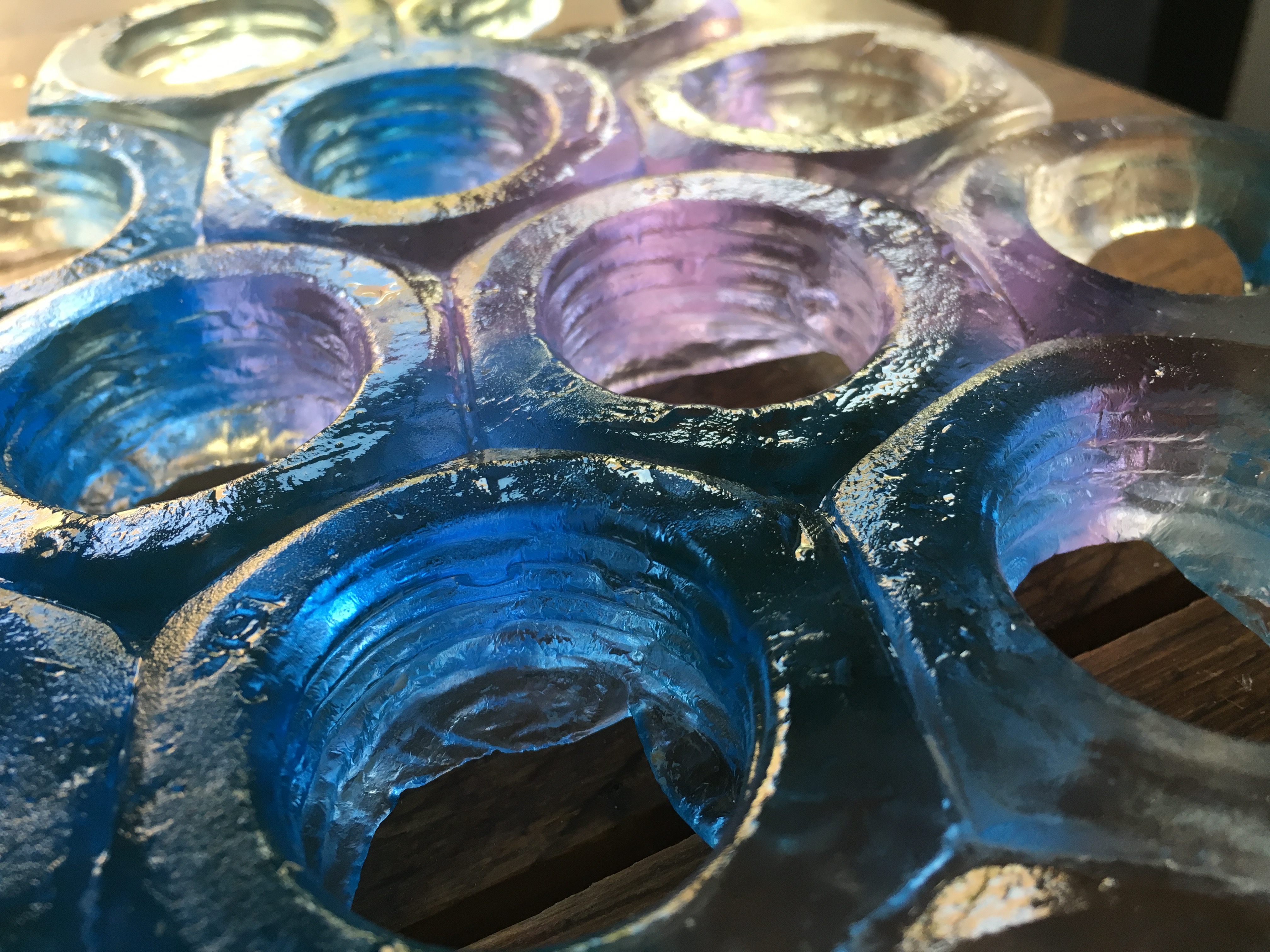 Bee Hex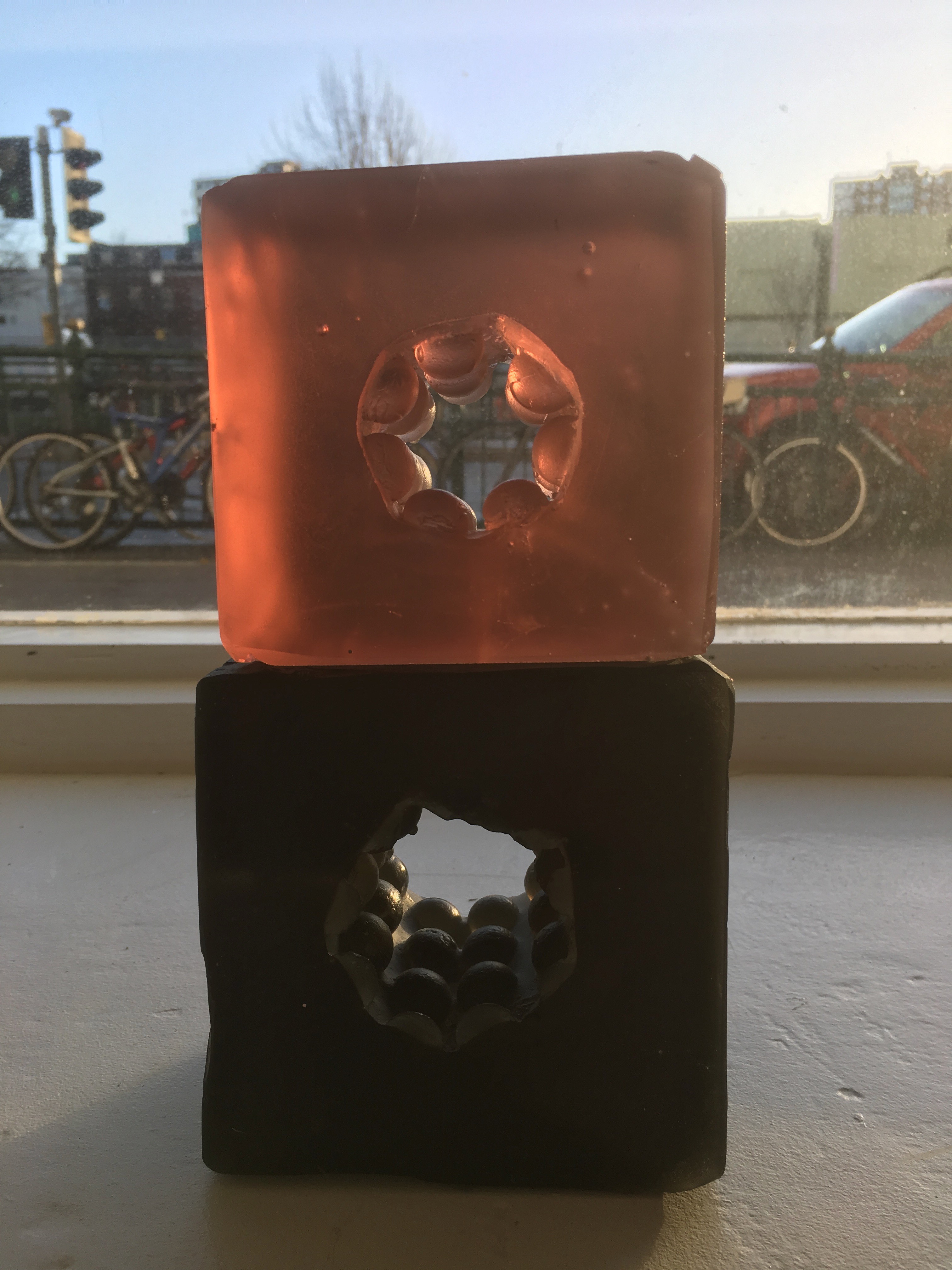 Glass Cubes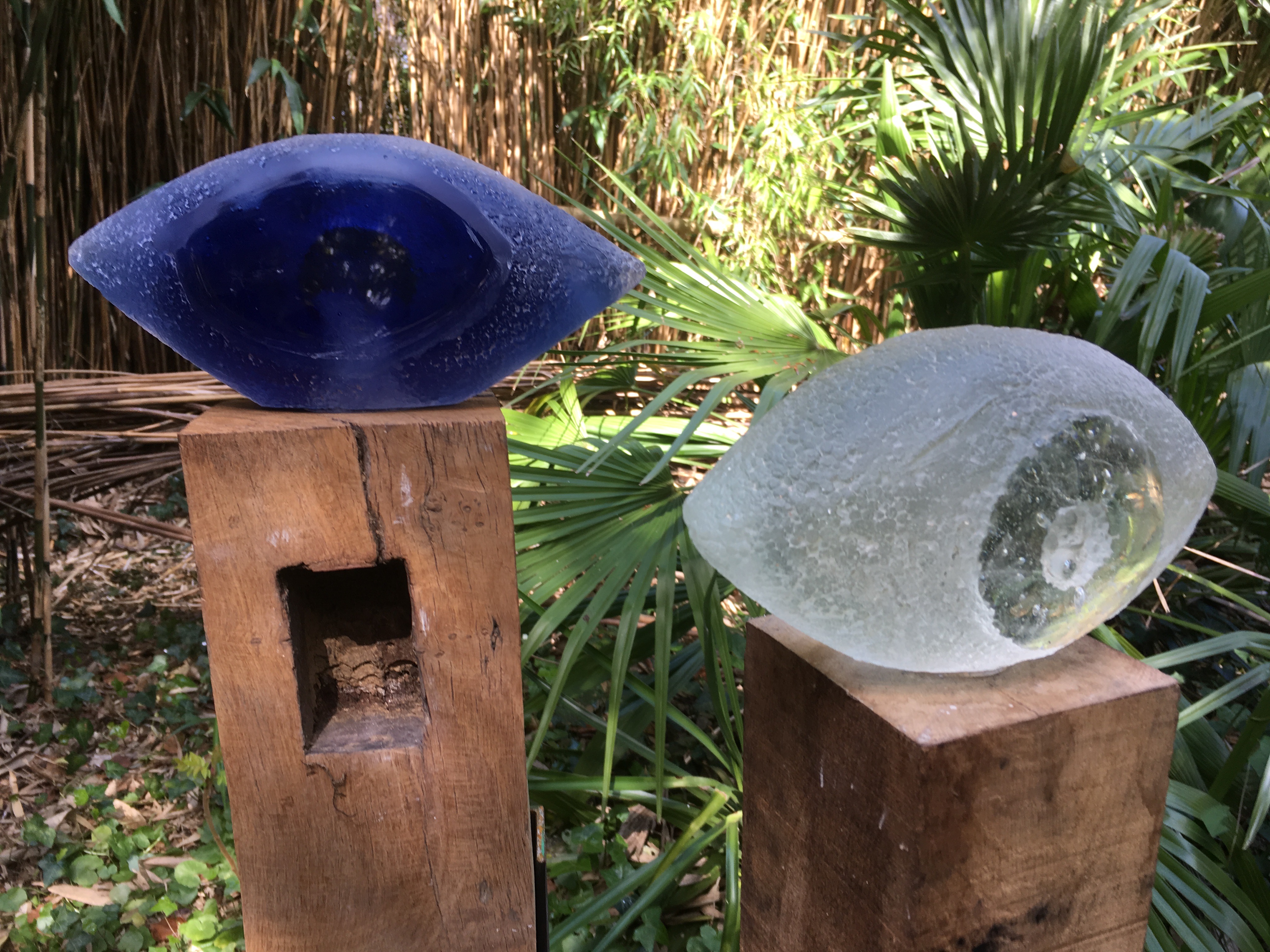 Clear and Bluest eye