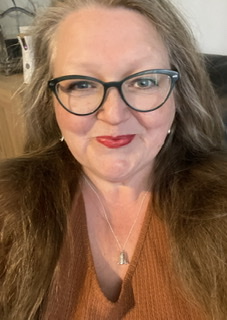 Email:debratracey@me.com
Technique:Cold work, Kiln work, Painting
Occupation:Artist, Educator
Discipline:Decorative, Fine art, Public art
Areas of Interest:Education, Techniques, Workshops
Product:Commission, Design/ Functional/ interiors, Wall pieces
Debra Tracey
Debra creates glass art in her studio on the beautiful Isle of Man. From quirky glass puffins to glorious glass dishes inspired by the rich coastal and countryside environment.
Having recently moved into bigger premises, Debra is able to resume her programme of popular 'creative therapy' workshops, which had such a rich following in Cheshire.
Equally happy designing Manx creatures with character for Manx National Heritage or fulfilling bespoke commissions for clients.