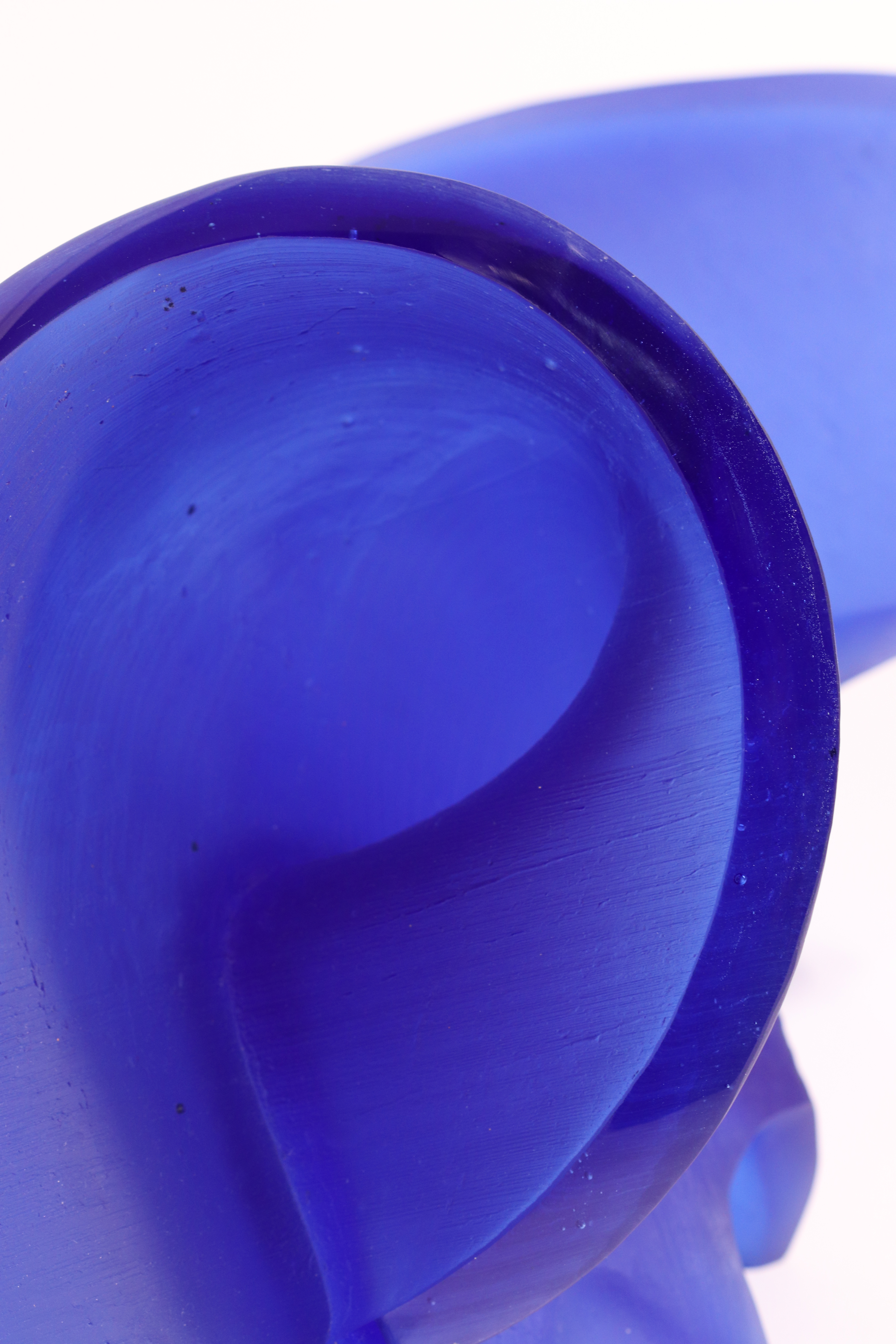 Phone:519 362 1880
Email:jerredavidson@gmail.com
Region:World
Technique:Casting, Cold work, Kiln work
Occupation:Artist
Discipline:Sculptural
Areas of Interest:Competitions, Exhibition
Country:Canada
Jerre Davidson
I have worked with glass as an art form since 2005. I am currently based in Ontario Canada. My area of interest is kiln-casting sculptural work. Born in Edinburgh, Scotland, I studied at The Scottish Ballet School and later danced professionally. These early experiences are fundamental to my identity and my love of dance and music is evident in the flowing cast glass sculptures I create. 

Each sculpture explores the shifting rhythms of a particular space and I use gestural shapes, light, shadow and reflection, to capture these spatial rhythms.
My current project involves the recording of a dancer's movements in a Motion Capture Studio. These recordings are then converted into a printable file and a model of the movement pathways is created. A silicone mold of the model is made and wax is poured into the mold to create a wax positive. The lost wax casting technique is used to transform these models into kiln-cast glass sculptures of the dancers movement pathways.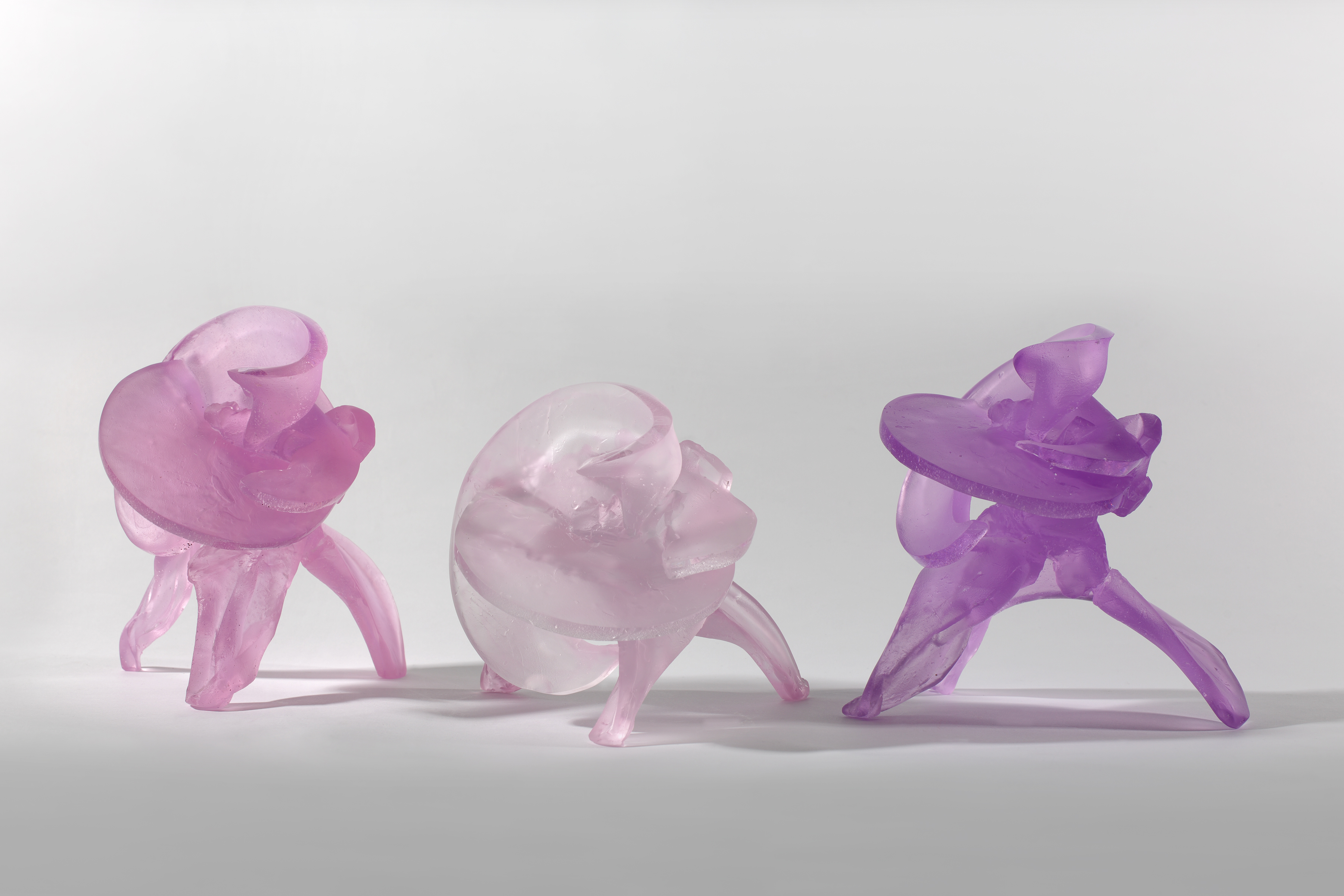 Pas de Trois , Photo credit - Sylvia Galbraith.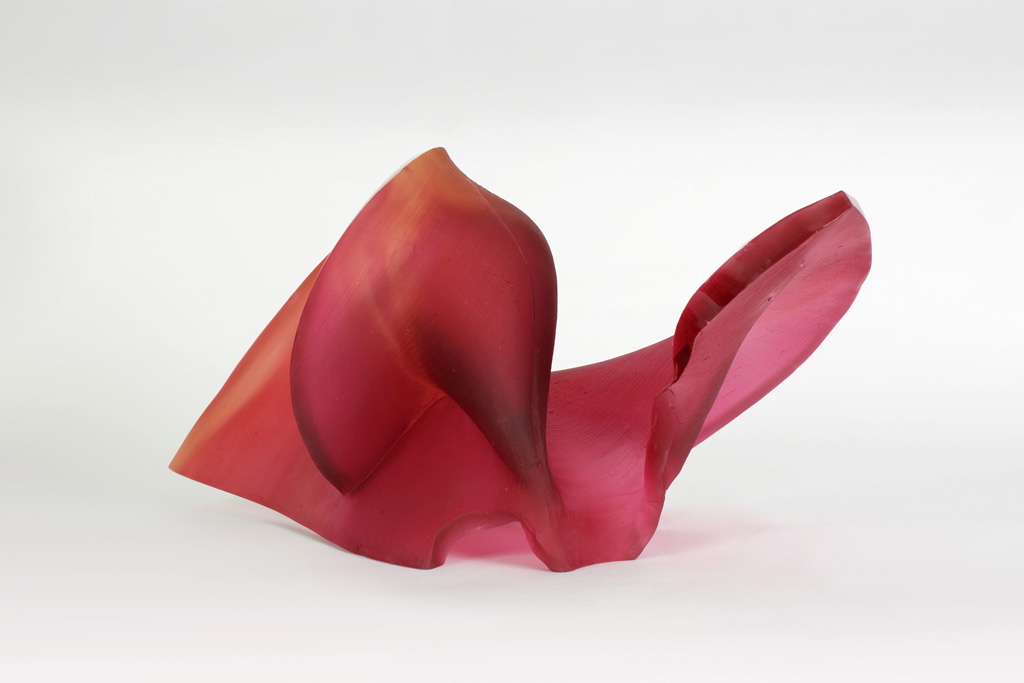 Rose Spiral , Sylvia Galbraith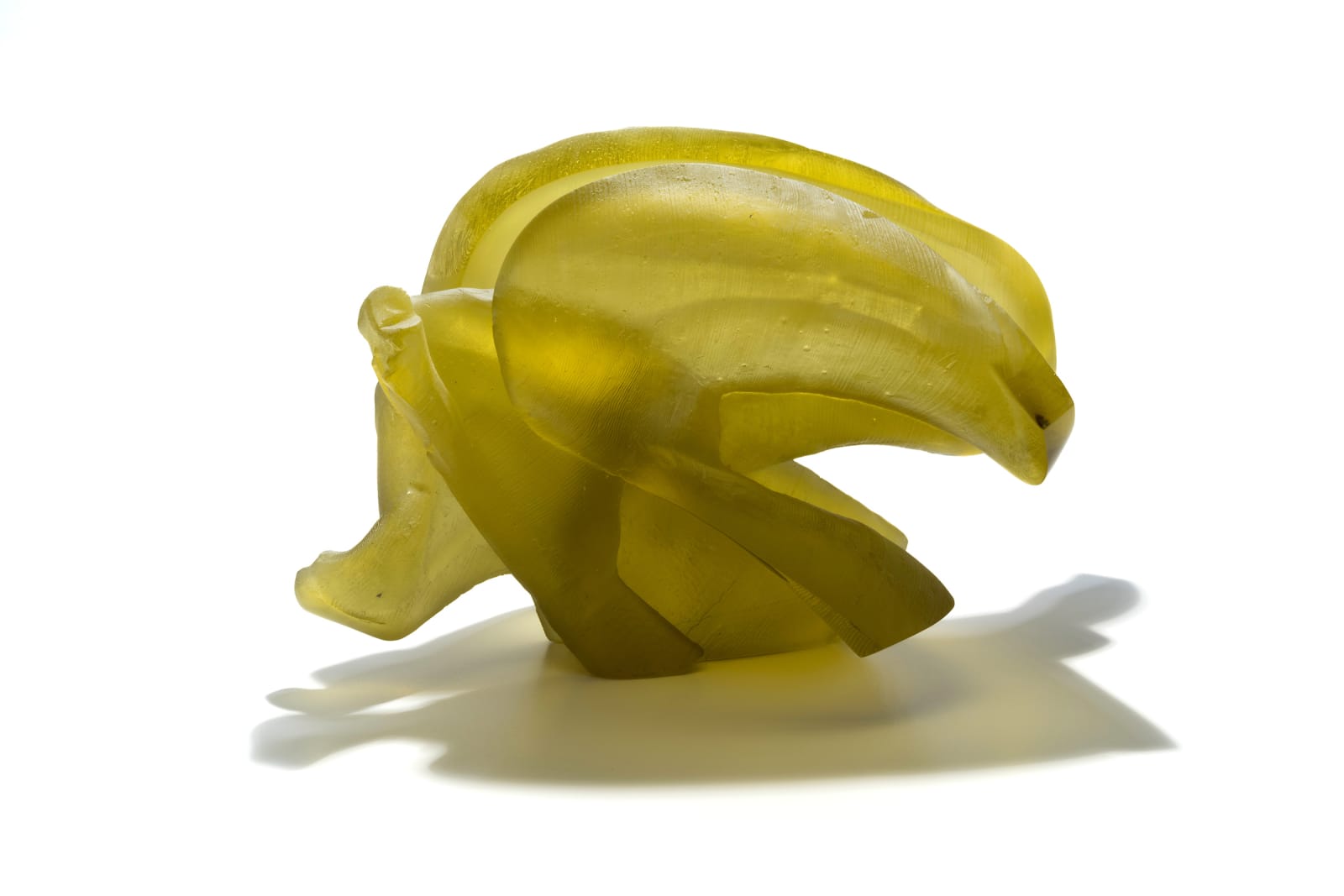 Awakening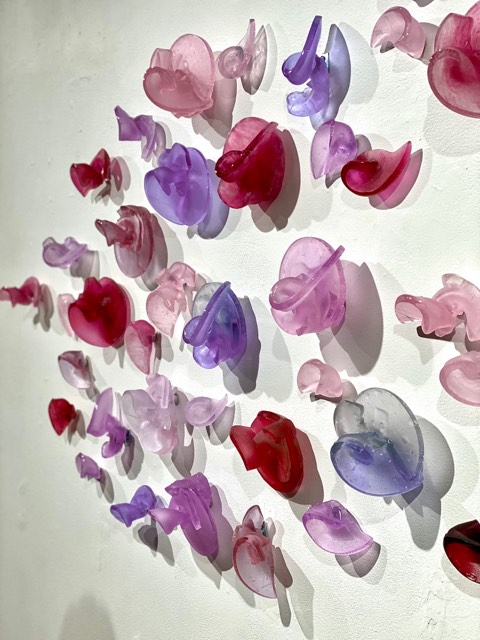 Spiral Waltz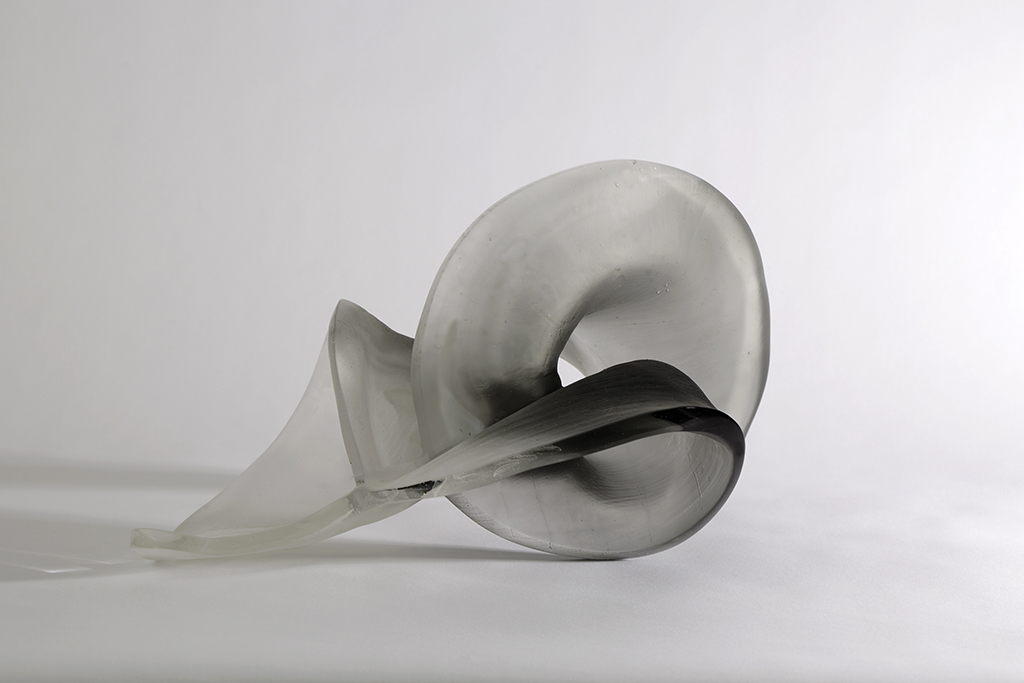 Dreamscape , Sylvia Galbraith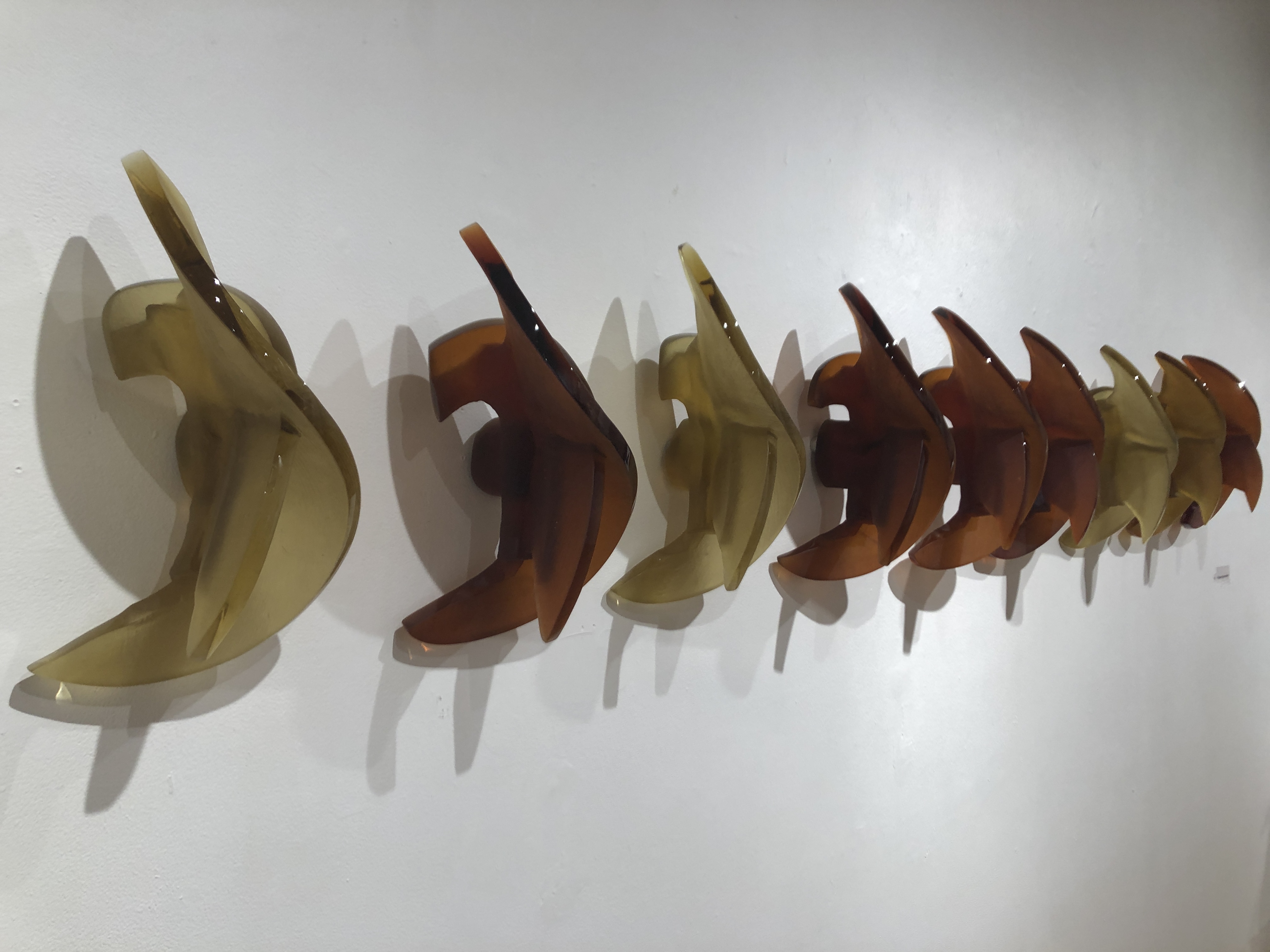 Sinuous Sinchronicity , Jerre Davidson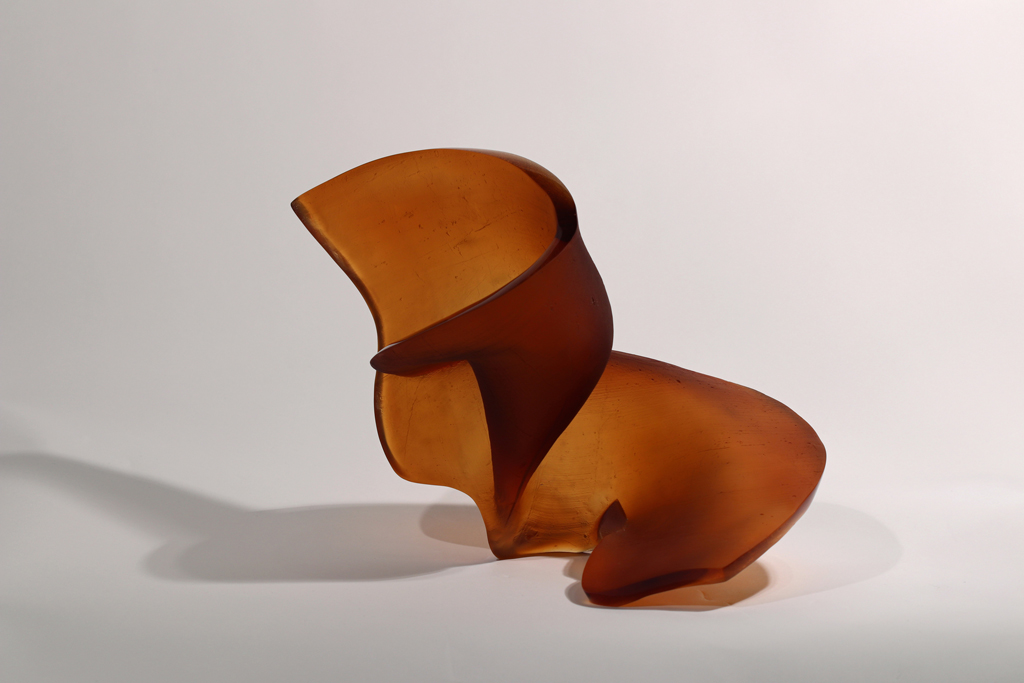 Amber Spiral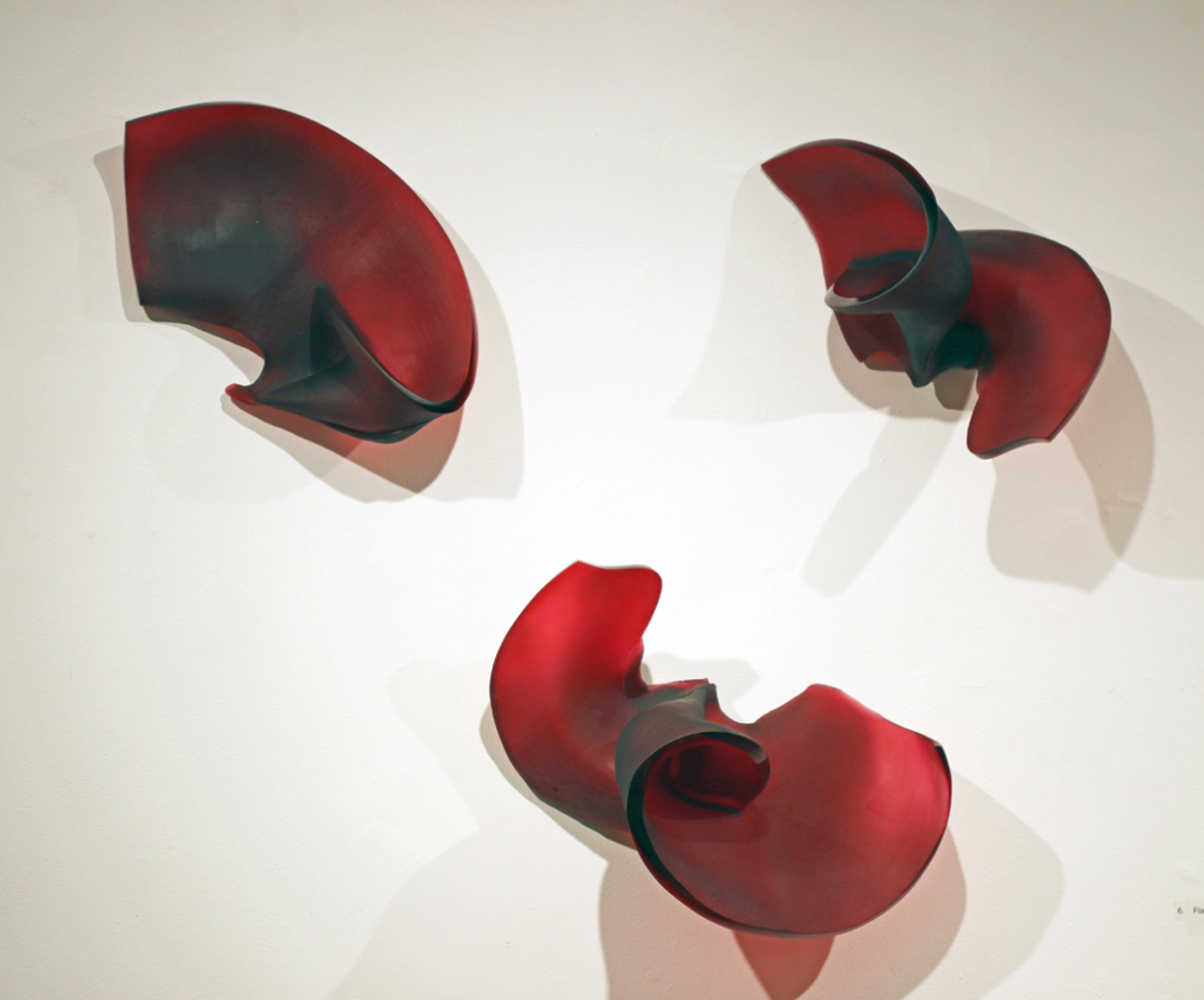 Flamenco , Sylvia Galbraith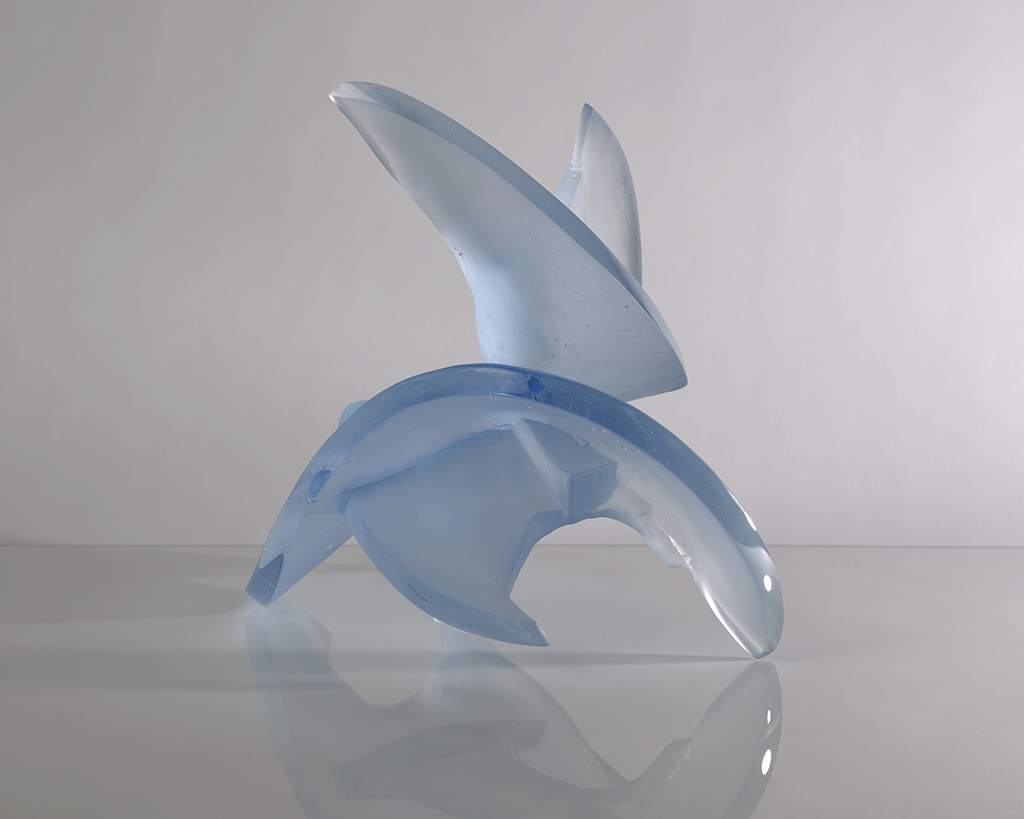 Lyrical , Sylvia Galbraith