Email:catherine@danunaglass.ie
Region:Yorkshire and the Humber
Technique:Kiln work
Occupation:Artist
Discipline:Decorative, Jewellery, Other
Areas of Interest:Competitions, Exhibition, Networking
Country:United Kingdom
Catherine Wilcoxson
Danuna Glass was established in 2014 by Irish glass artist Catherine Wilcoxson. Always having had a fascination with both the method of producing mosaic, and with fusing glass, Catherine began incorporating a mosaic style into her kilnformed glass products. This unique mosaic technique produces intricate designs and patterns in the glass. This technique is complex and time consuming. Each item is made up of hundreds or even thousands of tiny individual cut pieces of glass.
Danuna Glass produces plates, wall hangings, gift items and jewellery.
Catherine's first mosaic bowls were exhibited in her solo show in the Courthouse Arts Centre, Ireland in 2001. Catherine has exhibited in Ireland, England, Belgium and Italy.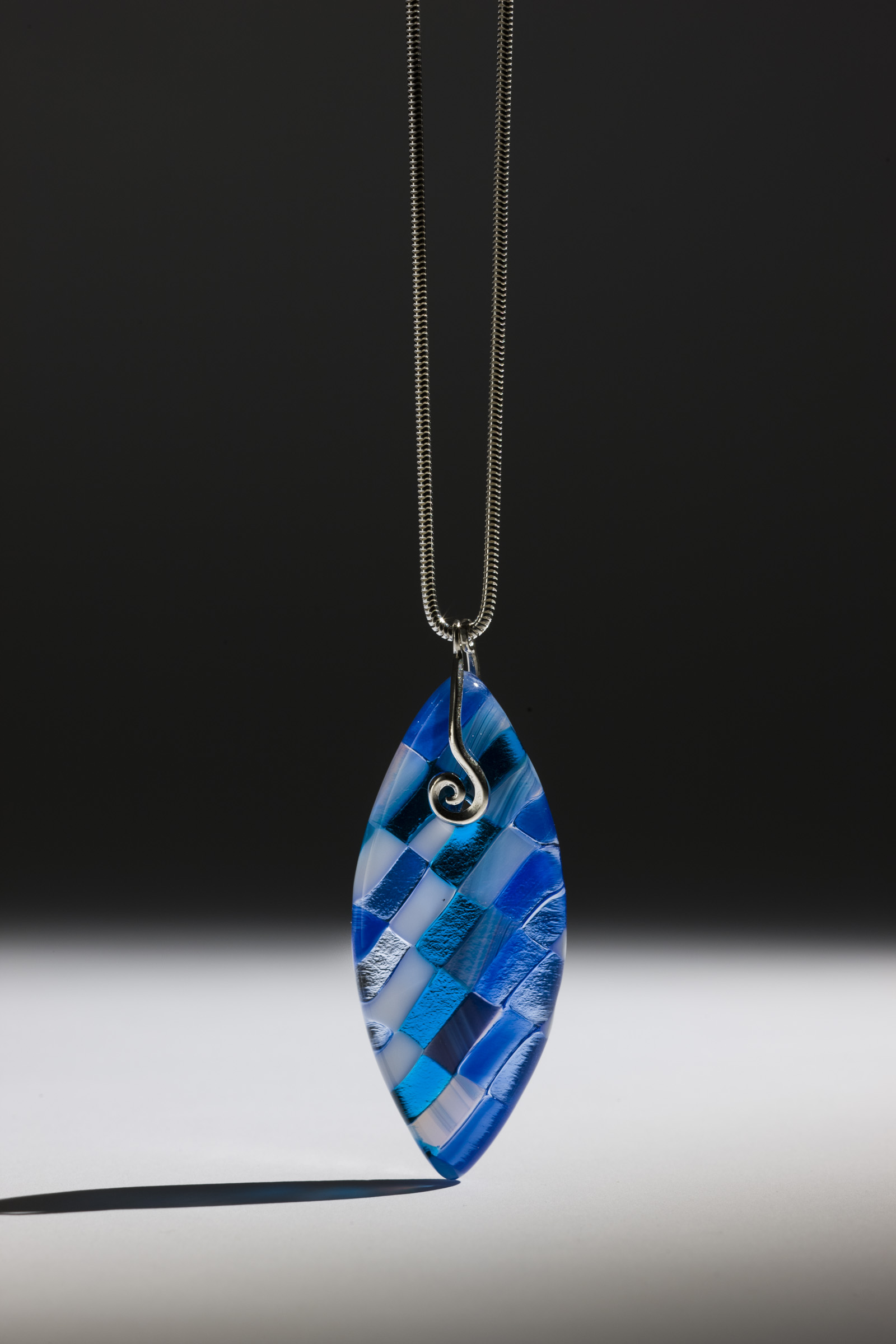 Danuna Pendant in Blue , Philip Lauterbach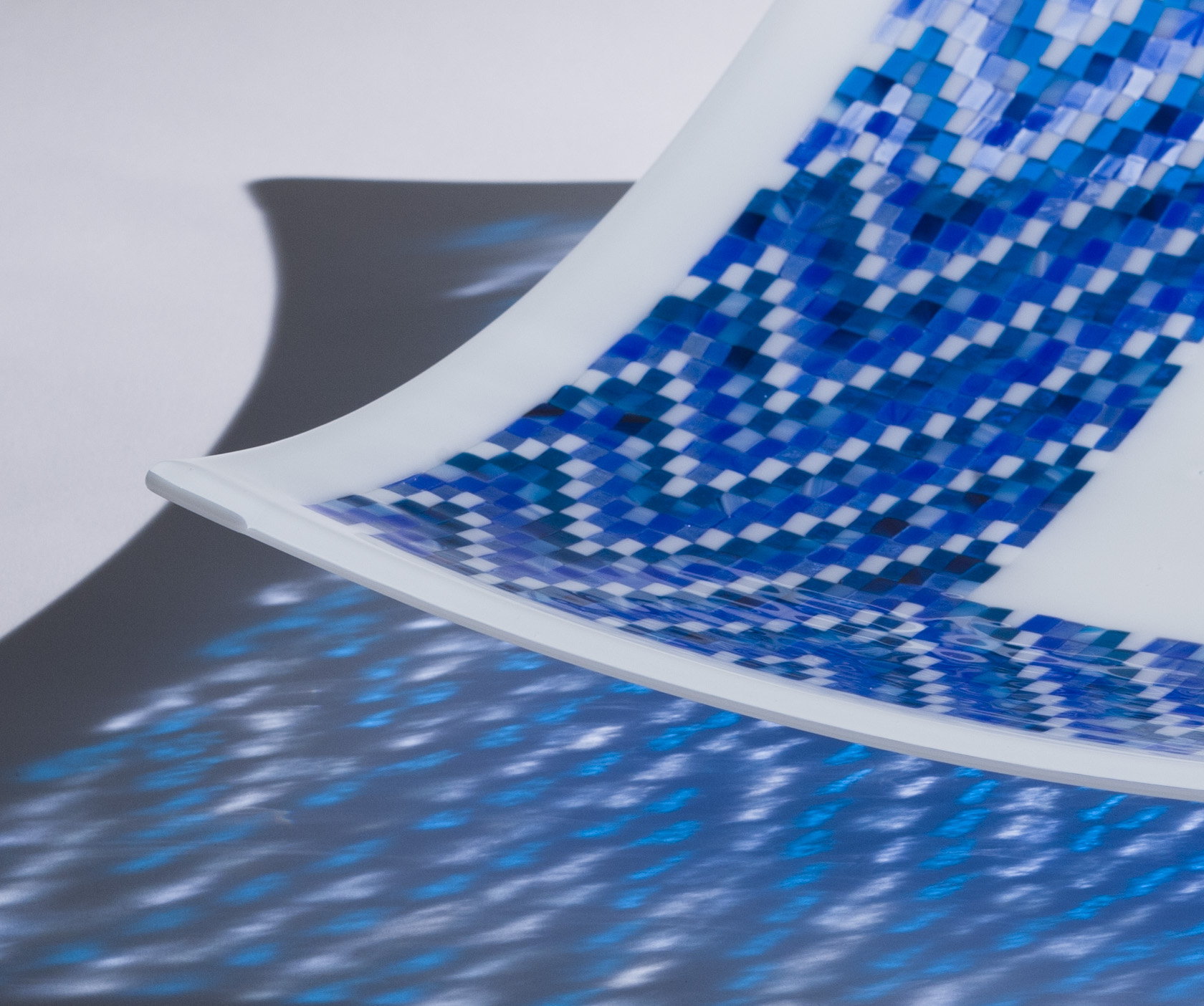 Untitled-Close up , Philip Lauterbach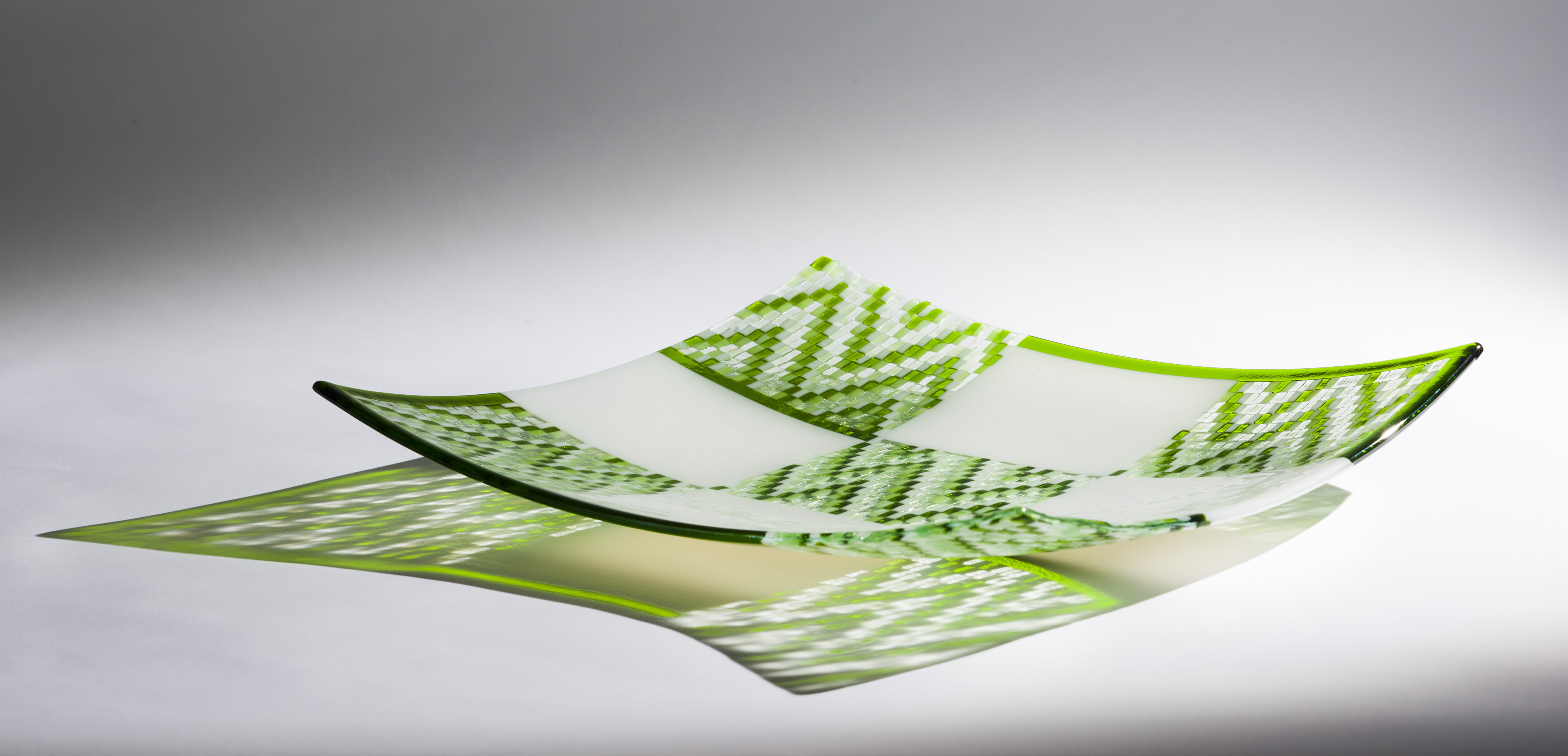 Untitled , Philip Lauterbach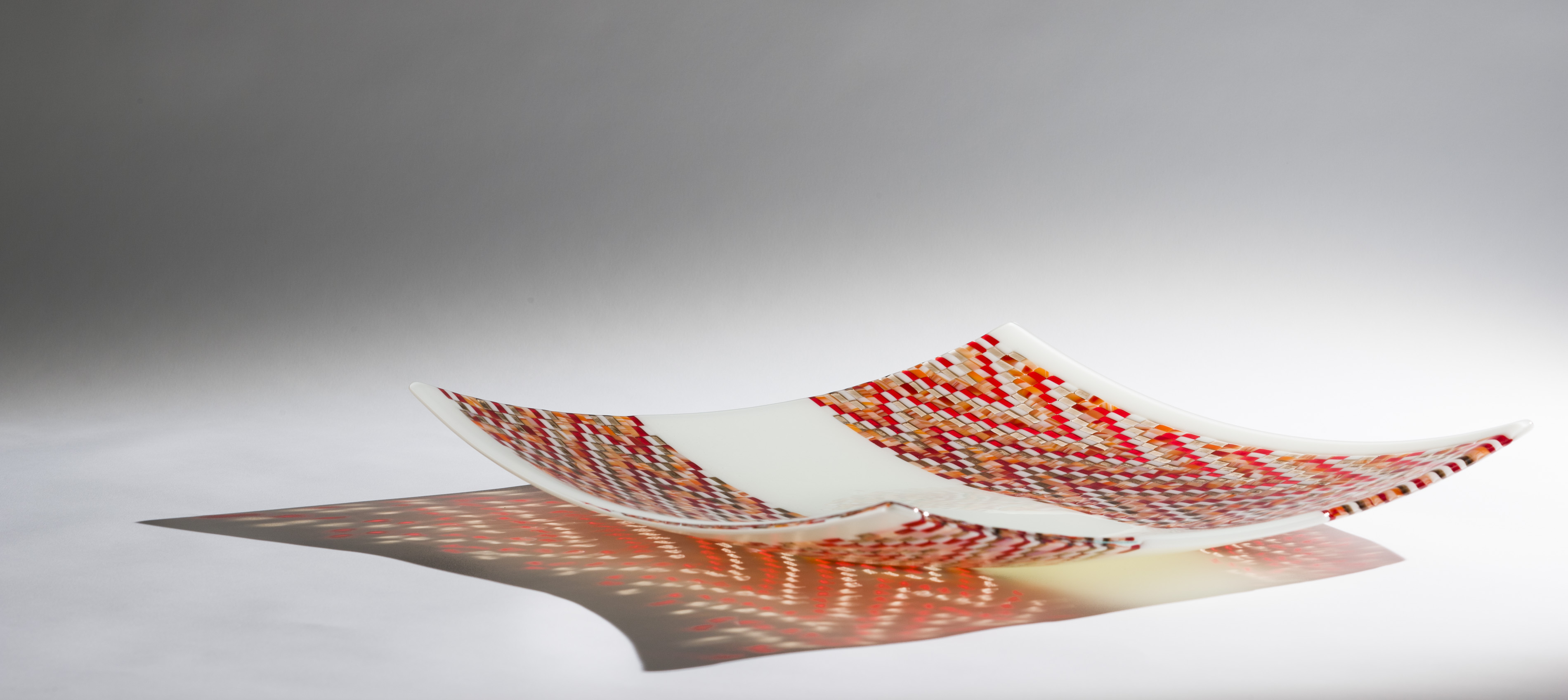 Untitled , Philip Lauterbach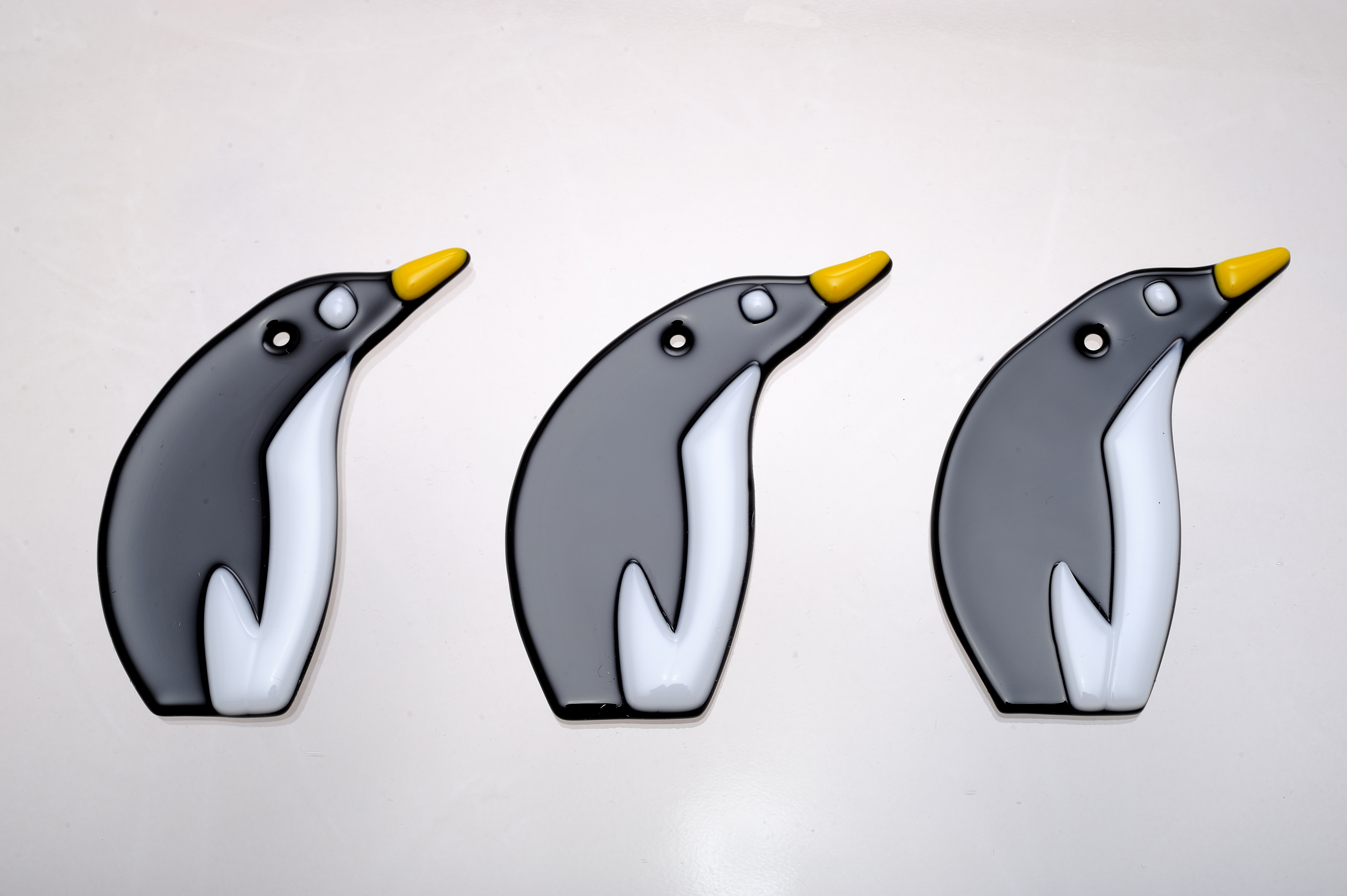 Penguins , Photography by Donach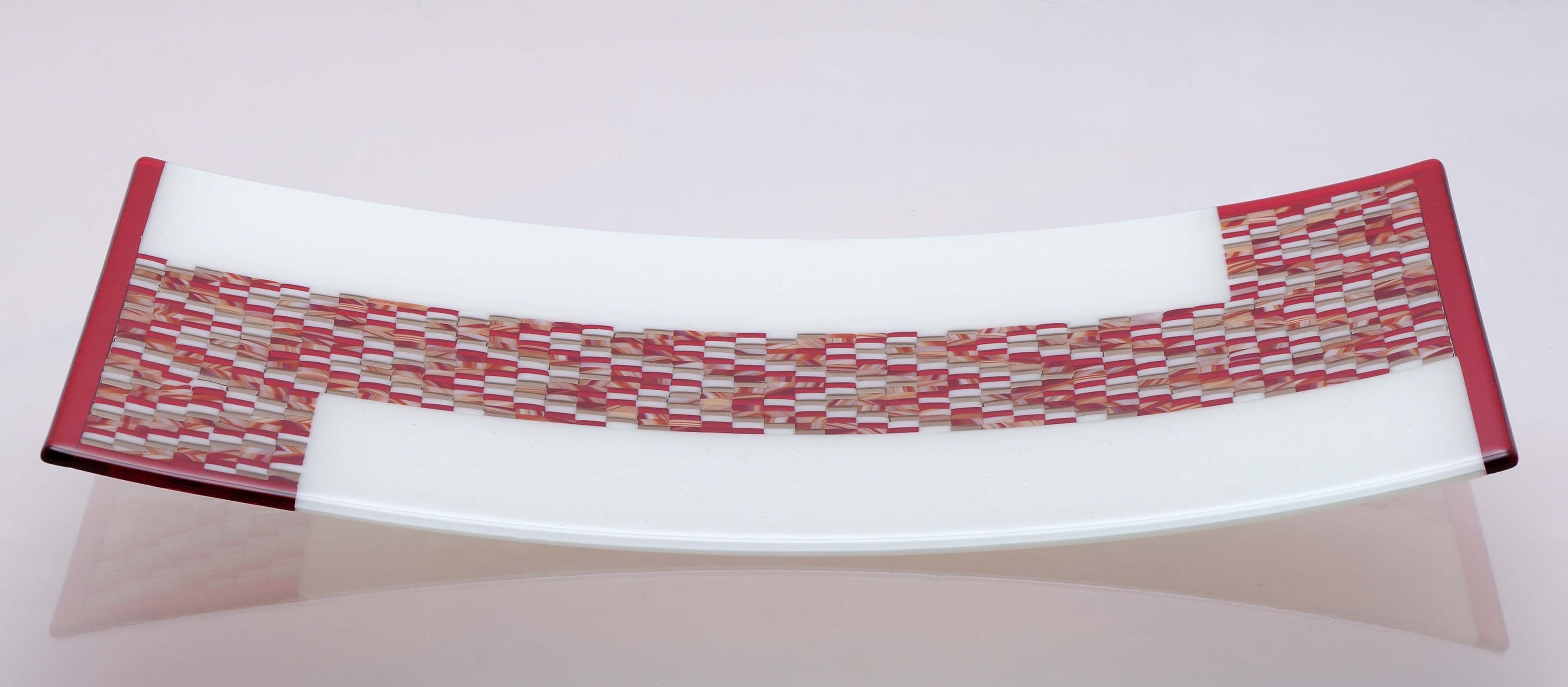 Untitled , Photography by Donach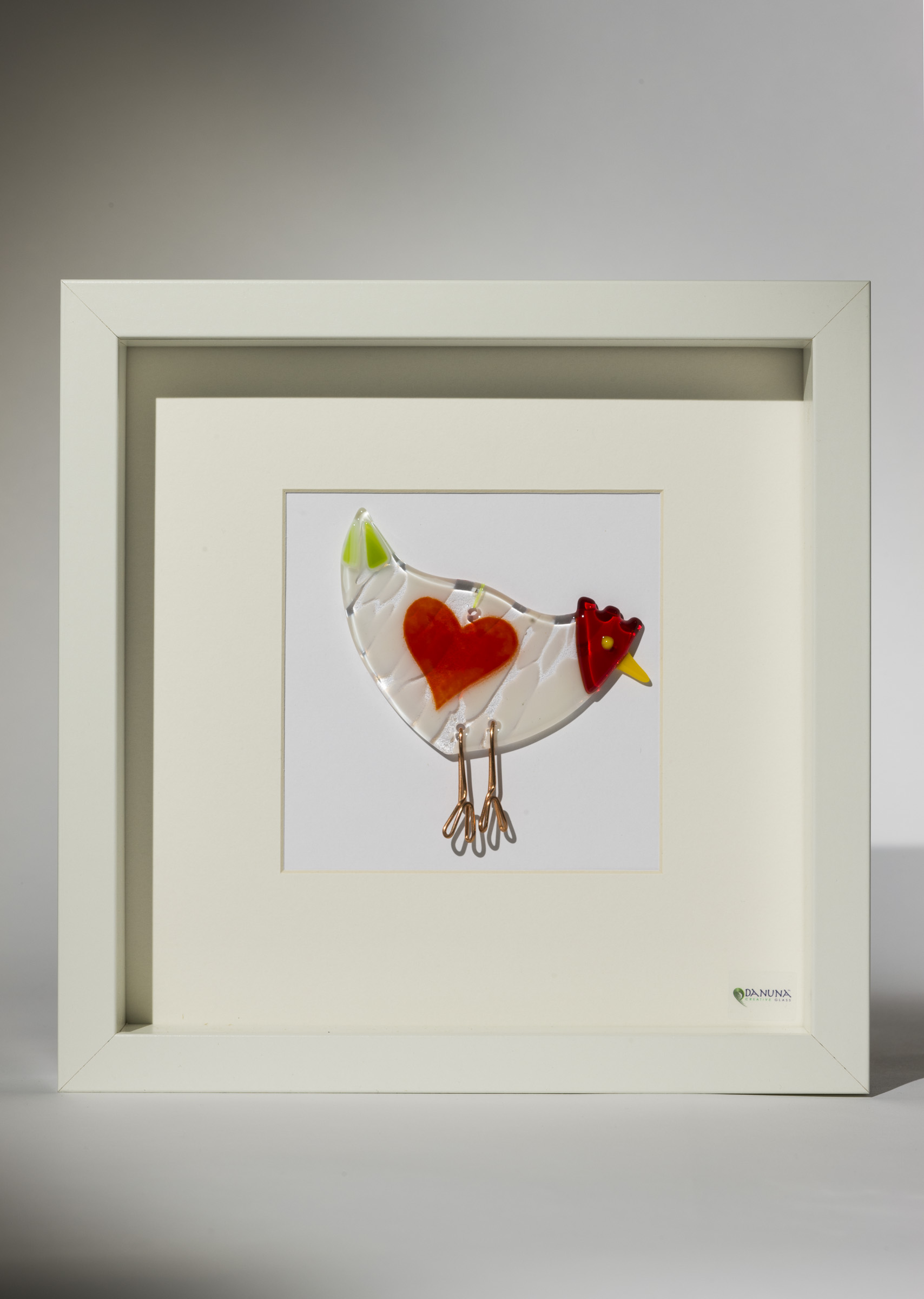 Pecking Hen , Philip Lauterbach