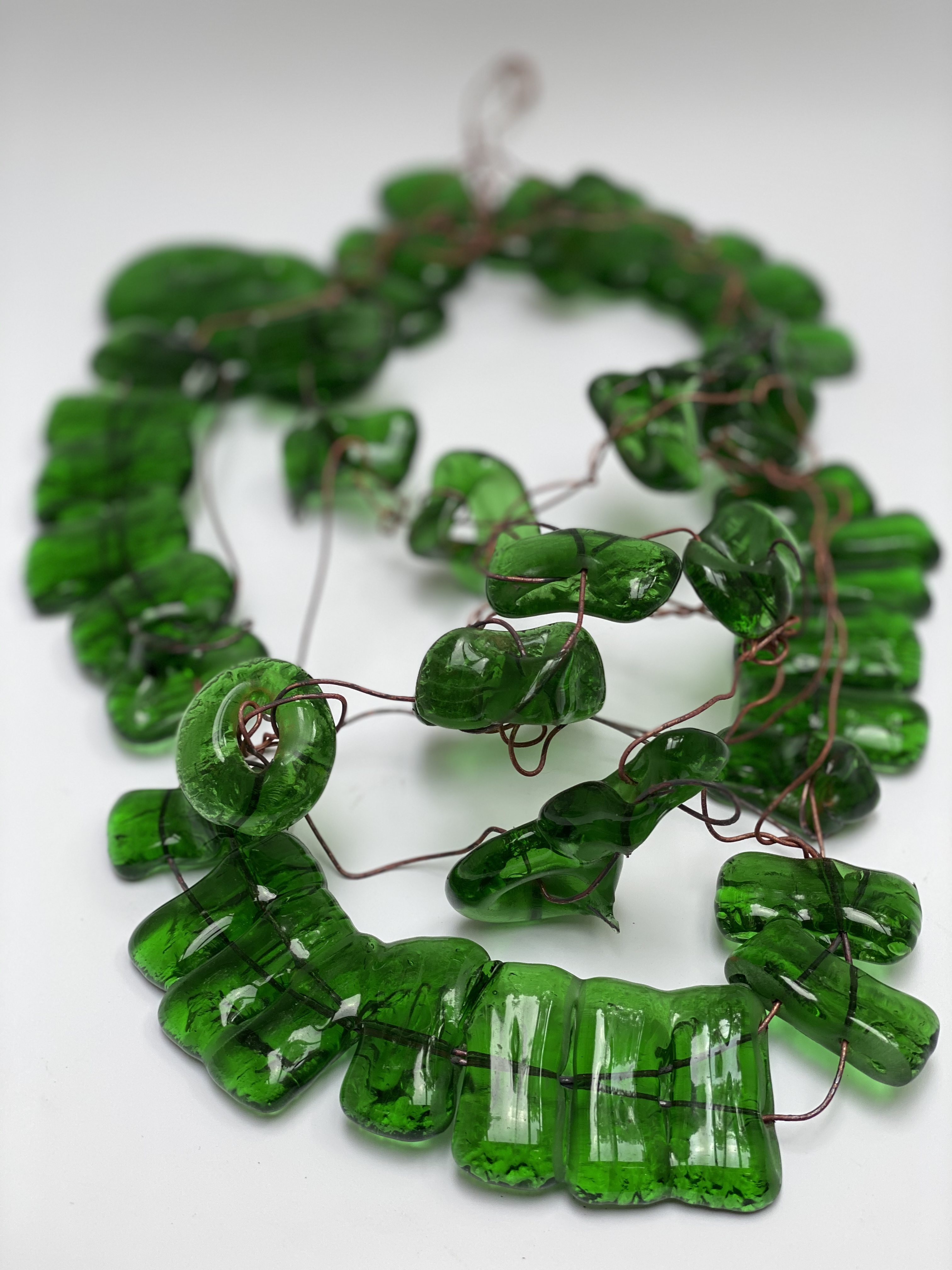 Cristine Baena
Born in São Paulo with Spanish citizenship lived also in Miami, Curitiba and Mexico City. Worked as a resident artist at Romero Gurman from 2008/2011 where glass took a new place in her life. Graduated in Visual Arts in 2006 and has also a BA in Letras- English and Business Administration.
My work is all about using the glass as paint. I sculpt the air hanging glass as mosaics and puzzles and creating a flow of energy.
Recenty works involve the use of light, sound and wires.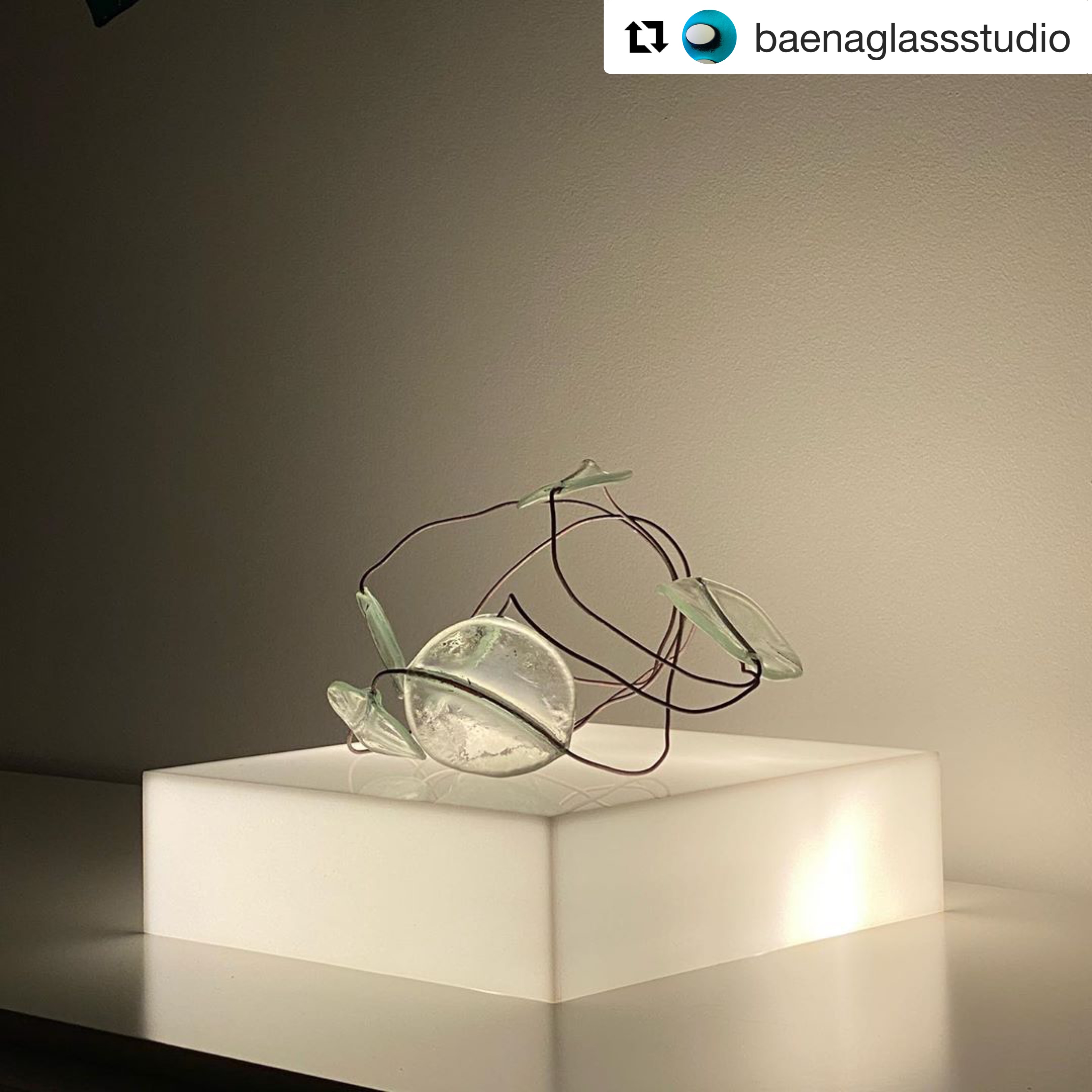 Acqua , Cristine Baena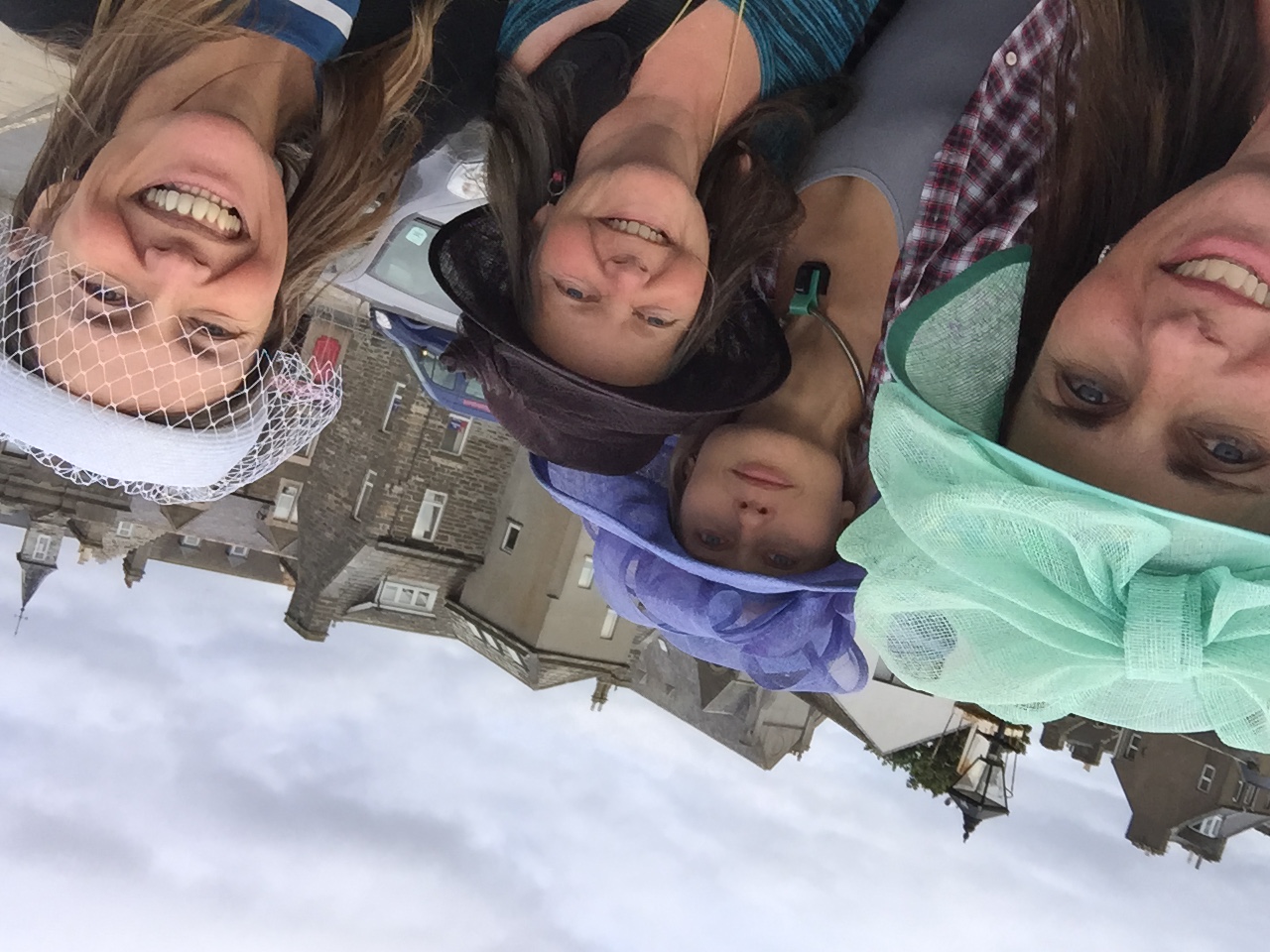 Me and the girls Northlands , Cristine Baena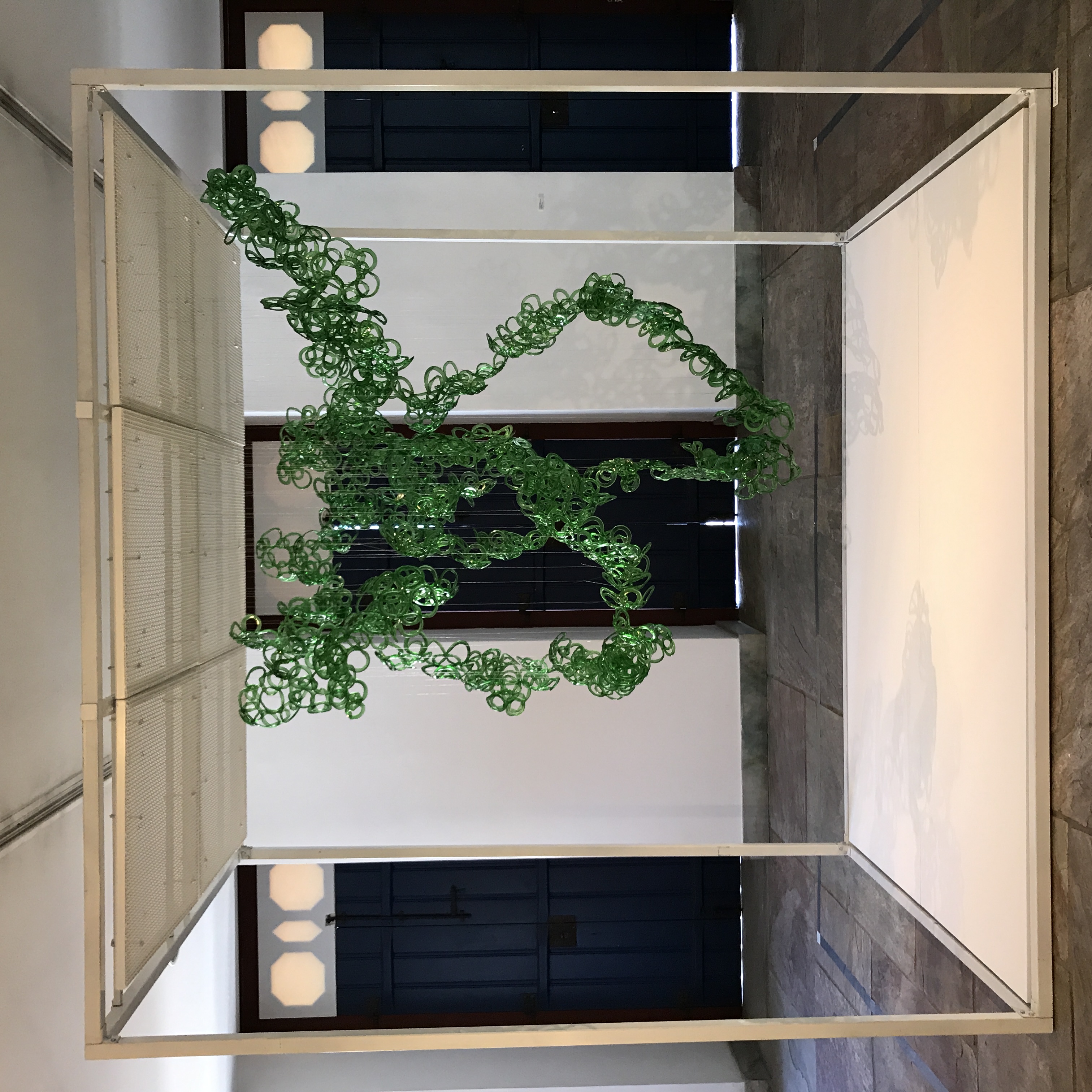 PHOTOSYNTHESIS , CRISTINE BAENA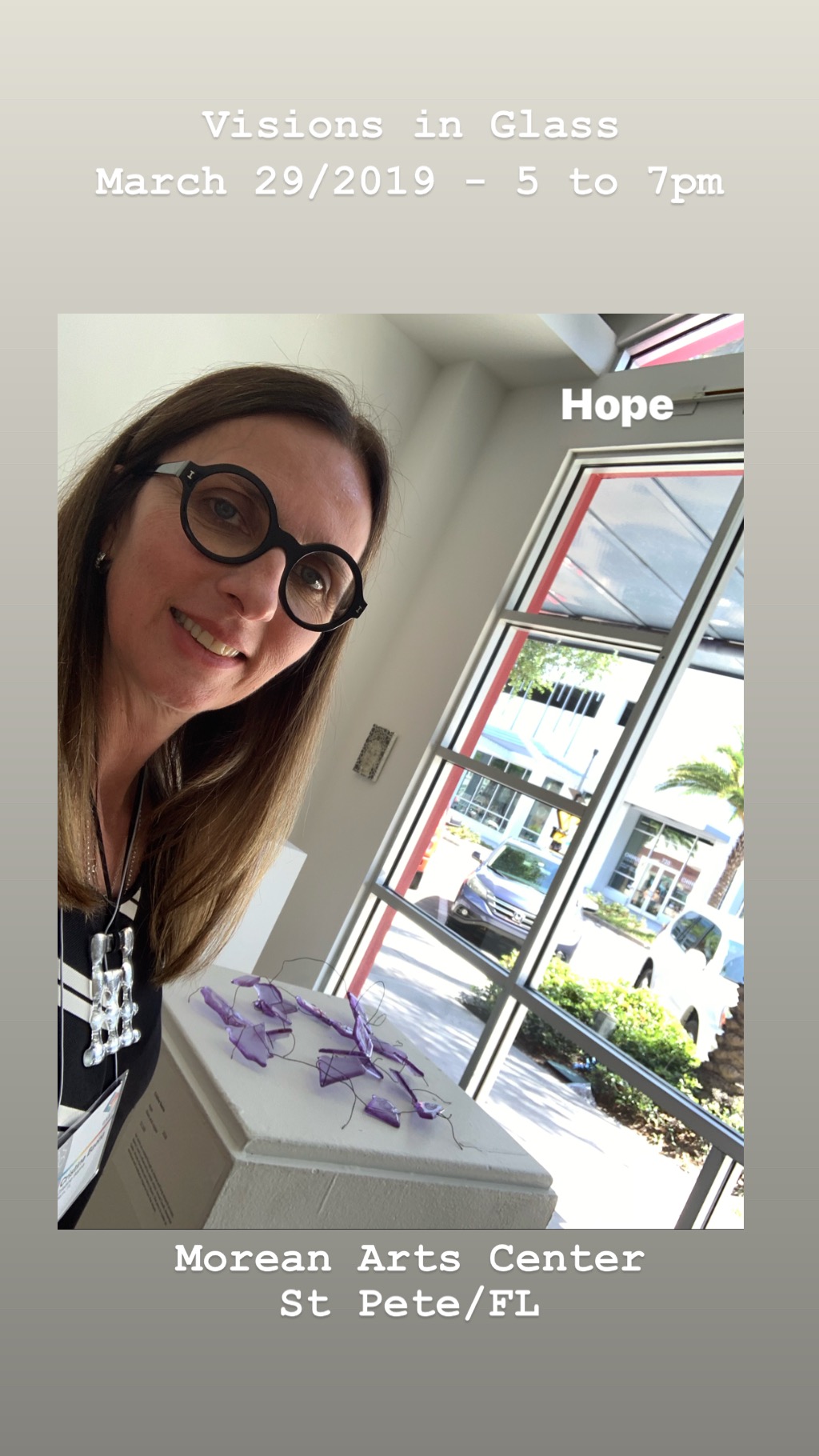 Hope , Cristine Baena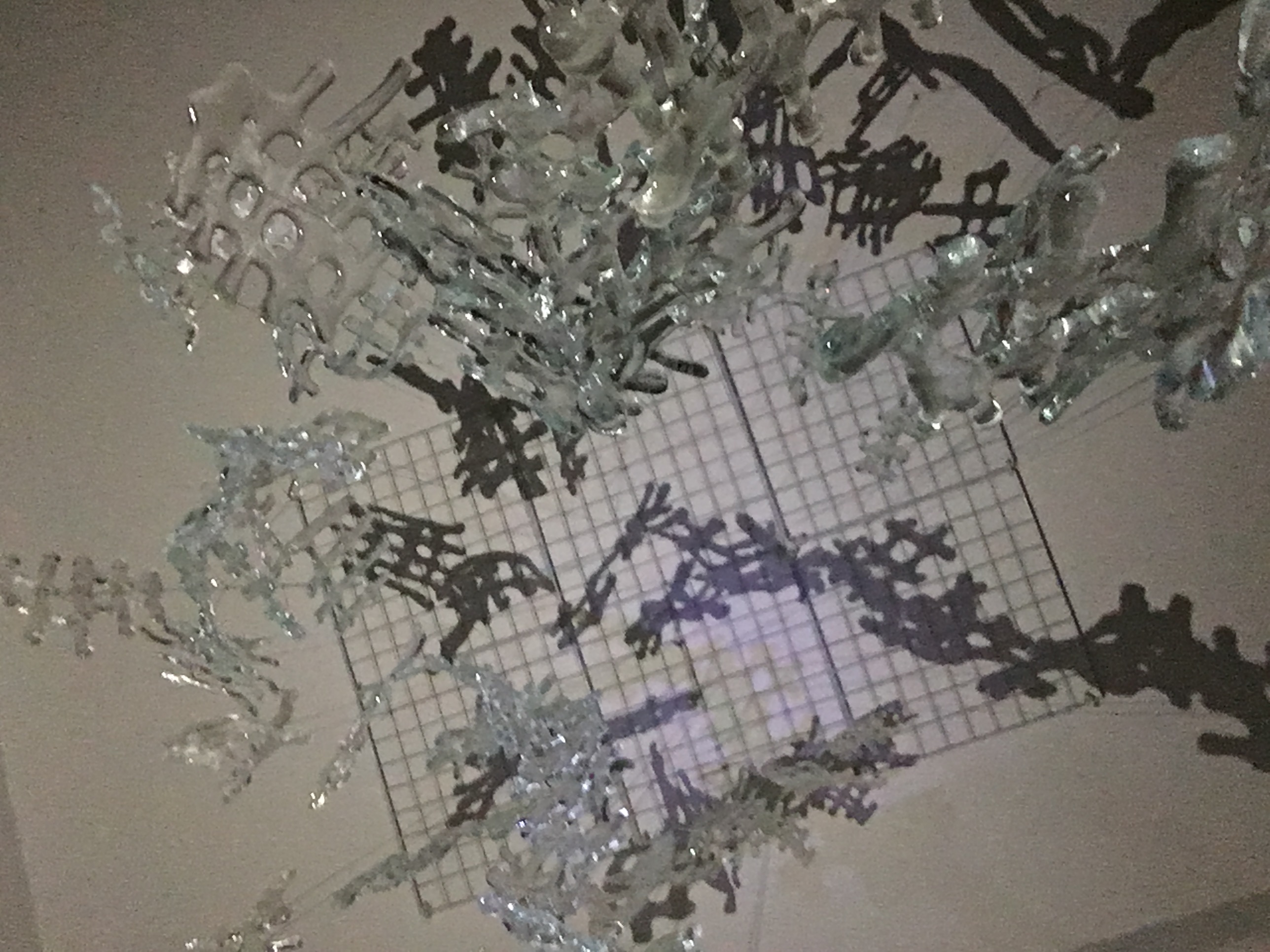 Fog , Cristine Baena