Email:james@creativeglassguild.co.uk
Region:South West England
Technique:Flame working, Kiln work, Leaded and stained
Occupation:Educator, Trade and Industry, Other
Discipline:Architectural, Decorative, Design
Areas of Interest:Education, Marketing, Supplies
Country:United Kingdom
James Paget
The South West's Centre for Stained Glass and Fusing Artists. UK System 96 Main Dealer. We supply art glass, tools and materials across the UK and internationally from the Bristol store and via our online shop www.creativeglassguild.co.uk Extensive range of courses in stained glass, fusing, traditional painting, engraving and jewellery offered in well equipped studios with our experienced teachers. Shop online at www.creativeglassguild.co.uk or in store - open 7 days a week! Or by phone on 0117 95 888 20. The UK's main supplier of System 96 fusing glass, Spectrum and Heaps Lead Came, over 2000 different products in stock!
We are the UK's main System 96 dealer, with the biggest range of sheet glass, frit, dichroic and accessories in the COE 96 range from Spetrum, Uroboros and CBS Dichroic. We have a 7000sq ft show room in Bristol with free car parking, you are welcome to visit, browse and get free advice from our friendly team!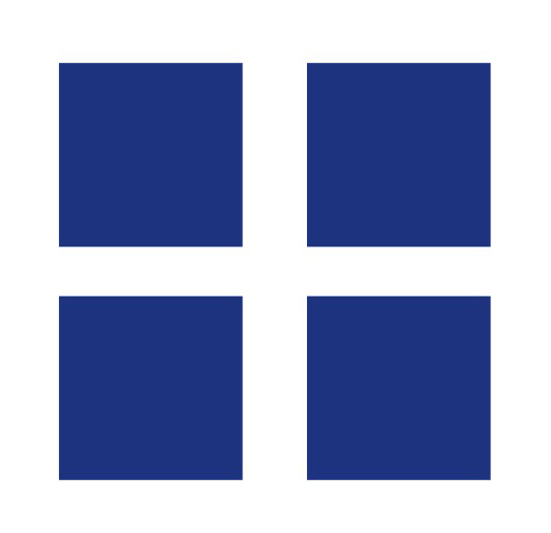 Creative Glass Guild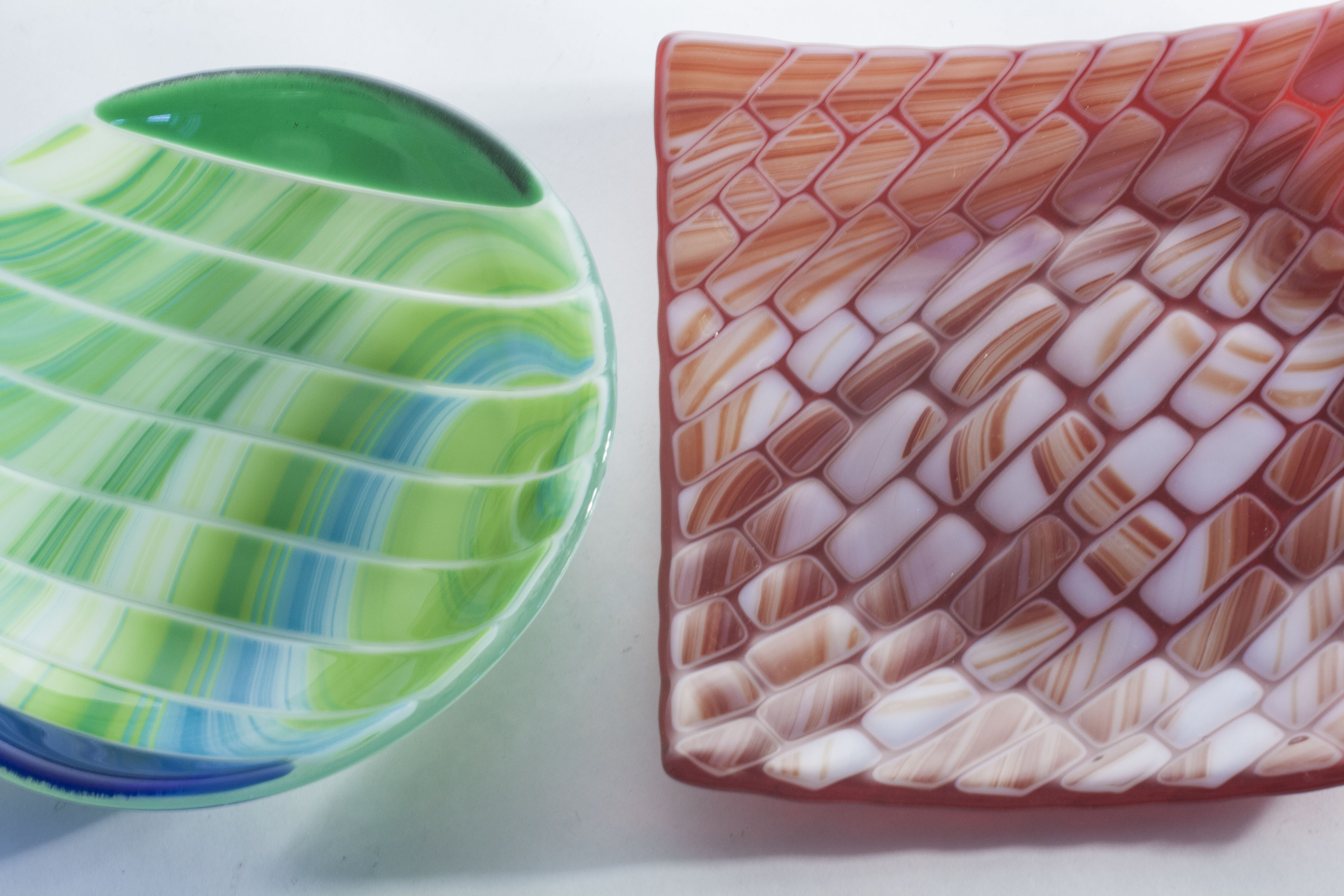 Example of student work produced on our Glass Discovery 31-week course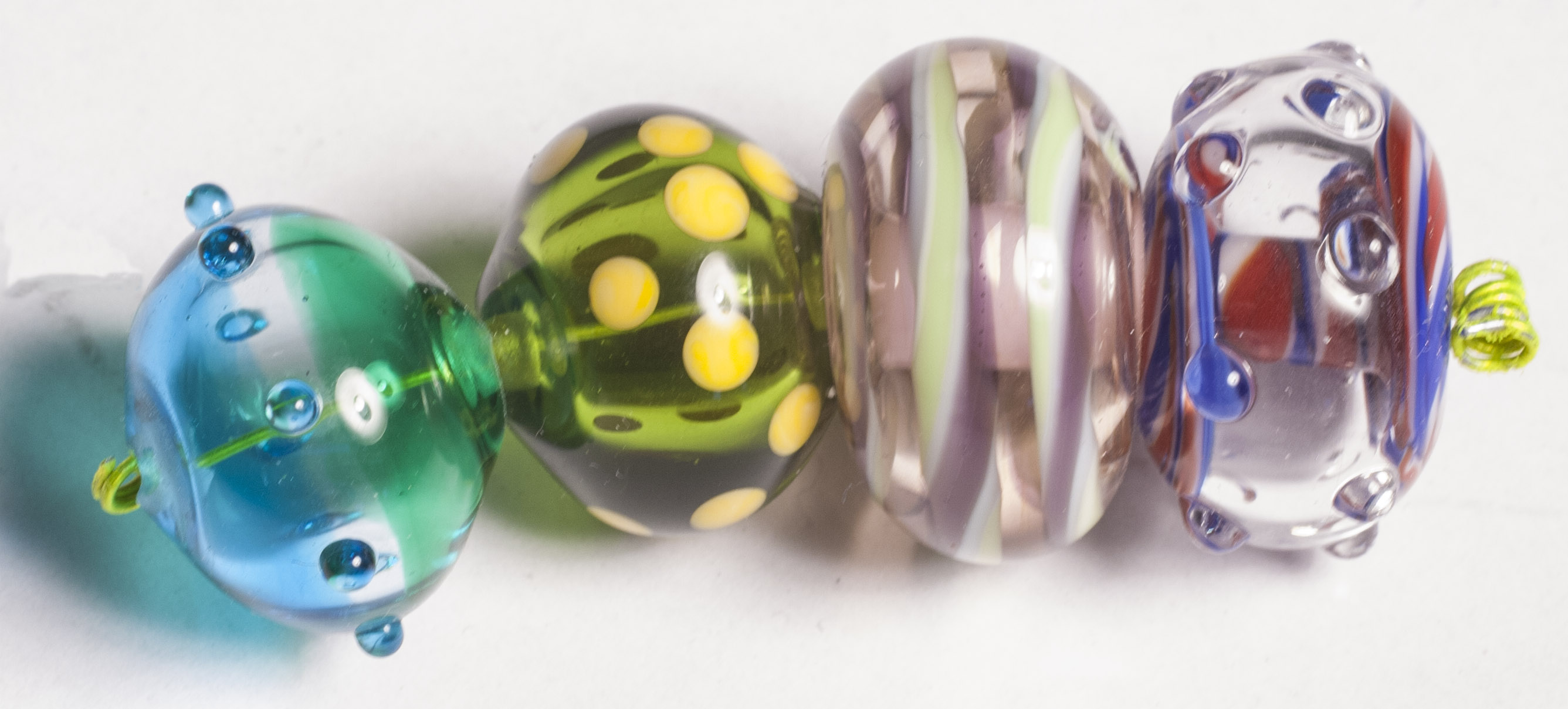 Advanced Lampwork Bead-Making Course - From hollow beads to making your own millefiori this is a great course for the experienced lampworker.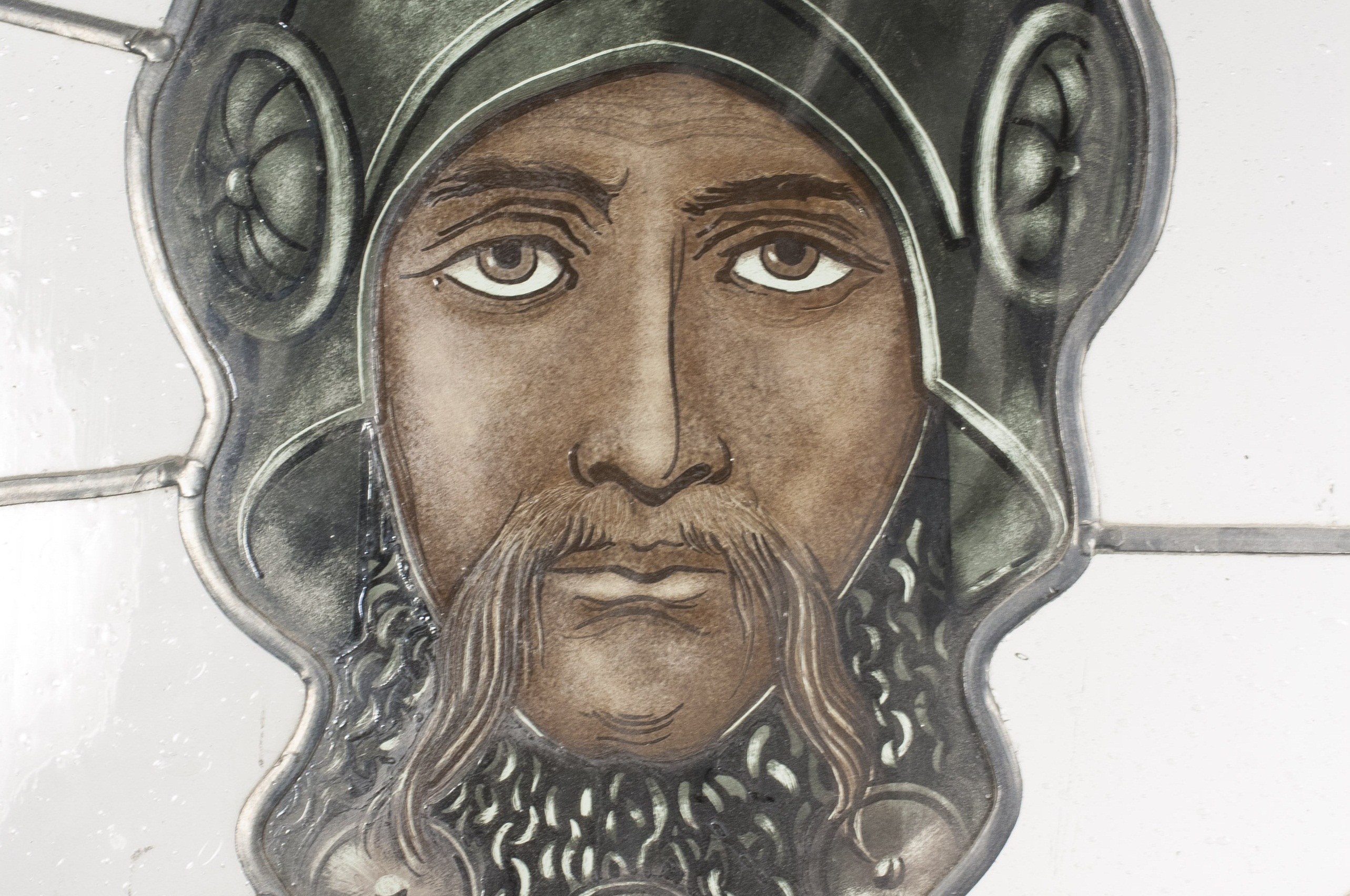 Faces, Hands and Drapery - Advanced Glass Painting Weekend Course. For more details please give us a call on 0117 958 8820.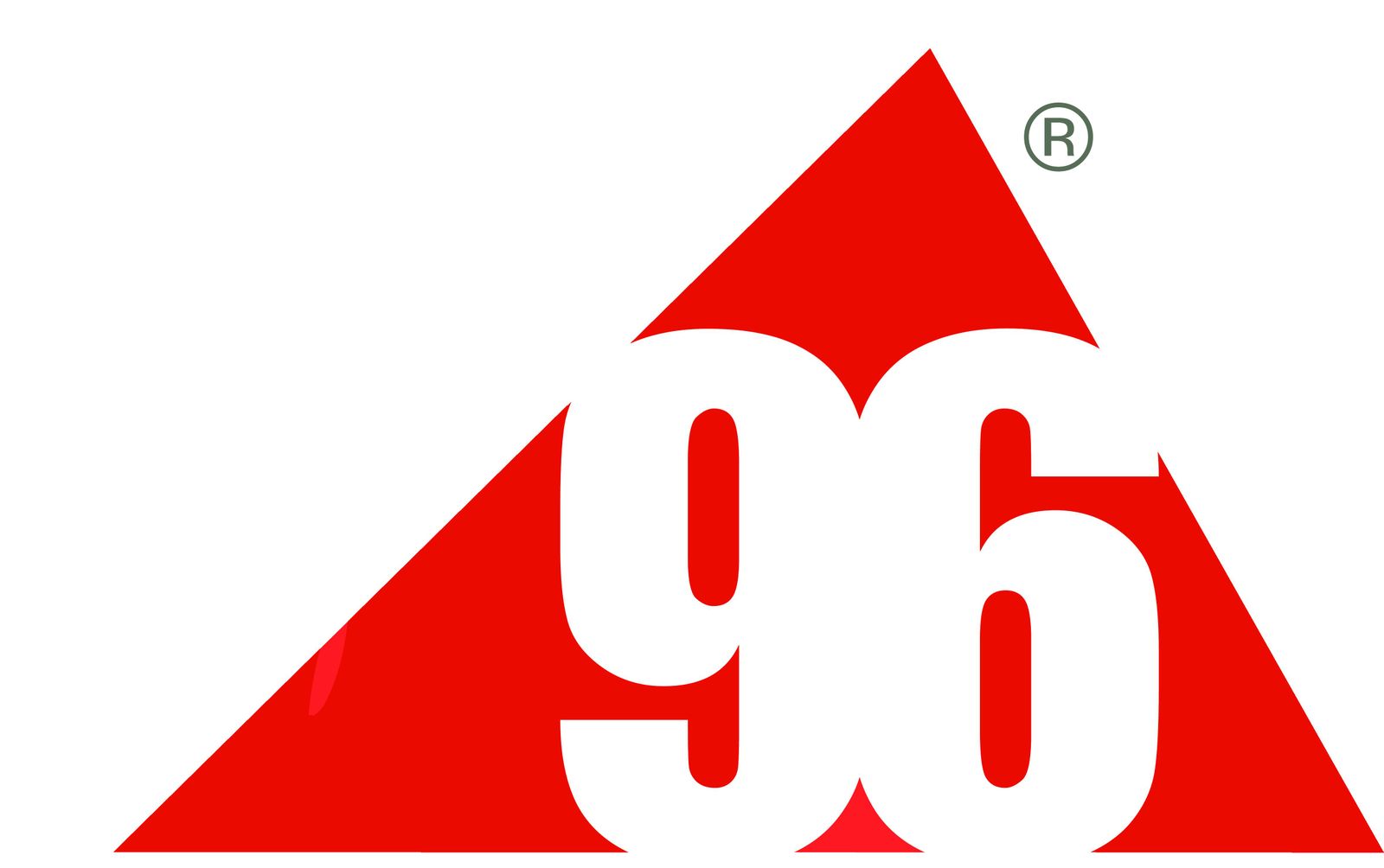 Creative Glass Guild is the UK specialist in System 96 Fusing Glass