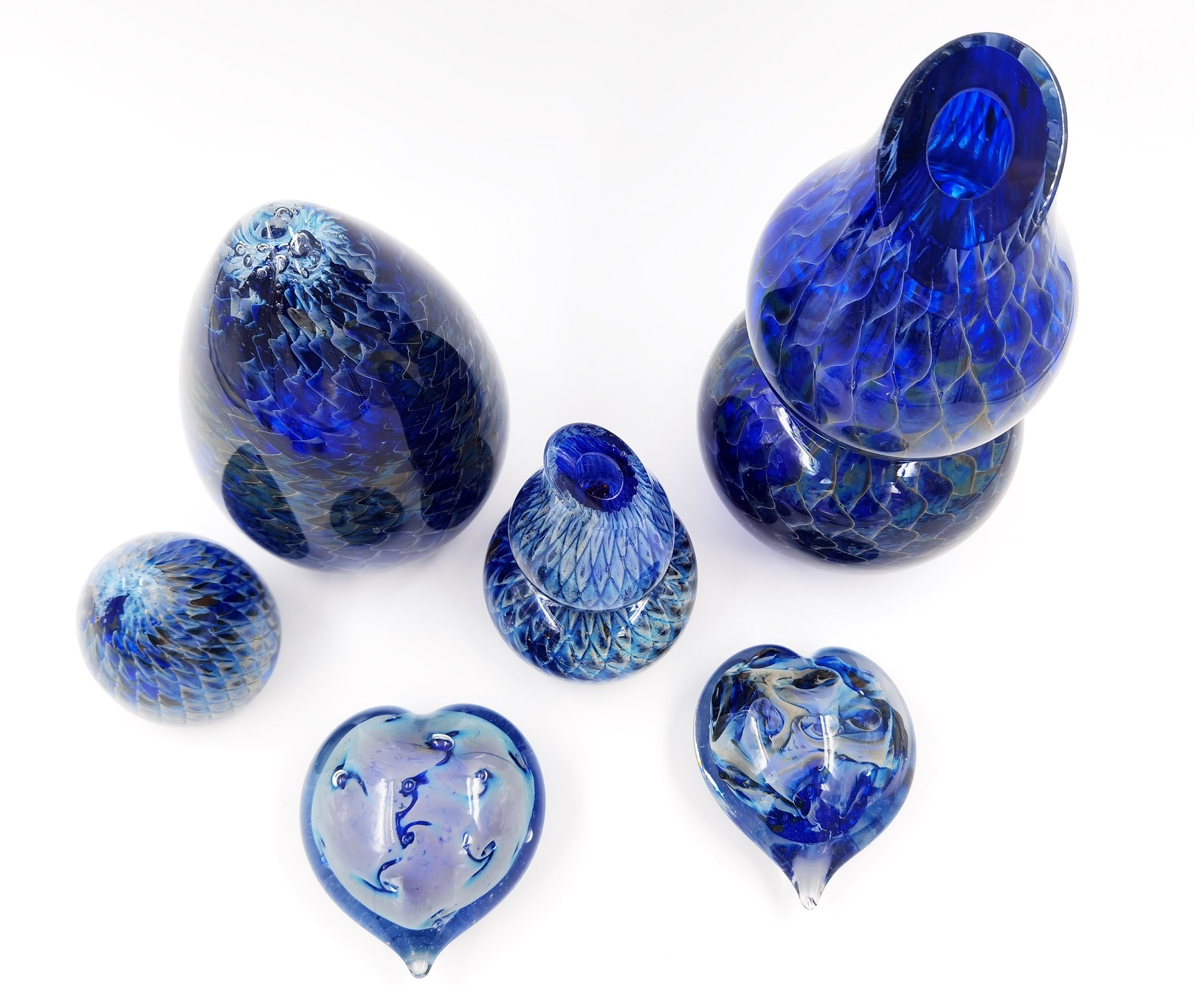 Email:Craftedinmacau@gmail.com
Technique:Cold work, Hot glass, Kiln work
Occupation:Artist, Educator
Discipline:Decorative, Design, Public art
Areas of Interest:Exhibition, Networking, Techniques
Product:Commission, Public art, Sculpture
Chi-son Chang
My speciality glass works, largely involve the use of dichroic glass in conjuction of mold. Because I am quick to get bore with predictable result, therefore i enjoy research Colour changing / translucency changing property of dichoric glass. every piece is unique to a degree also have a manmade yet natural vibe to my works.
My recent project involved finding a maker in china to demosrate my new idea is not fiction.
(dragon egg) shows my eastern influence in the form mixing western easter egg tradition.
(dragon scale gourd) is a searching for interesting forms to apply this beautiful texture.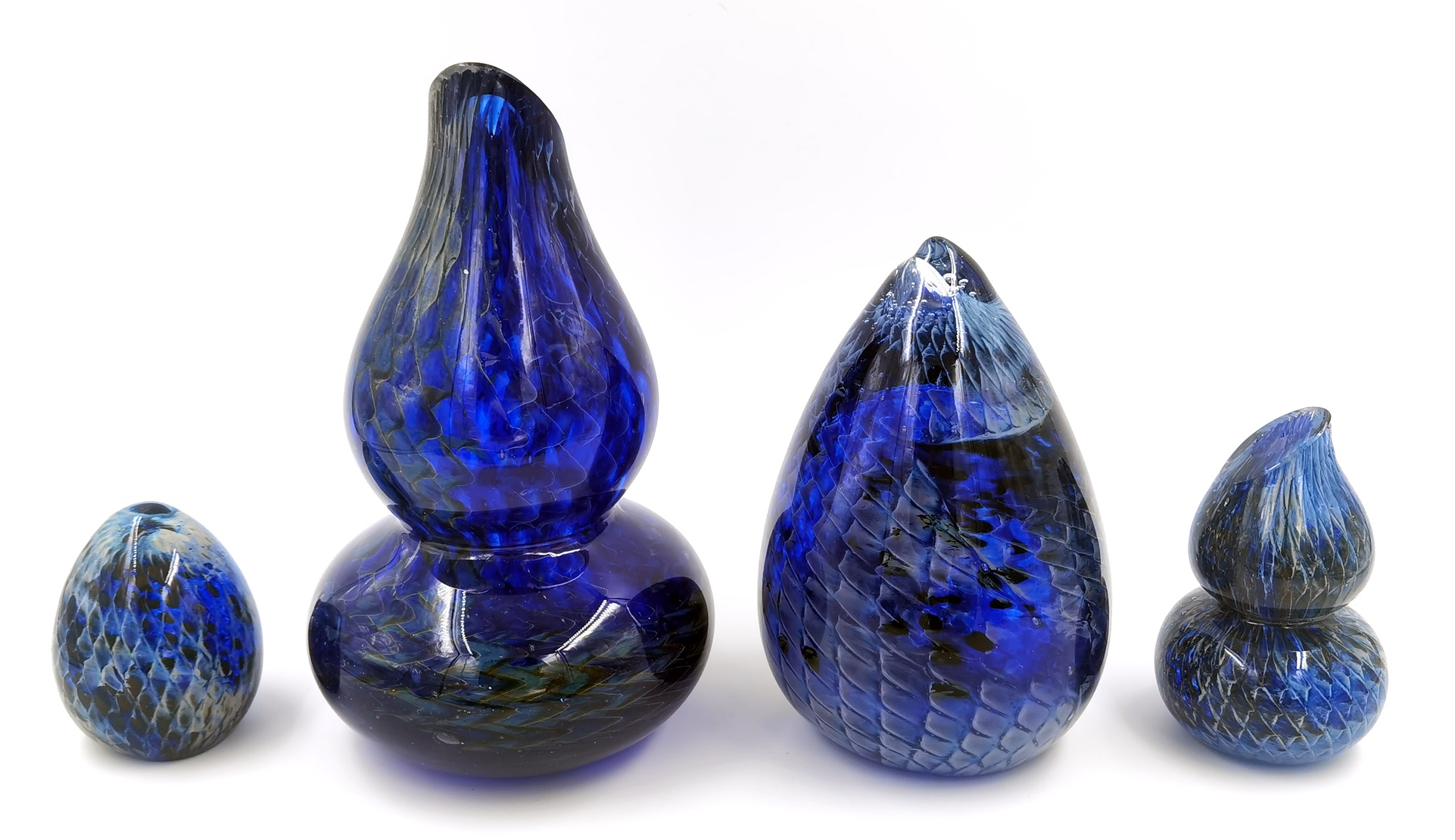 (Dragon Scale) , Chi-son Chang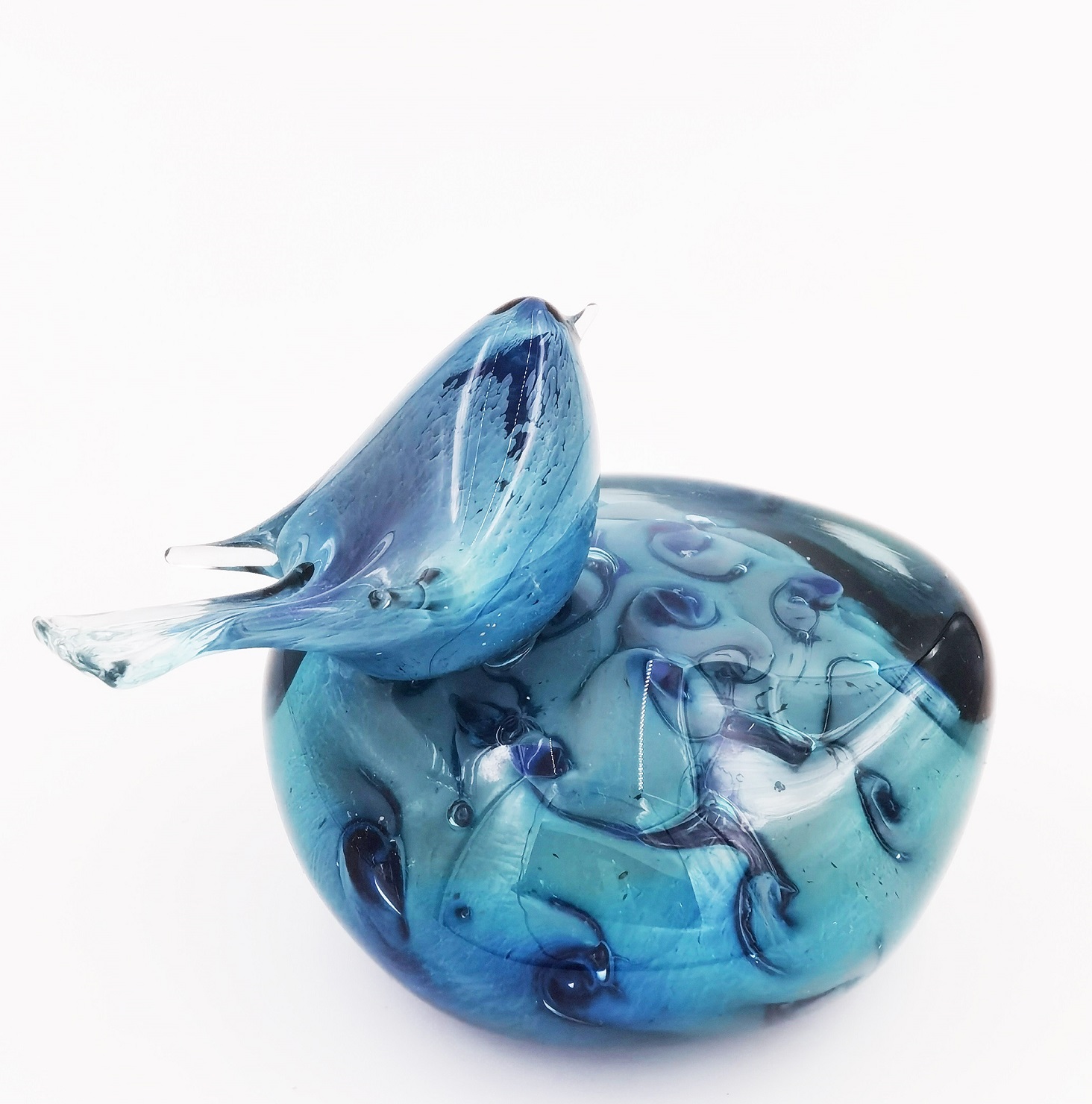 Bird and wave , Chi-son Chang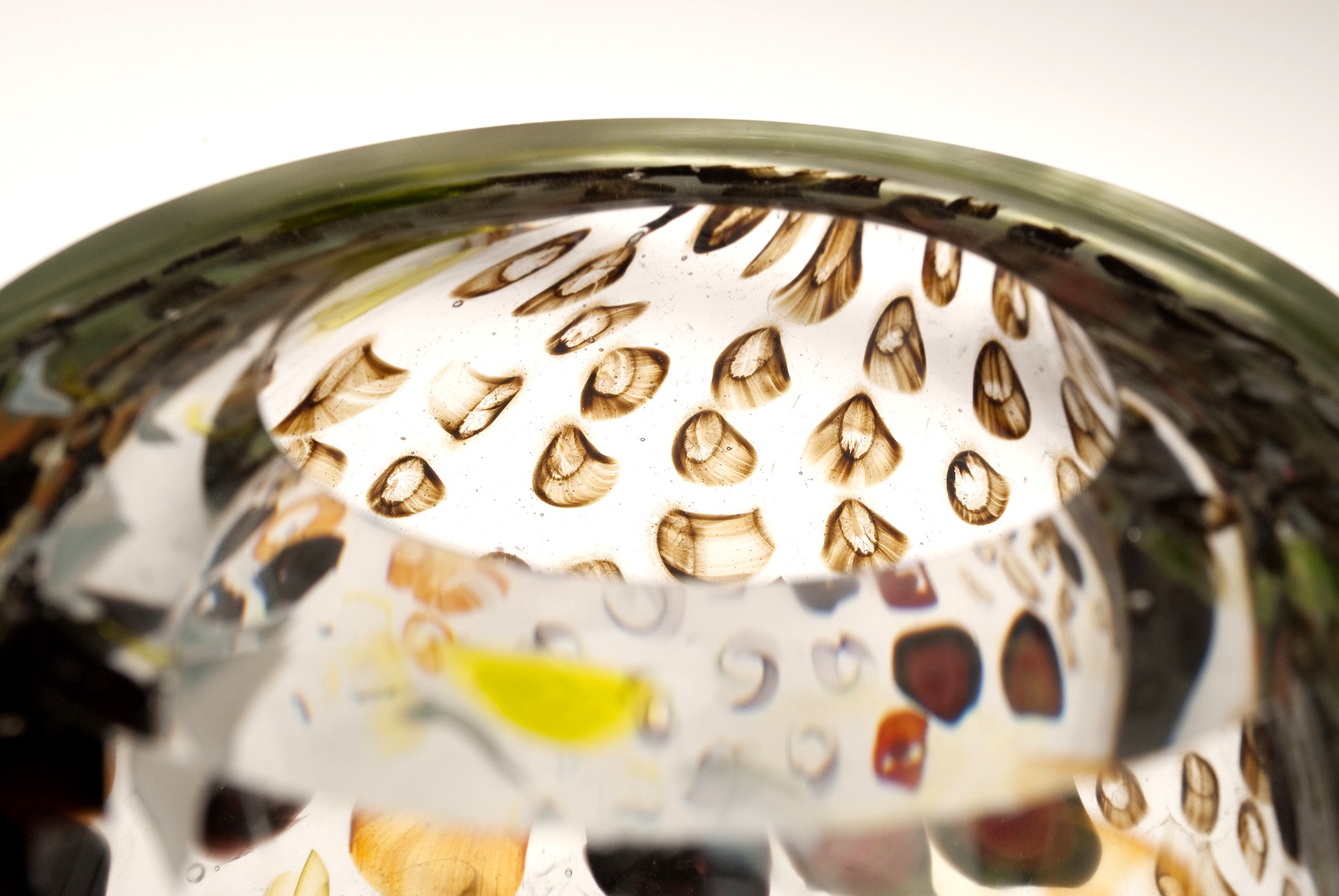 Barnacles , Chi-son Chang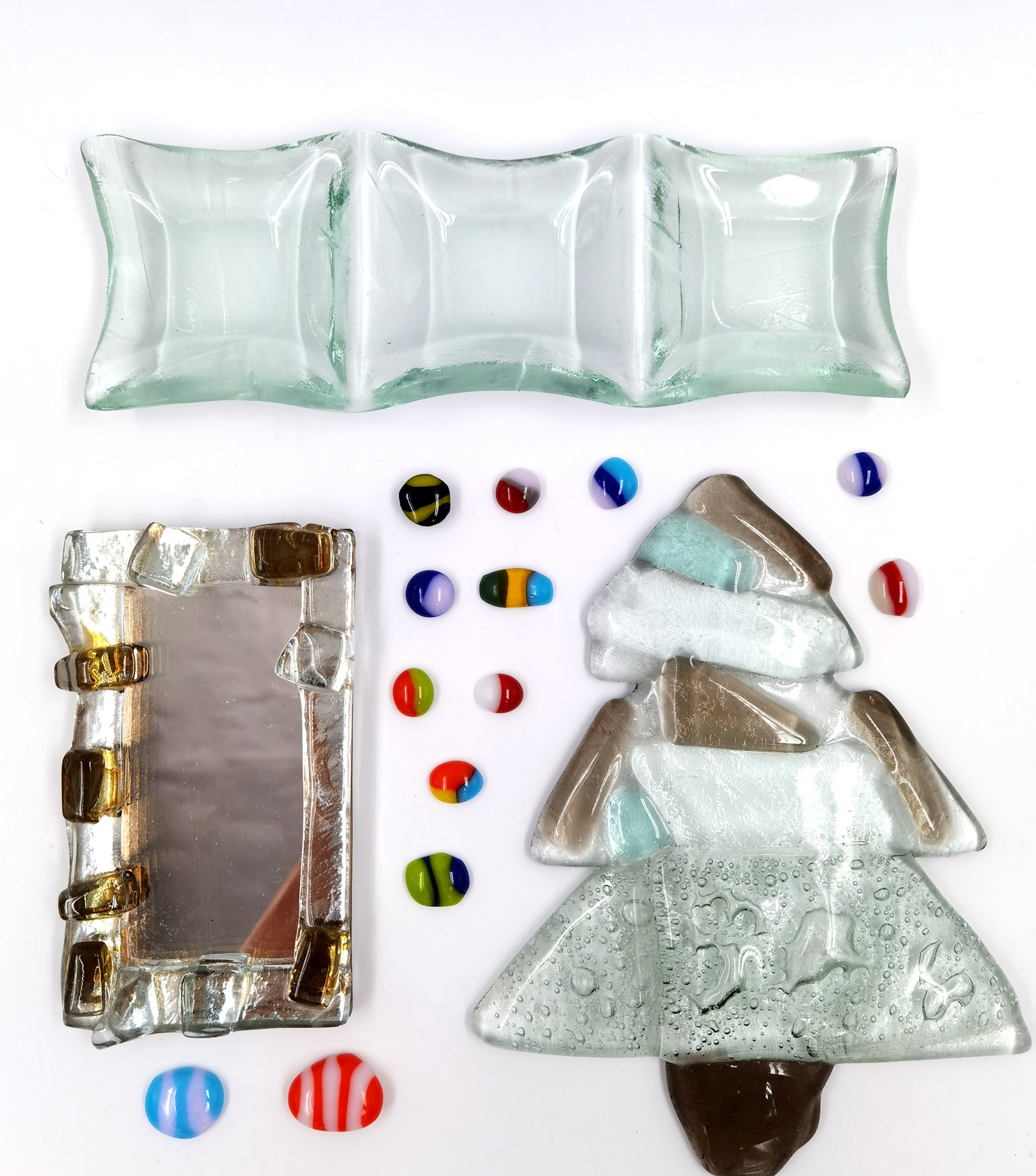 basic tech lesson in macau , Chi-son Chang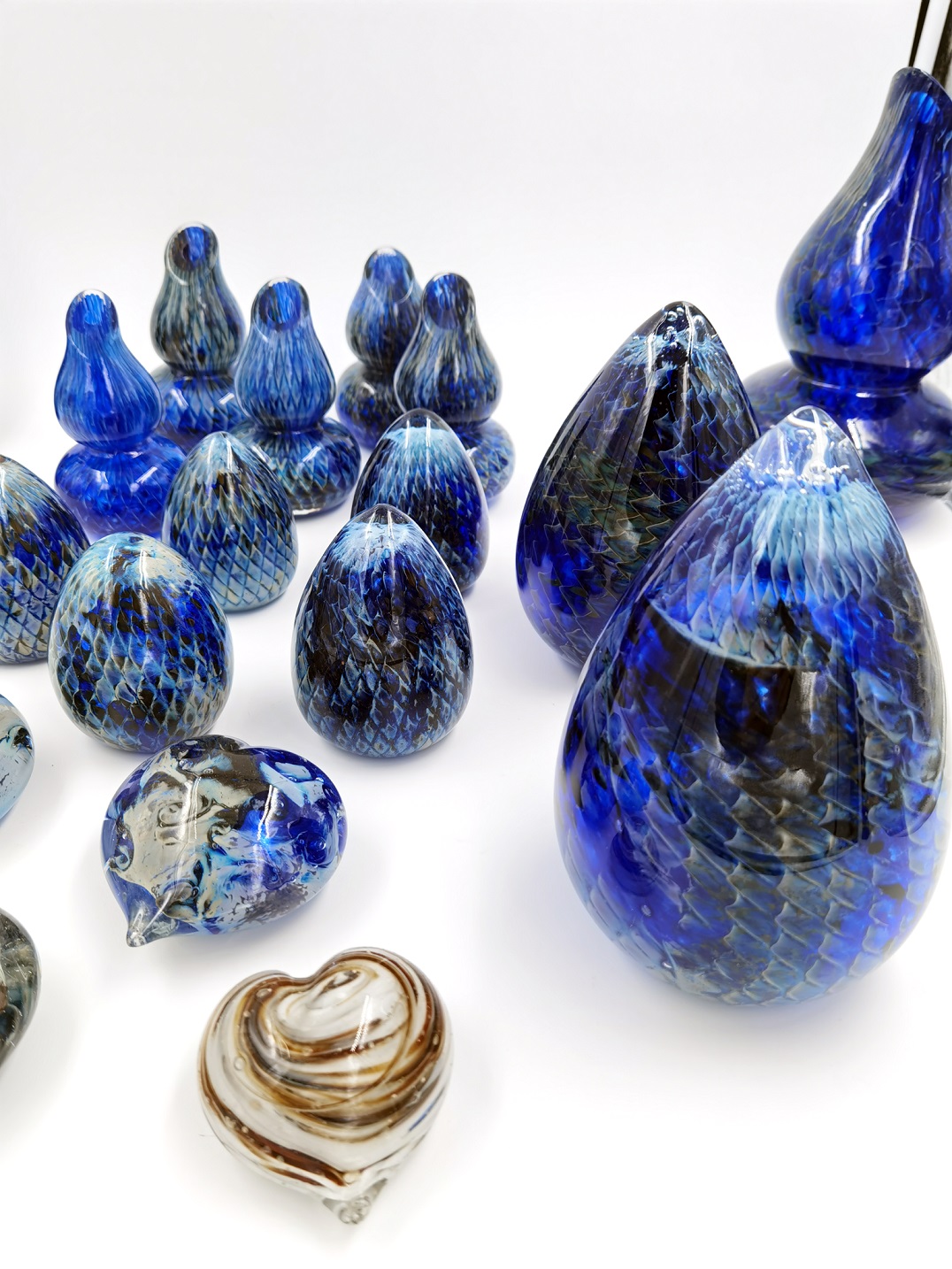 Latest batch , Chi-son Chang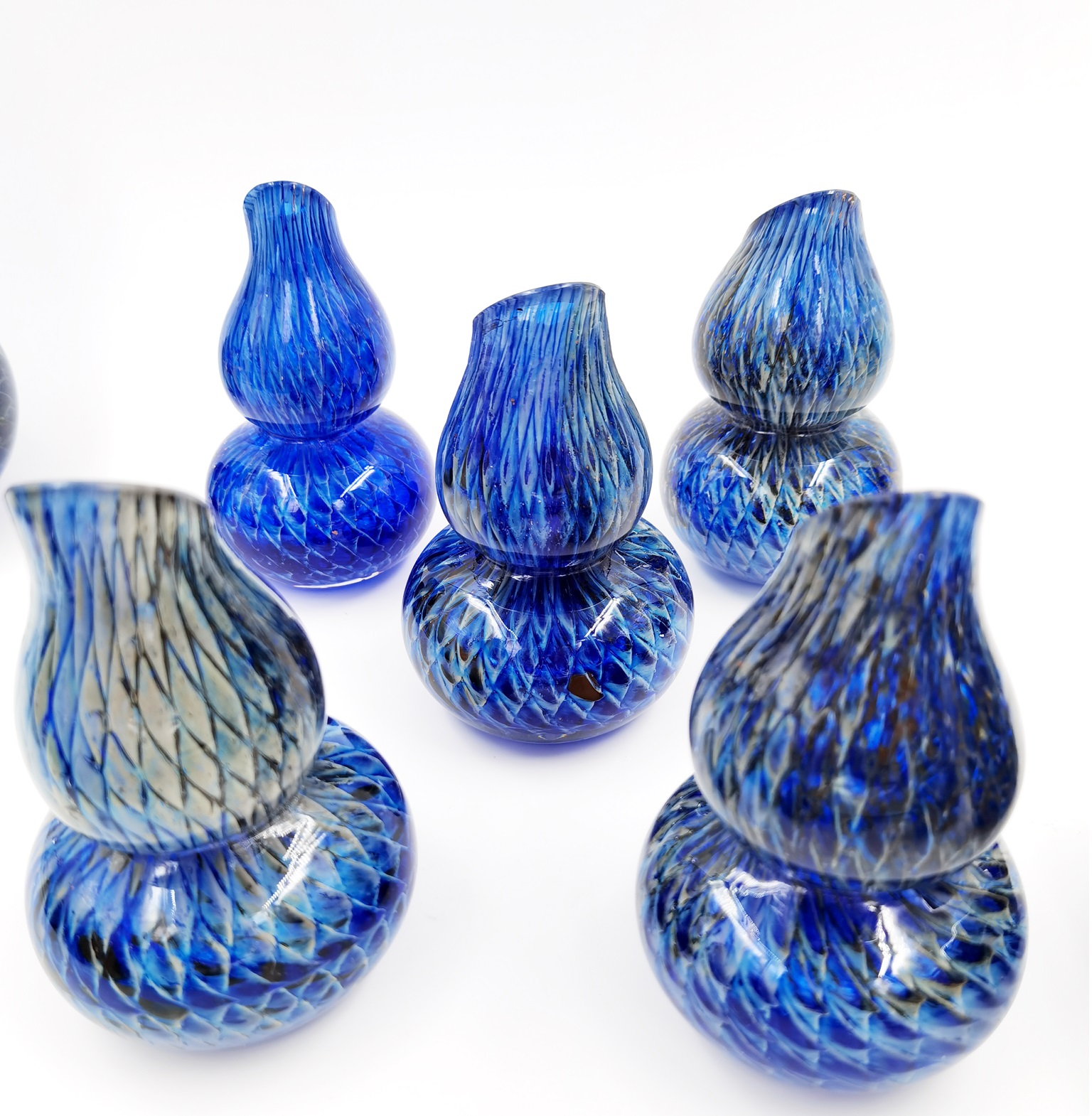 (Dragon gourd mini) , Chi-son Chang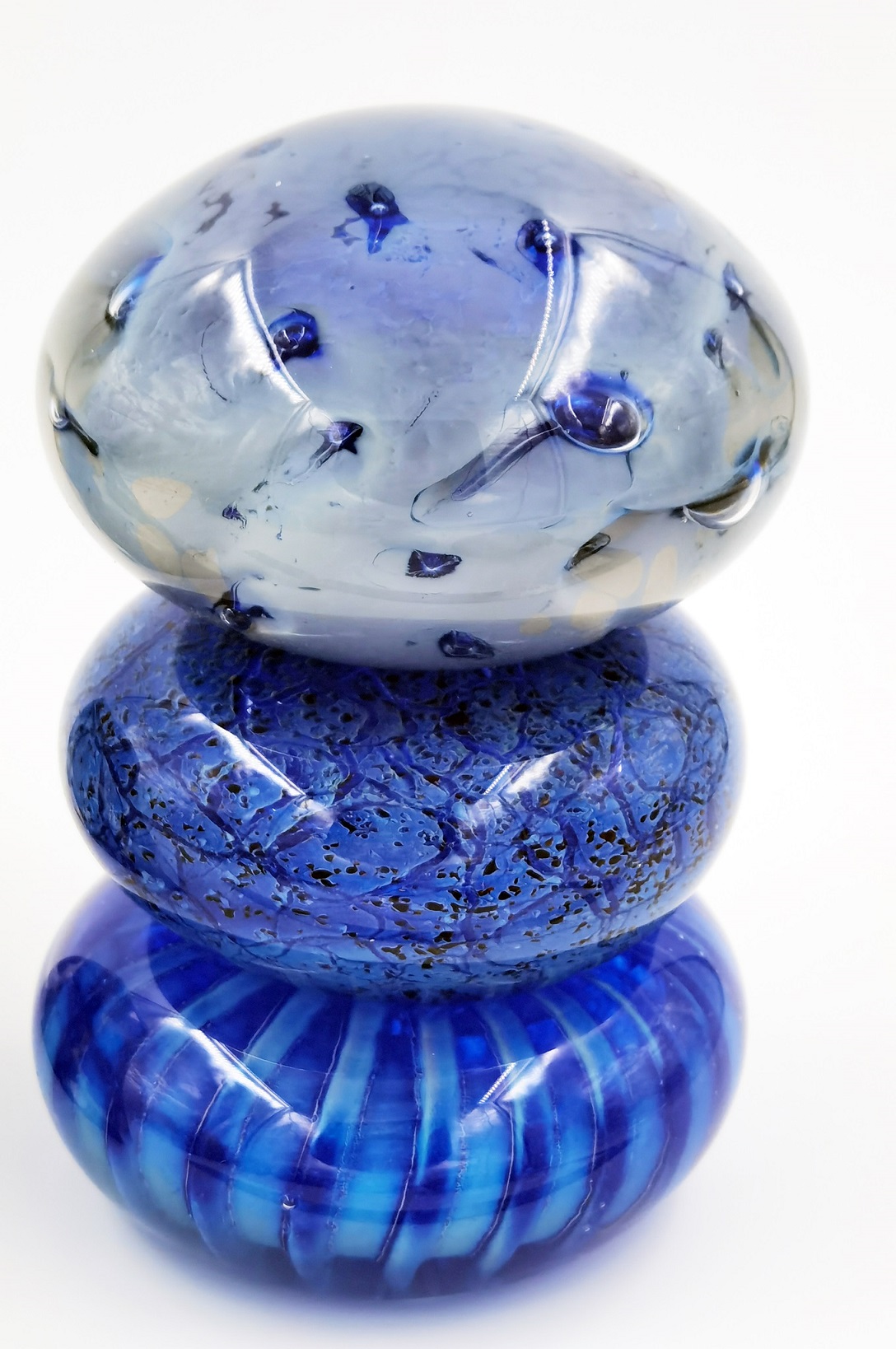 tribal memoirs , Chi-son Chang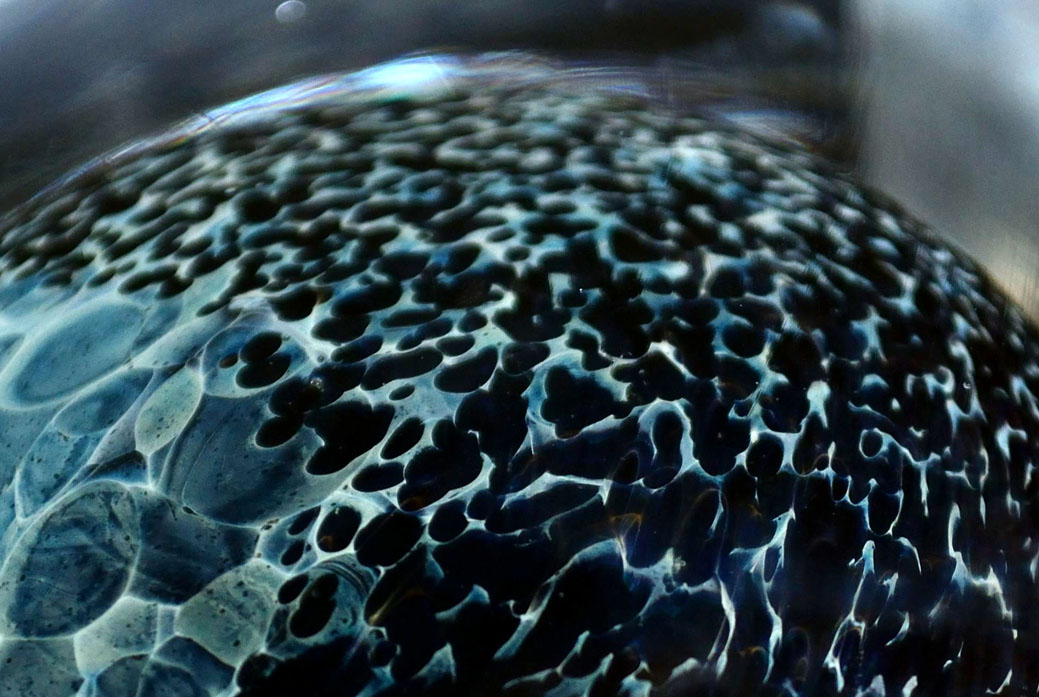 Abyss Texture , Chi-son Chang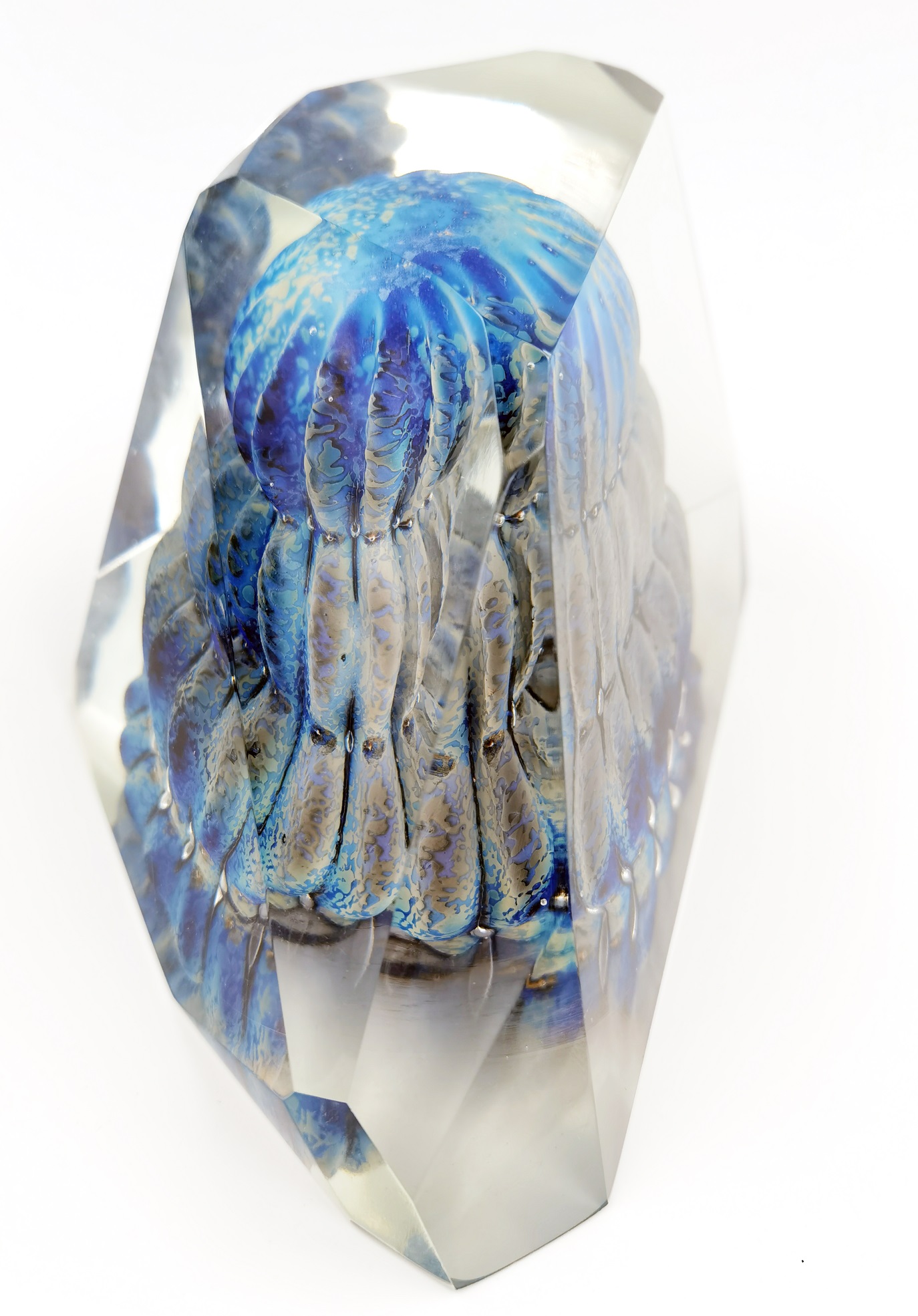 Games of Refraction