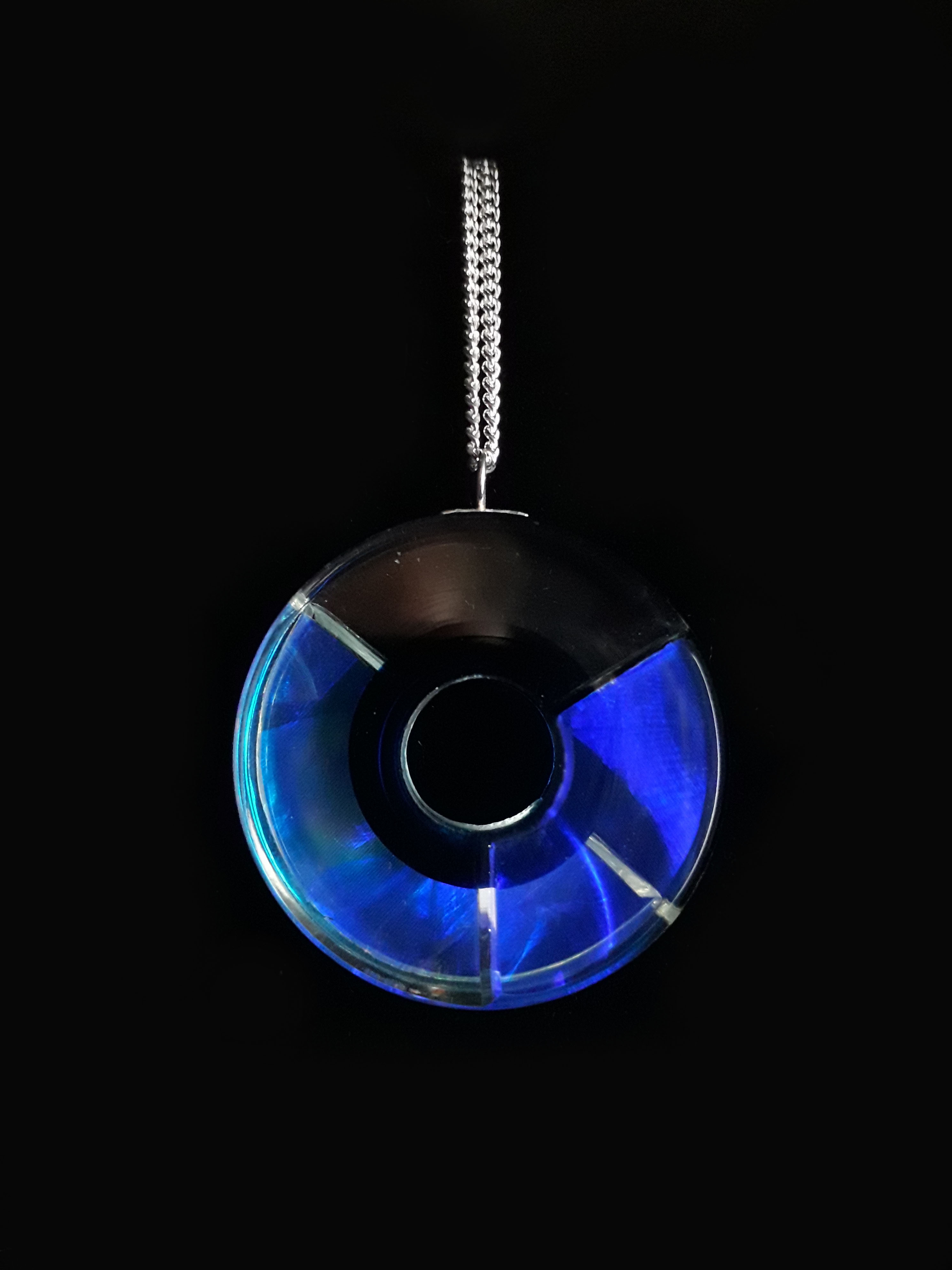 Charlotte Wilkinson
Glass blower and lamp worker inspired by medical imaging and the theme of intangibility. Currently studying for a PhD in Holography and Glass Blowing.
Brain series is an ongoing body of work which I started in my final year of my undergraduate degree. It is based on MRI scans of the brain.
Blood series was made and developed during my residency at De Montfort University in 2014/15. I made a series of limited edition vessels, but continue to make the blown pendants developed during that year.
Currently working on research into using holograms in conjunction with handmade glass objects.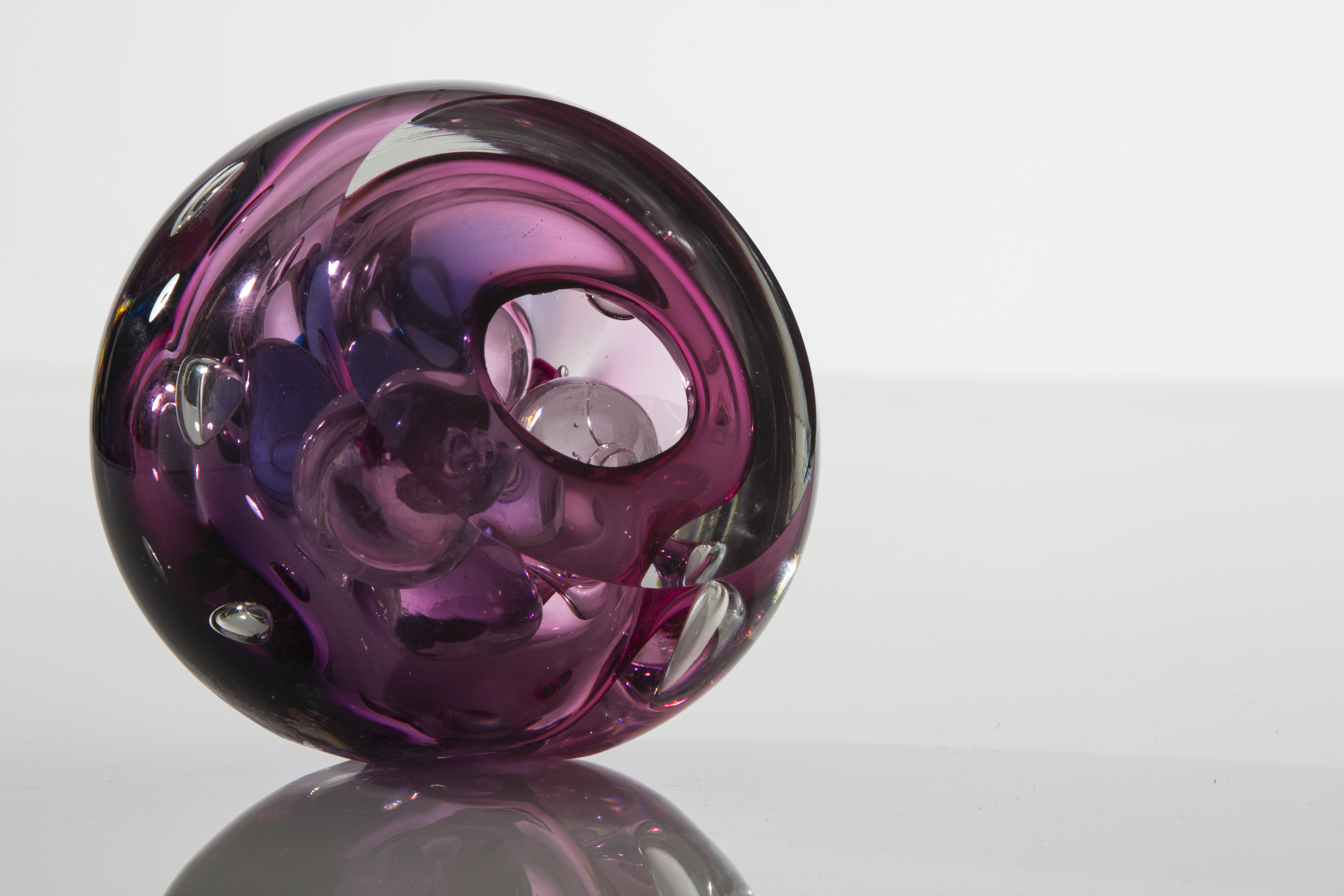 Small brain sculpture - ruby , Nigel Essex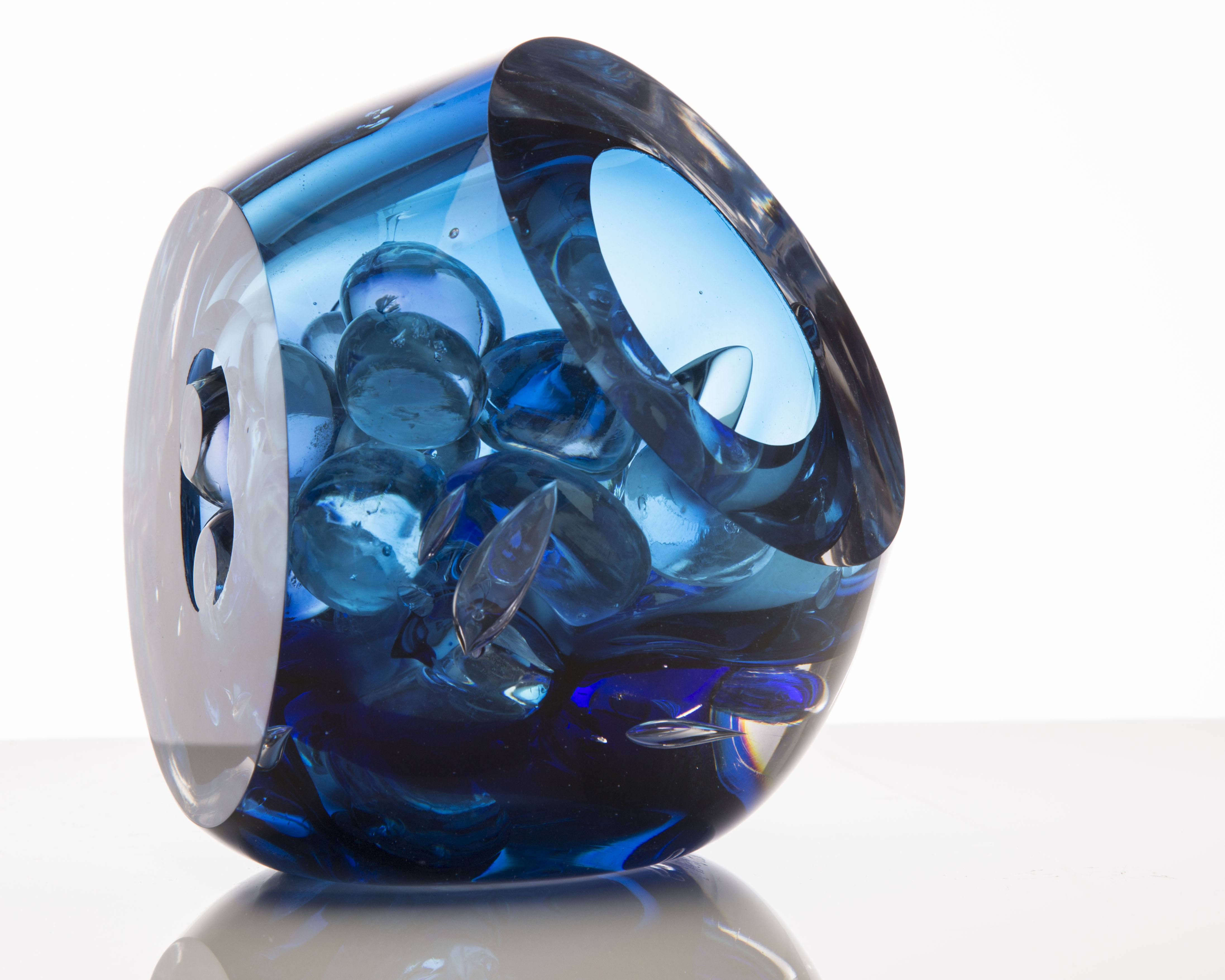 Medium brain sculpture - aquamarine , Nigel Essex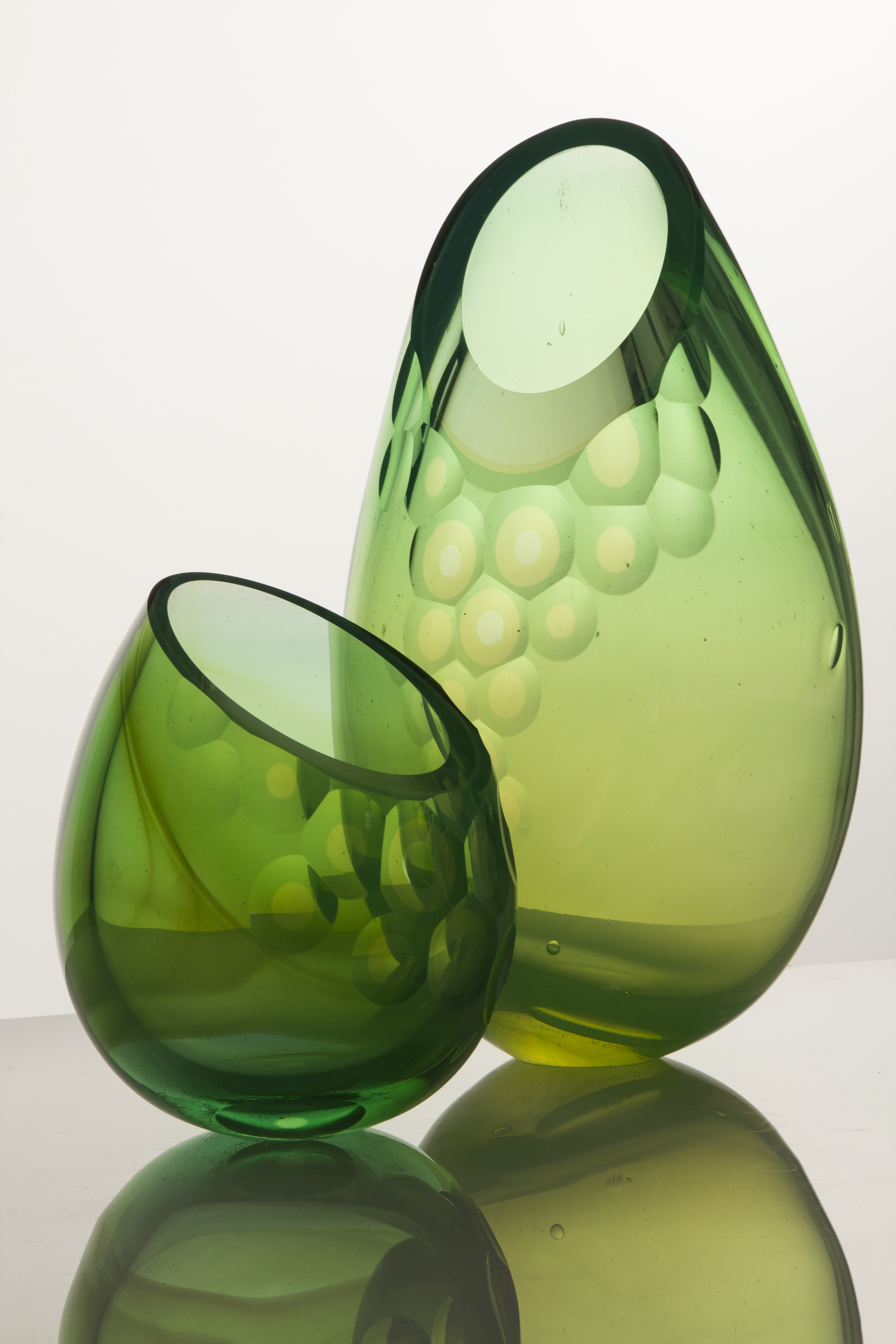 Blood vessels - green , Nigel Essex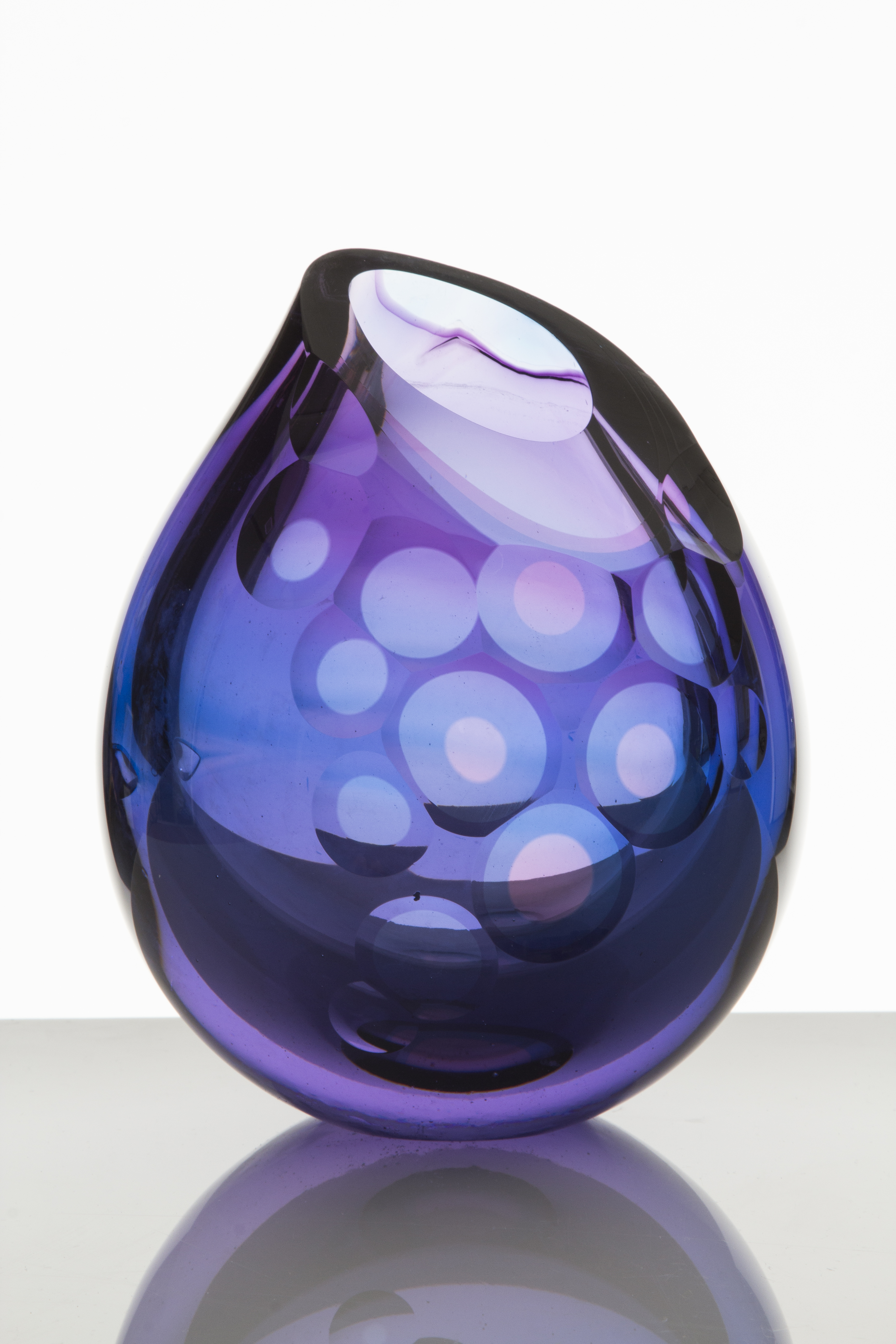 Blood vessel - purple , Nigel Essex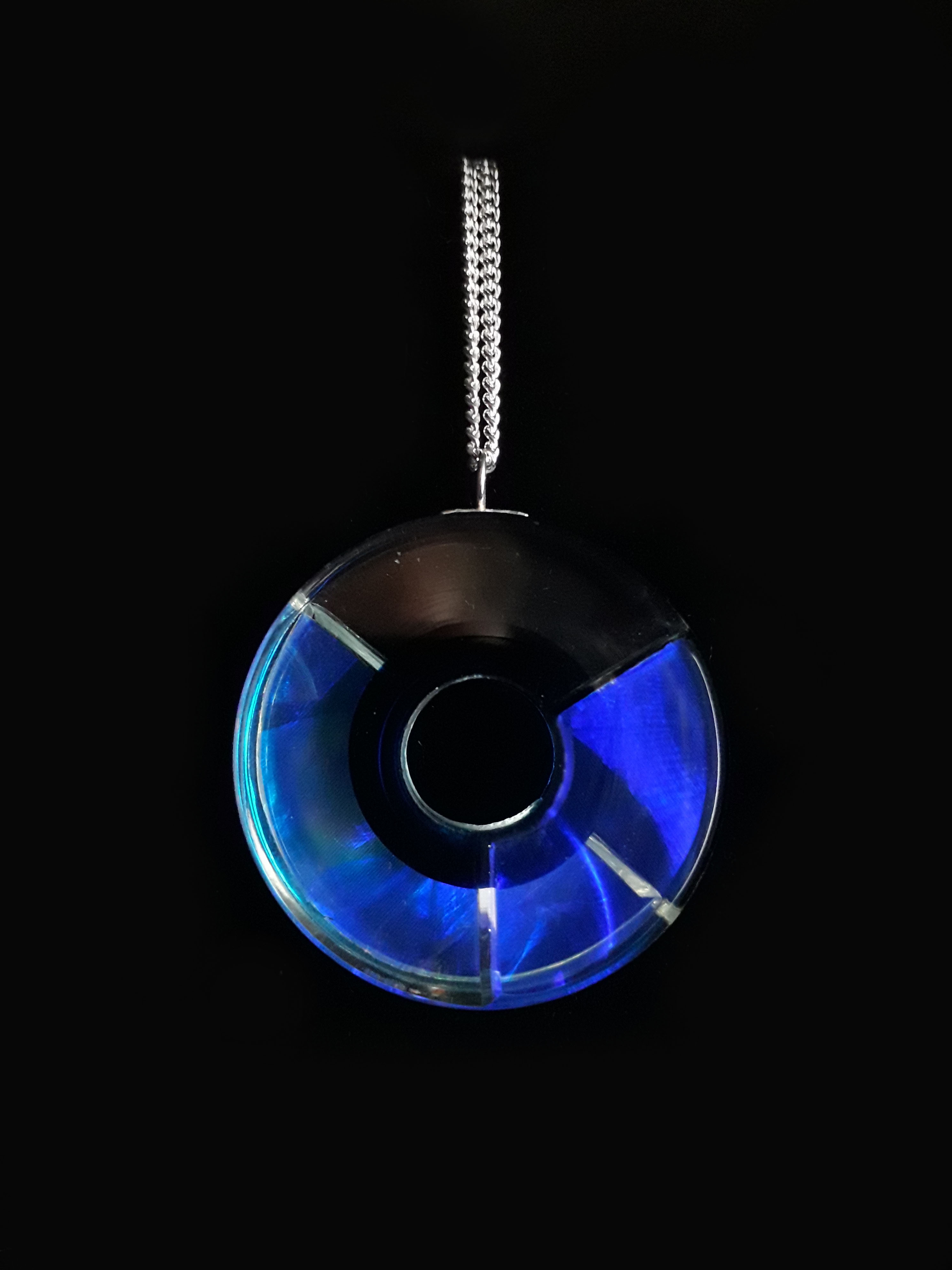 Holographic pendant , Charlotte Wilkinson