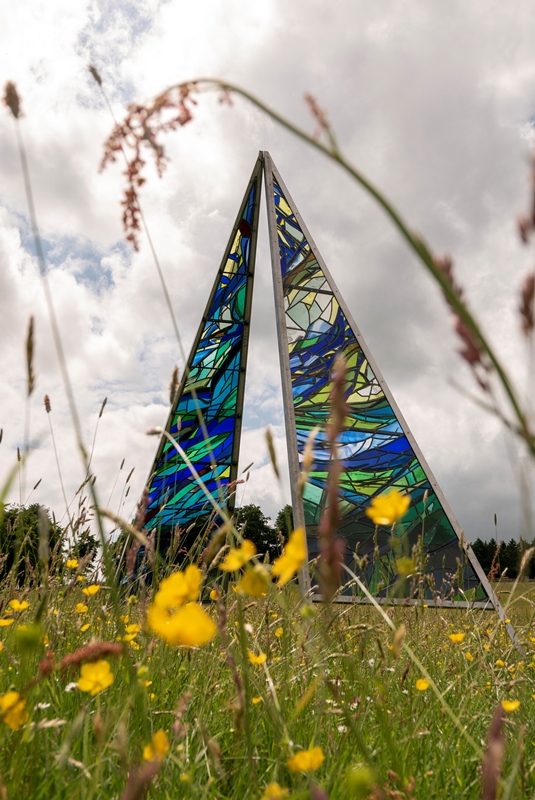 Email:ebcaglass@yahoo.co.uk
Website:https://www.ebcaglass.com
Region:Scotland
Technique:Kiln work, Leaded and stained, Painting
Occupation:Artist, Educator
Discipline:Architectural, Public art, Sculptural
Areas of Interest:Competitions, Conferences, Exhibition
Product:Architectural, Commission, Public art, Sculptural, Sculpture, Windows
Country:United Kingdom
County:Scottish Borders
https://www.facebook.com/search/top?q=emma%20butler-cole%20aiken%20stained%20glass
Emma Butler-Cole Aiken
Emma is a stained glass/architectural glass artist based in the Scottish Borders.
I am a stained glass artist making contemporary work using time-honoured traditional methods. As well as making windows, I adapt this primarily two-dimensional medium to create sculptural forms.
I am passionate about colour and how colours interact. I enjoy the way light brings coloured glass to life and the shadows cast by direct sunlight. I am particularly drawn to deep blues. Blue trees and branches have become my visual language for unseen connections and realities.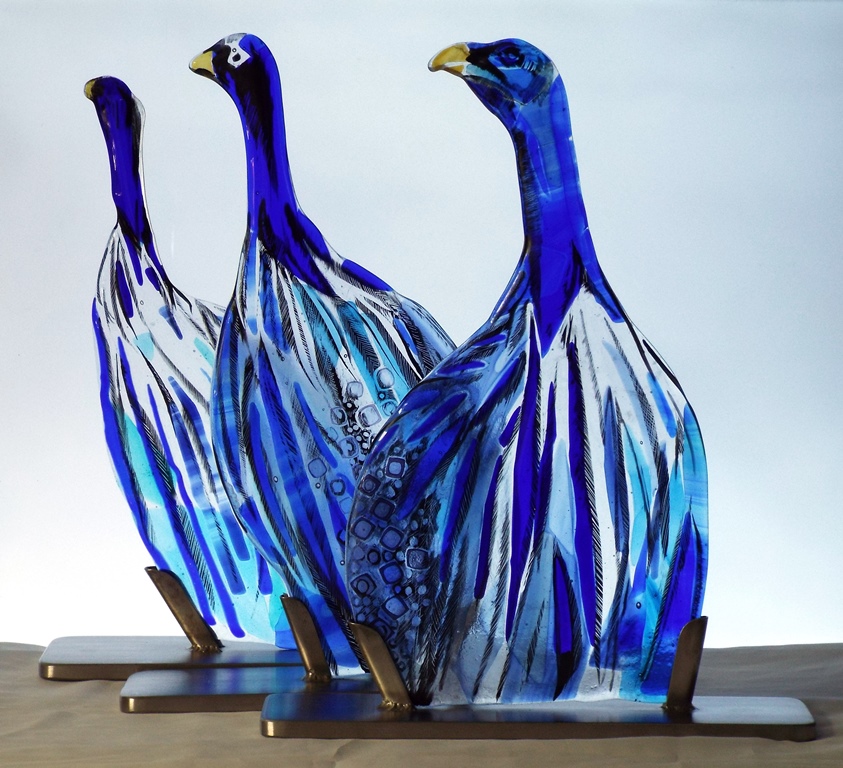 Vulturine Guineafowls , Emma Butler-Cole Aiken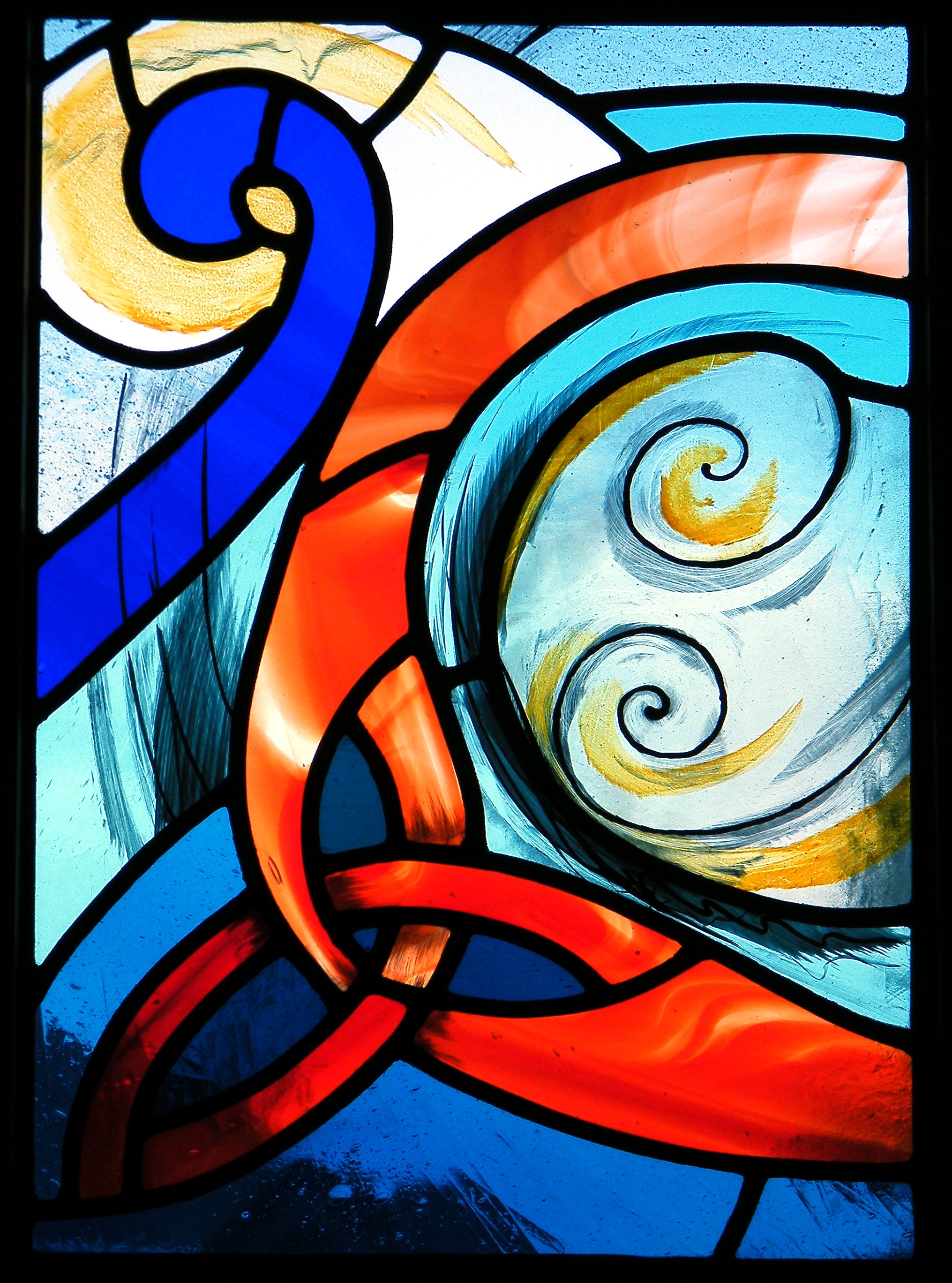 Celtic Journey , Emma Butler-Cole Aiken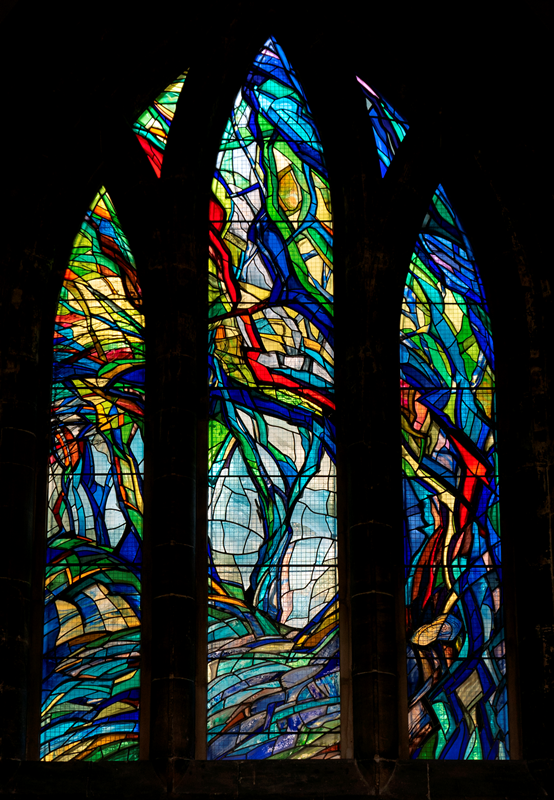 Tree of Jesse , Melanie Ehsan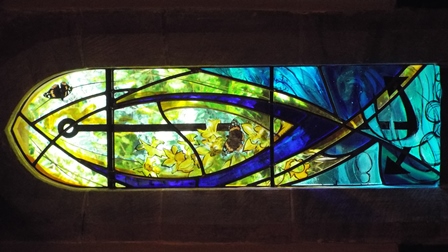 Resurrection , Emma Butler-Cole Aiken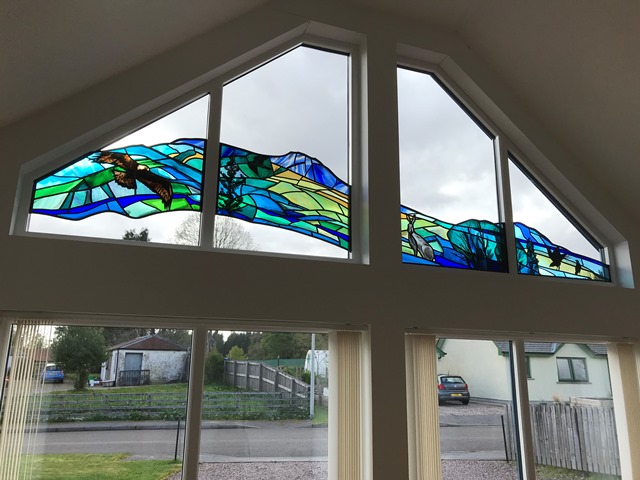 Thoughtful Hare , Emma Butler-Cole Aiken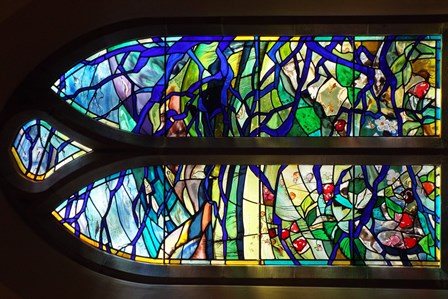 Taste and See , Emma Butler-Cole Aiken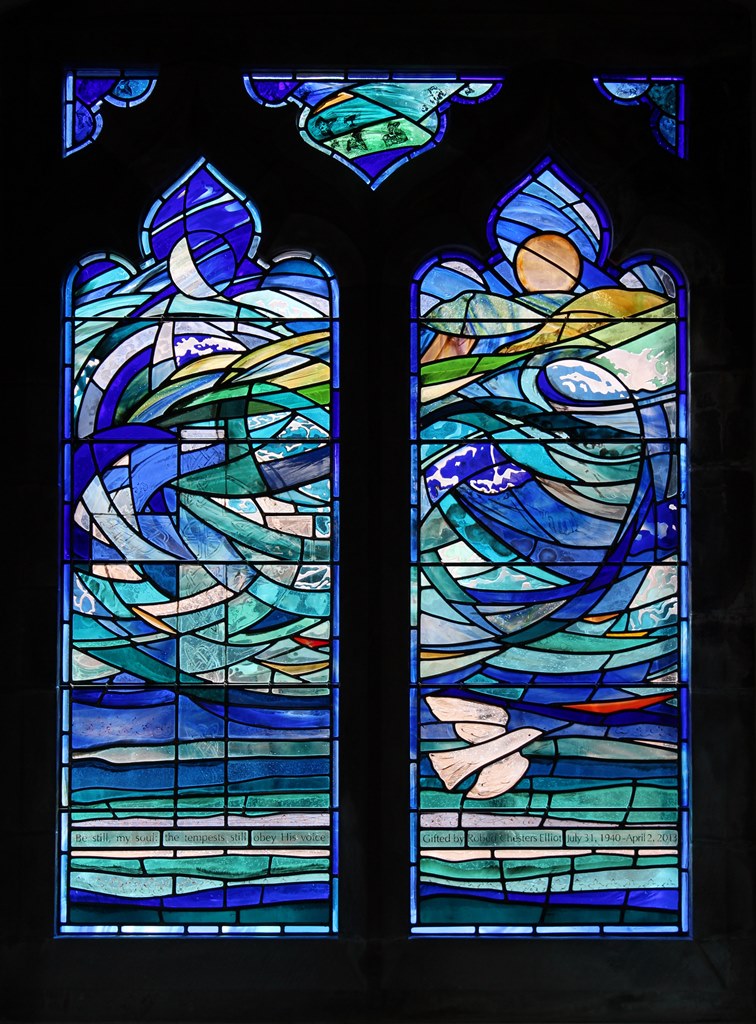 Window of Peace , Emma Butler-Cole Aiken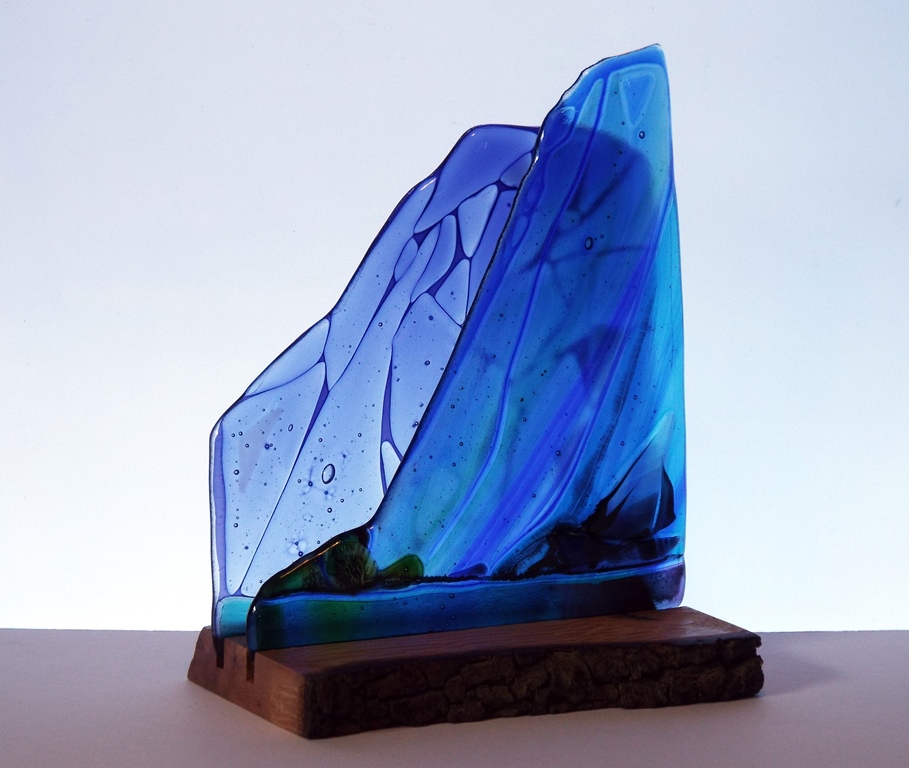 Fjord , Emma Butler-Cole Aiken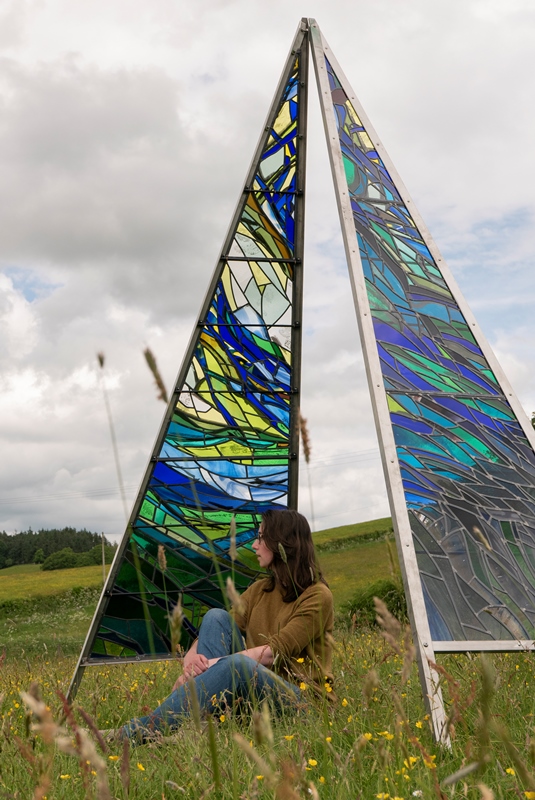 Sails garden sculpture , Emma Butler-Cole Aiken