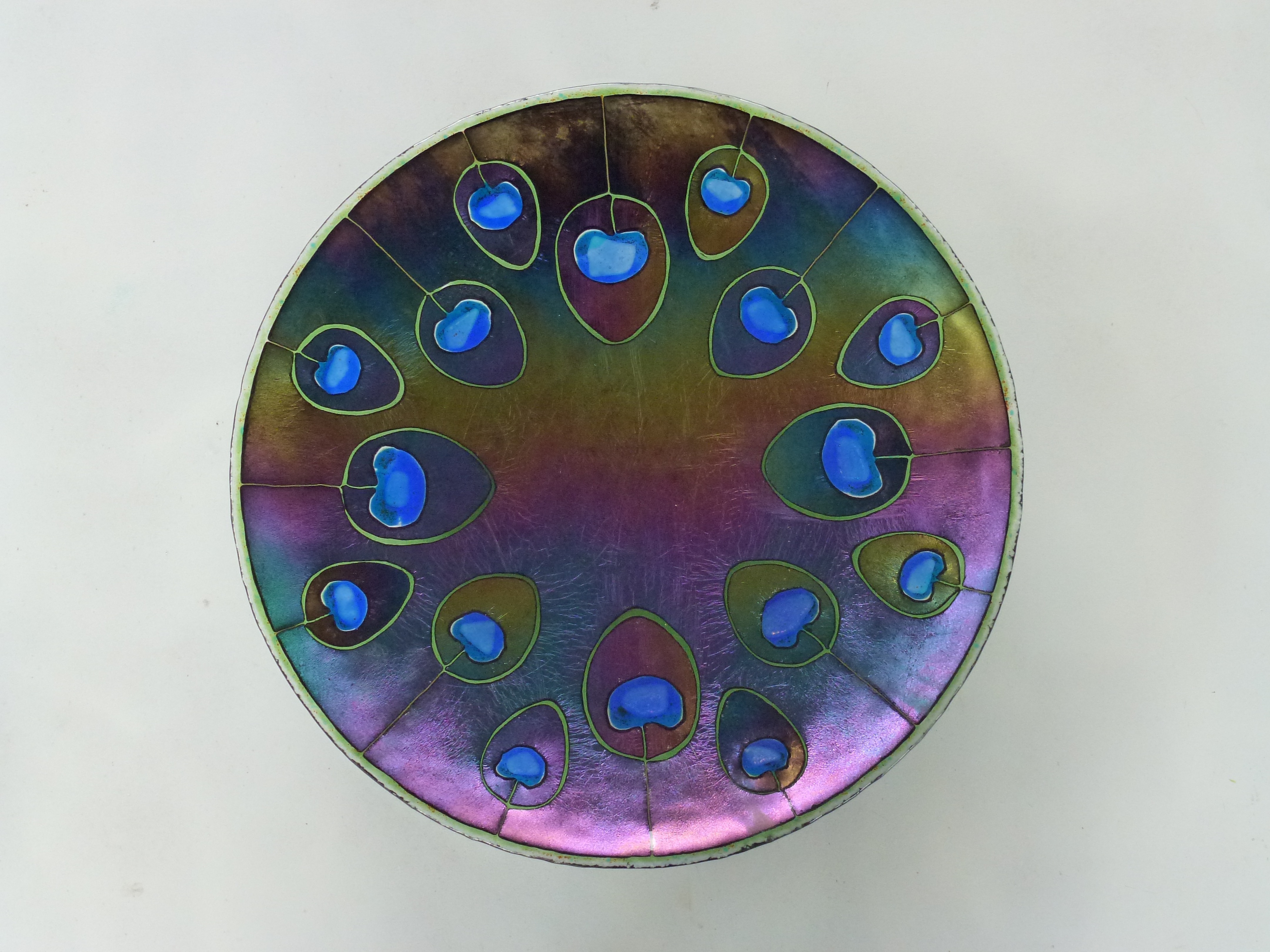 Email:info@brettmanley.co.uk
Technique:Casting, Kiln work, Leaded and stained
Occupation:Artist, Collector, Educator
Discipline:Fine art, Installation, Jewellery
Areas of Interest:Competitions, Conferences, Education
Product:Fine Art, Installations, Jewellery, Sculptural, Sculpture, Table ware, Wall pieces
www.brettmanley.co.uk
#msbrettmanley
#artholidayskerala
#ceramicrestorationstudio1d
Brett Manley
I work in many forms, sizes and techniques, reached to create the ideas that my collections, travel, nature, architecture and photography inspire in me. The scale of my work varies from installations to vessels and jewellery, and is in private, national and university collections. I work and teach from my beautiful, light, very well equipped studio in Perivale, West London.
My glass work combines fusing and slumping, lost wax casting, core casting, cold work, inclusions, painting and gilding, one off moulds, hand cut stencils, sandblast, applied colour, inlay, surface decoration, frit work, engraving and pate de verre. From jewellery to installations. I continue learning to compliment my work and teaching. And run Art Holidays Kerala in India.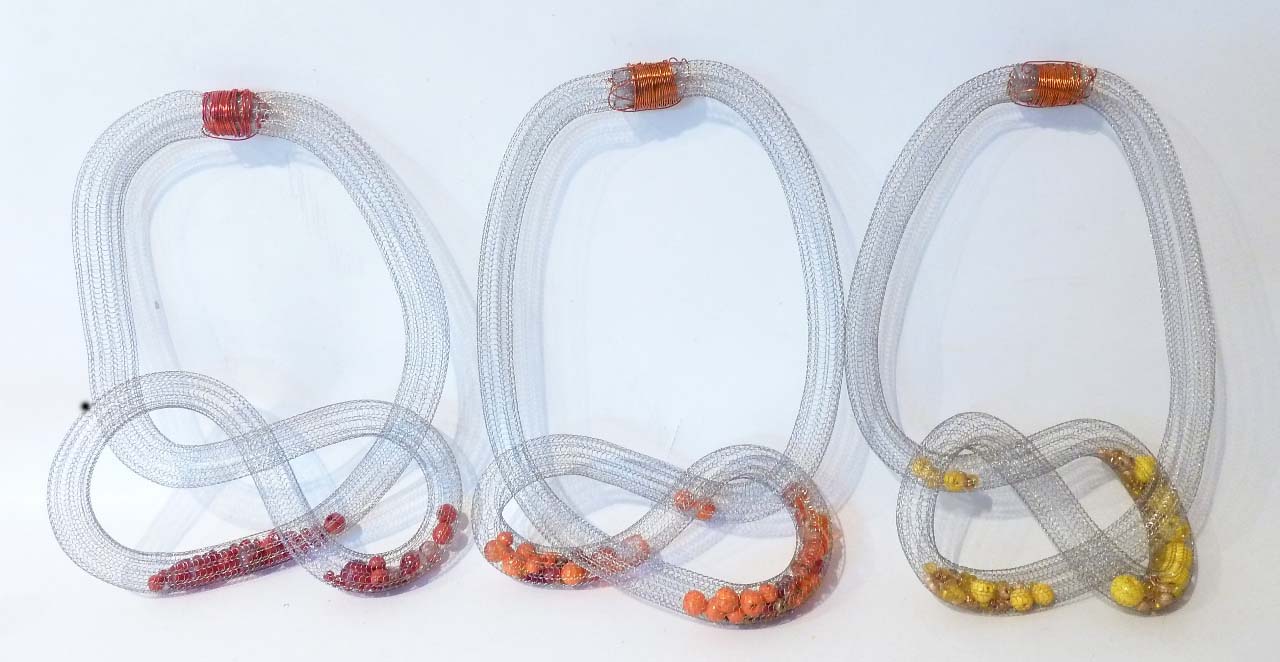 Kneck Knots. , Brett Manley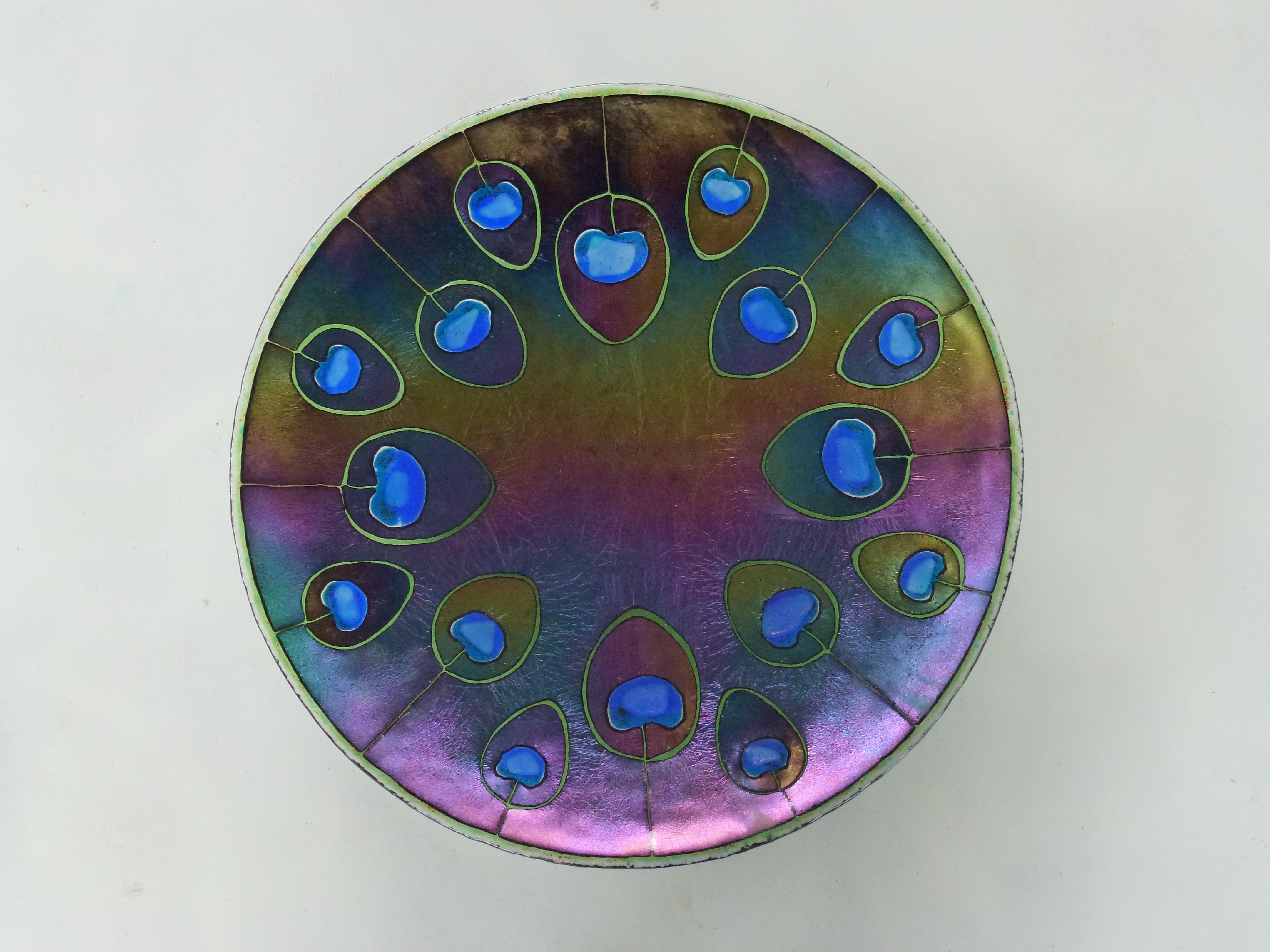 Peacock Charger , Brett Manley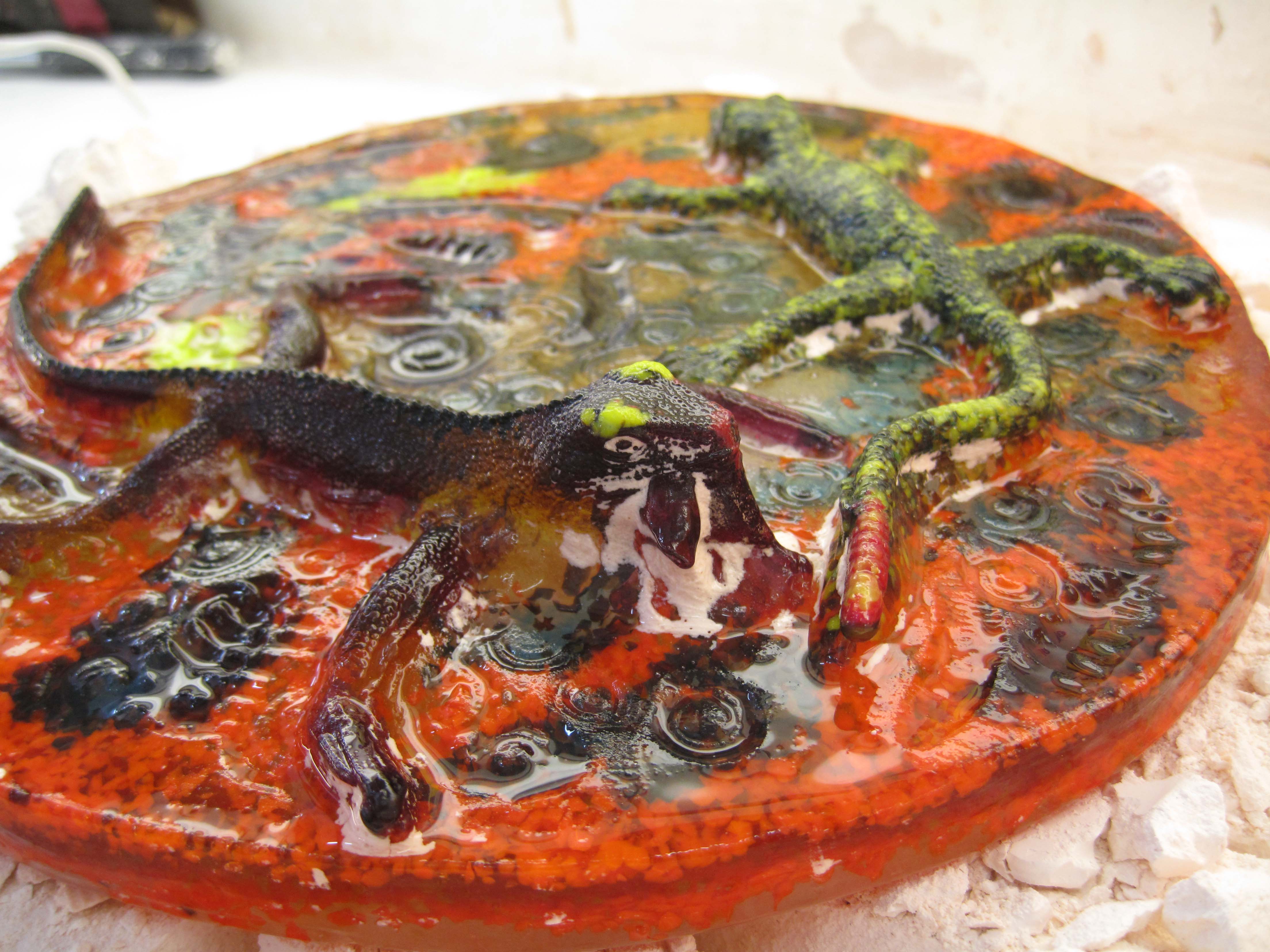 Reptile Bowl , Brett Manley.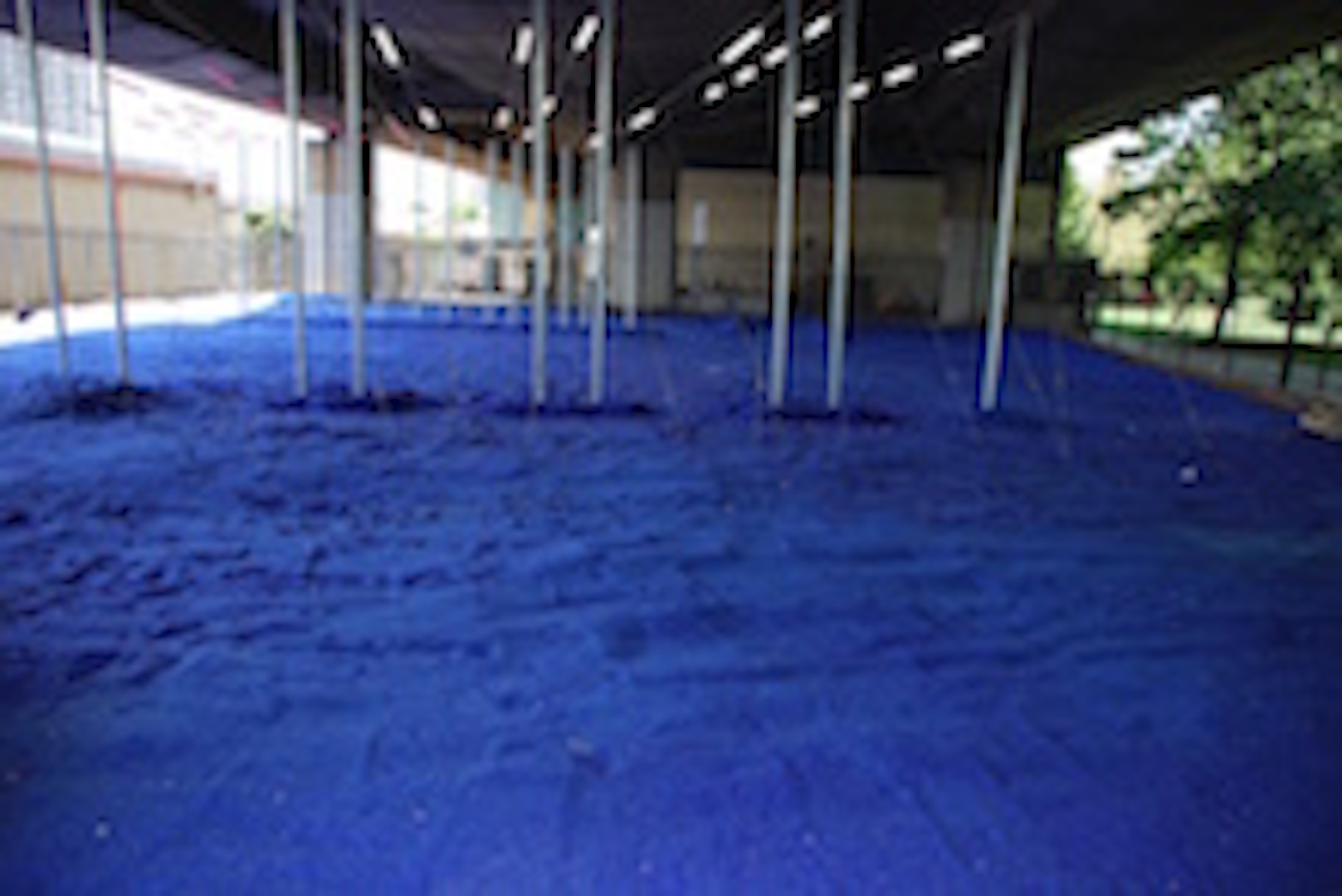 Blue Glassscape. , Brett Manley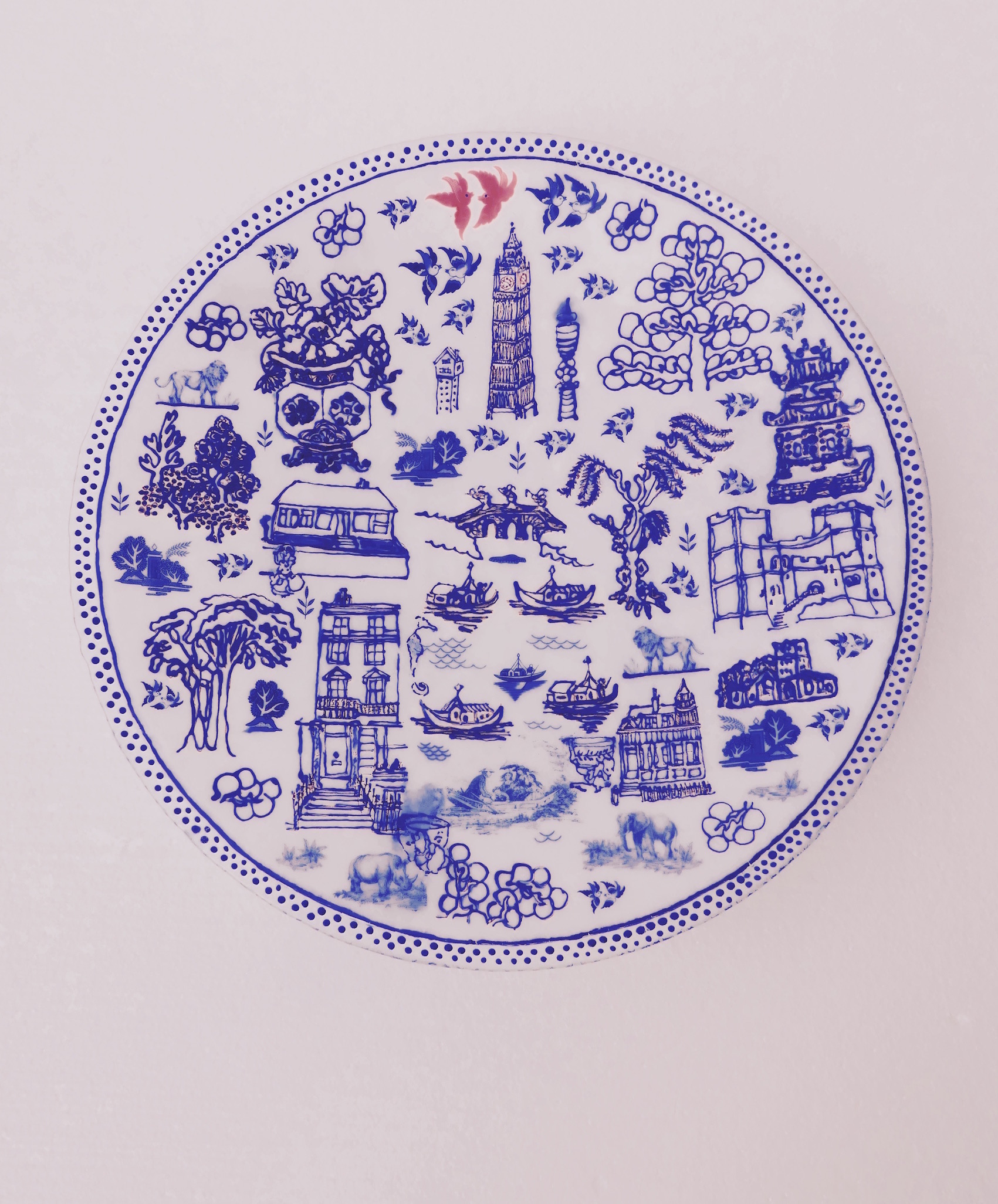 Homes & Places. Memory Charger. , Brett Manley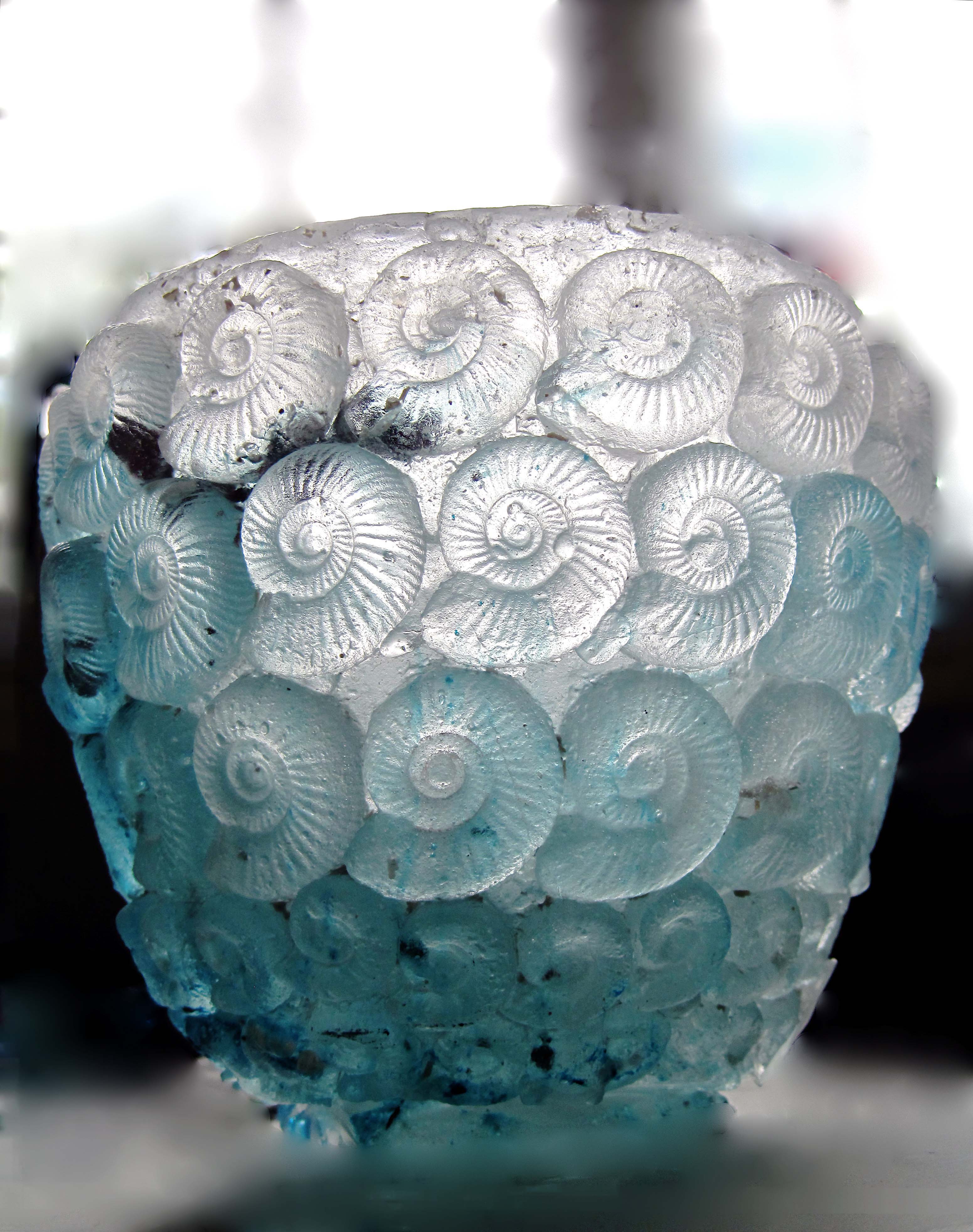 Ammonite Delight. , Brett Manley.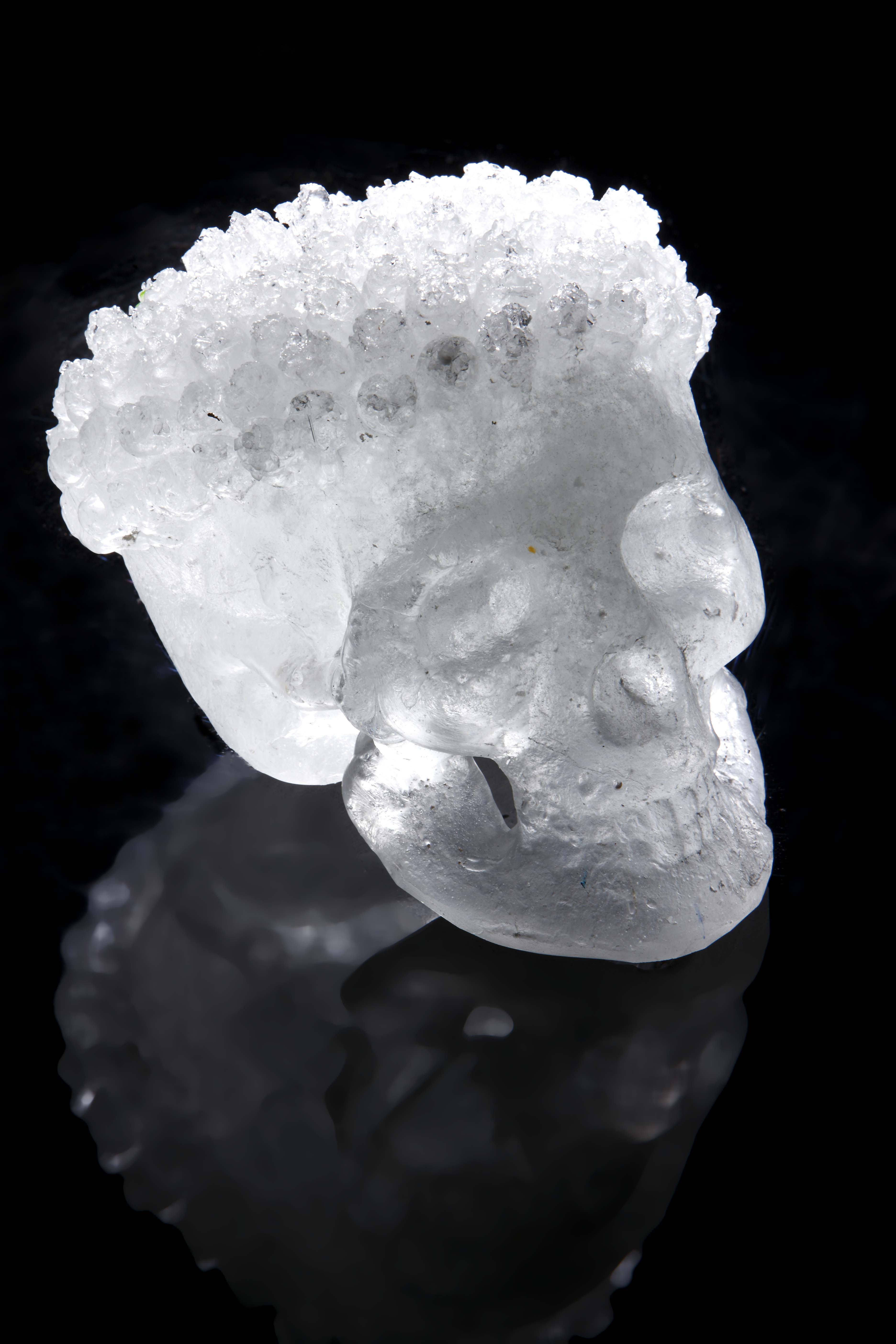 Bad Hair Day. , Simon Bruntnell.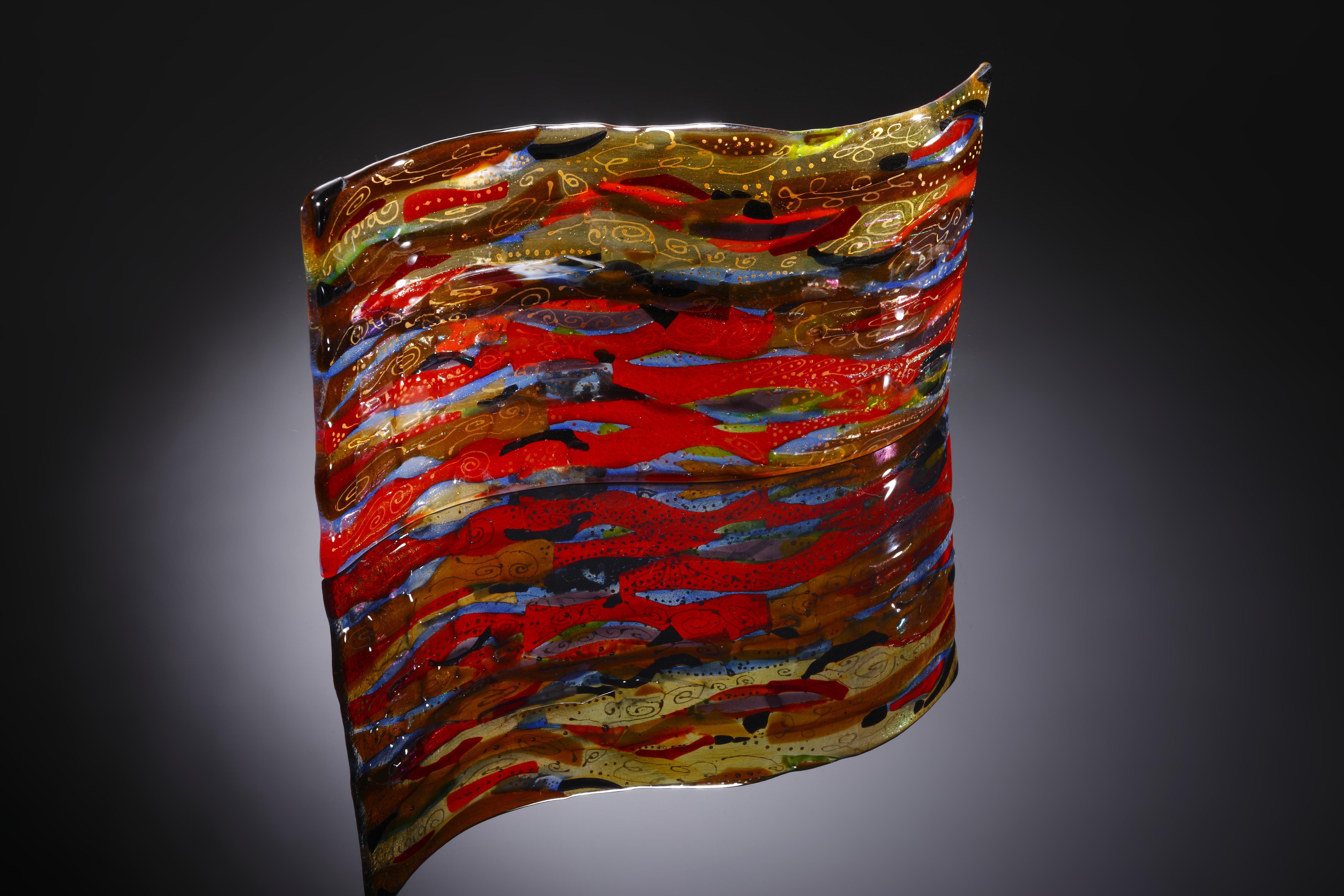 African Sunset , Simon Bruntnell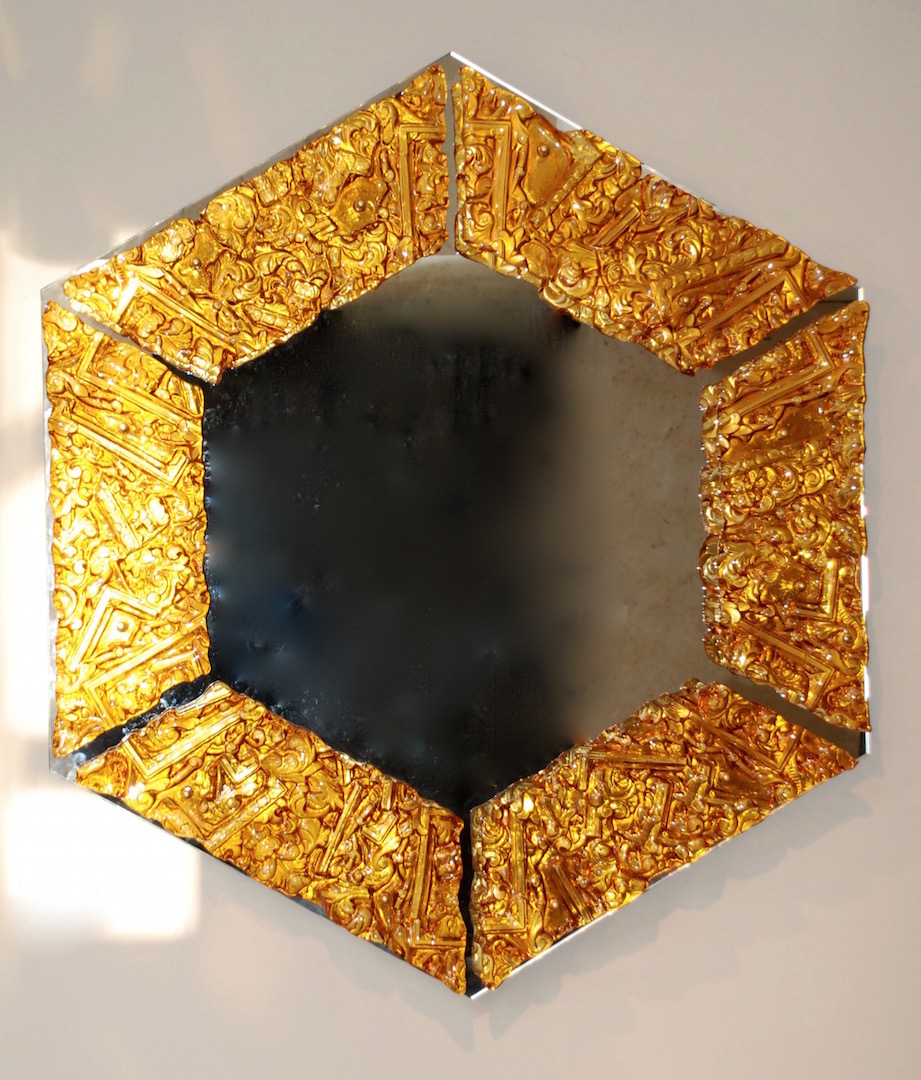 Amber Mirror , Brett Manley