Phone:07789503729
Email:alex.blakey.design@hotmail.com
Region:Yorkshire and the Humber
Technique:Casting, Cold work, Etching Kiln work, Painting
Occupation:Artist, Educator
Discipline:Architectural, Decorative, Design, Fine art, Installation, Public art, Sculptural
Areas of Interest:Advertising, Competitions, Education, Exhibition, Techniques
Country:United Kingdom
Alex Blakey
As a glass artist I believe that glass has the ability to connect us between both the existing and imagined world. It can provide a window into the past or a glimpse into the future. My work draws inspiration from individual and collective stories and memories. I utilise natural colours and the transparent qualities of glass to create a wide collection of evocative pieces.
Throughout my practice I combine texture and the natural qualities of glass with other materials to create works of art for both the home and the public realm.
Much of my work features collective memories and glimpses into possible futures. It draws connections to its surroundings and creates a sense of narrative for the viewer.
I have worked on several large public art commissions as well as creating work for galleries and private commission. I also run regular workshops throughout the community.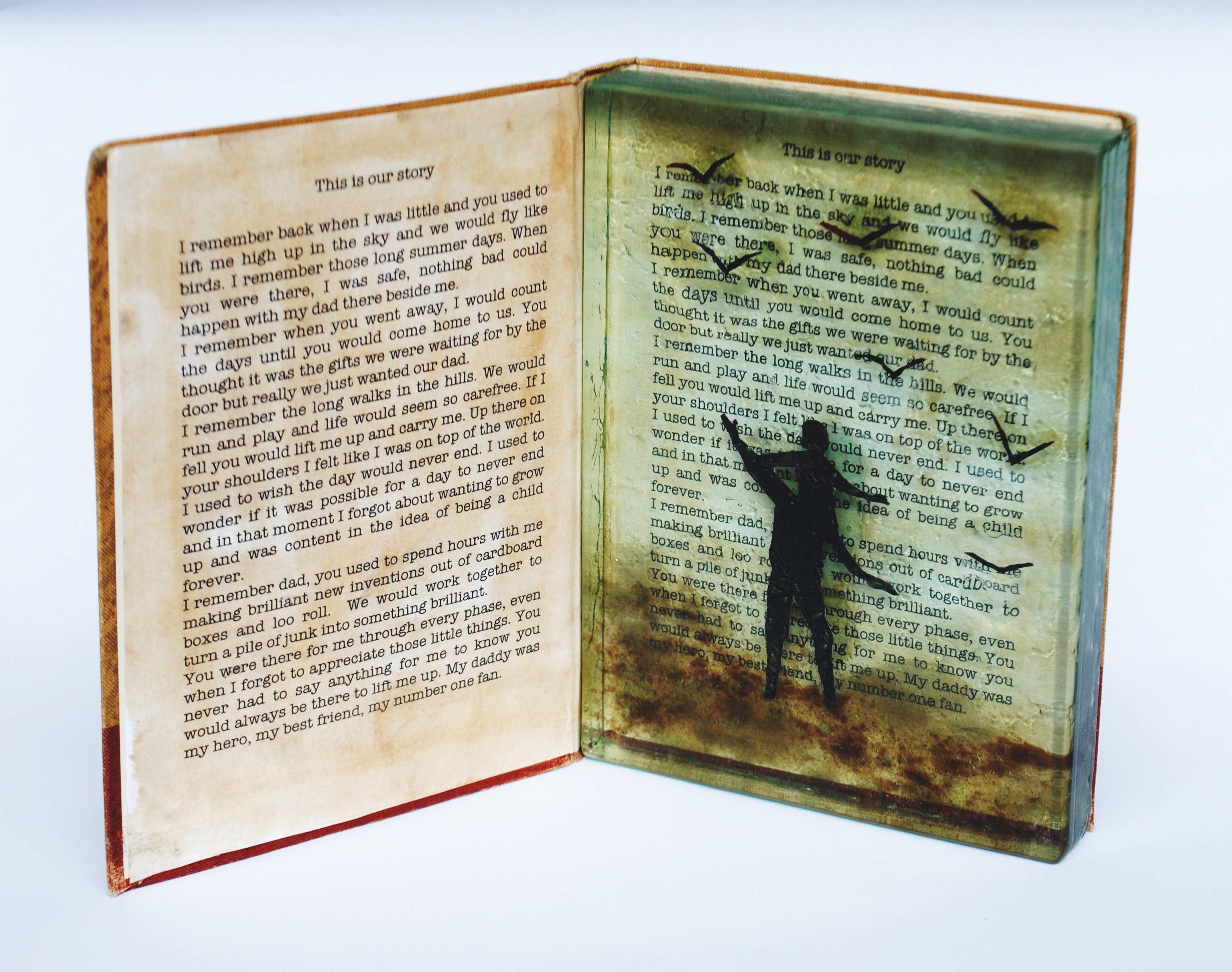 This is our story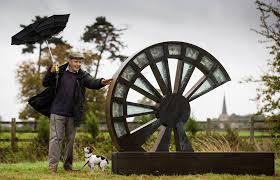 Wheel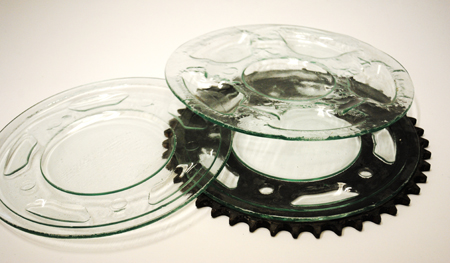 Industrial waste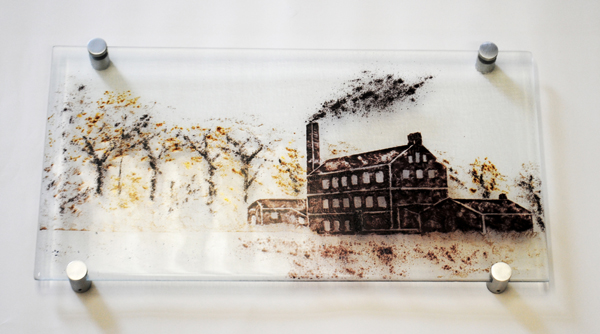 The mill pond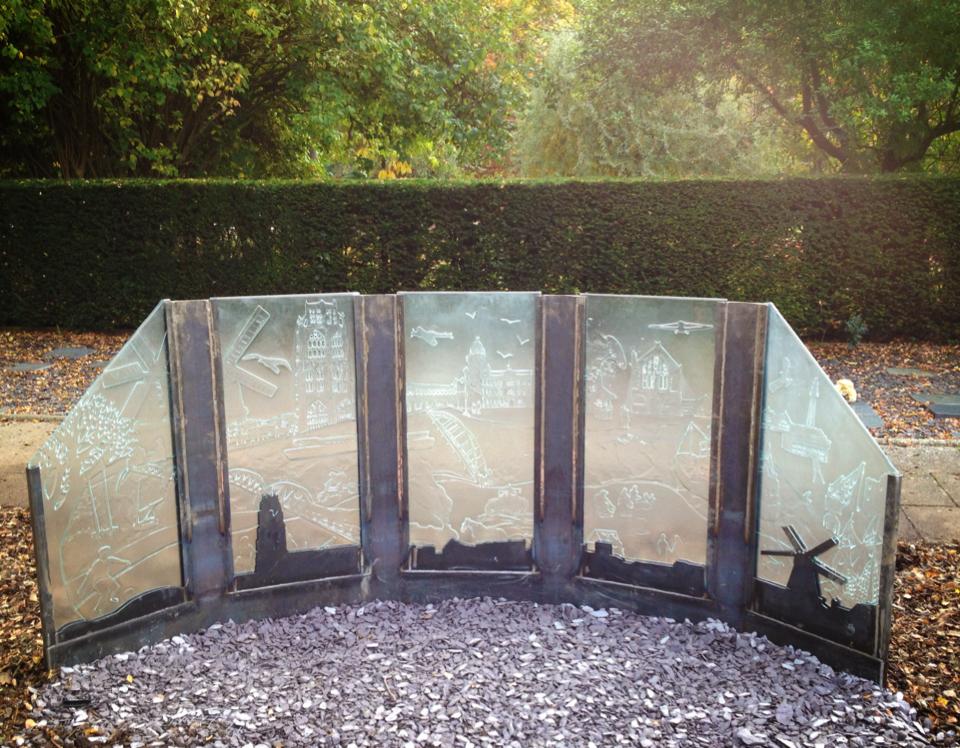 Eternal Memories - Public Art Transported, Boston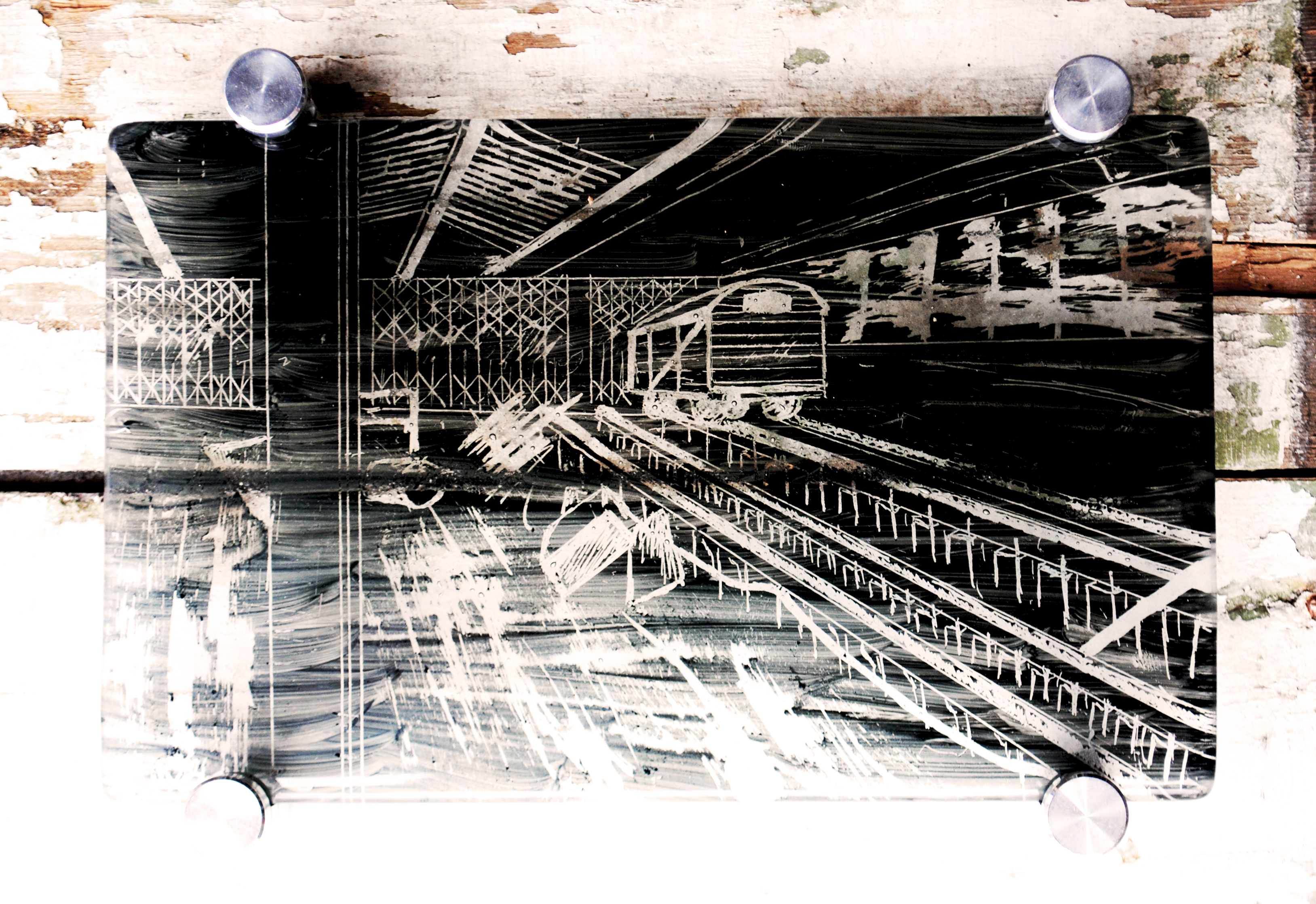 Forgotten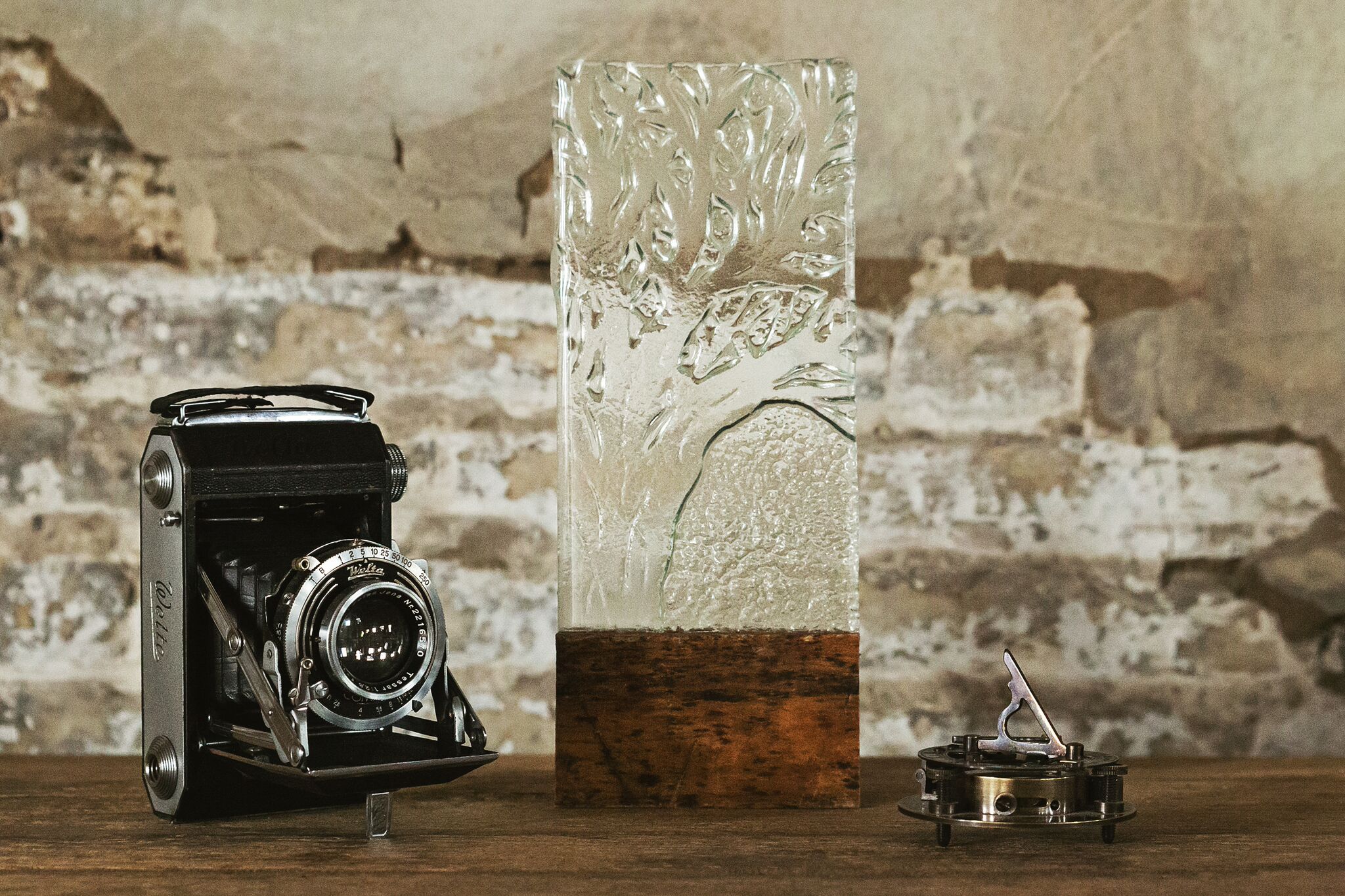 Forest of glass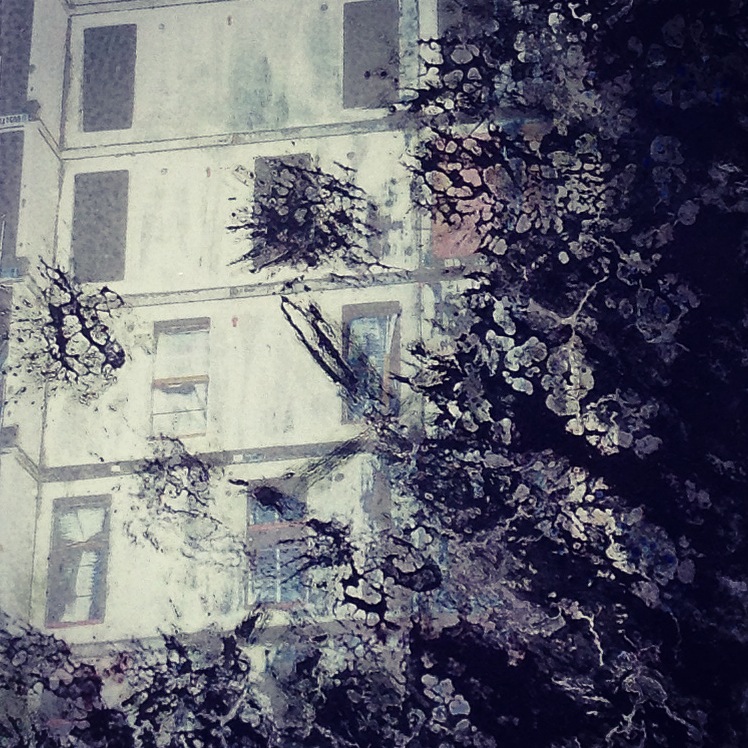 Lost in time collection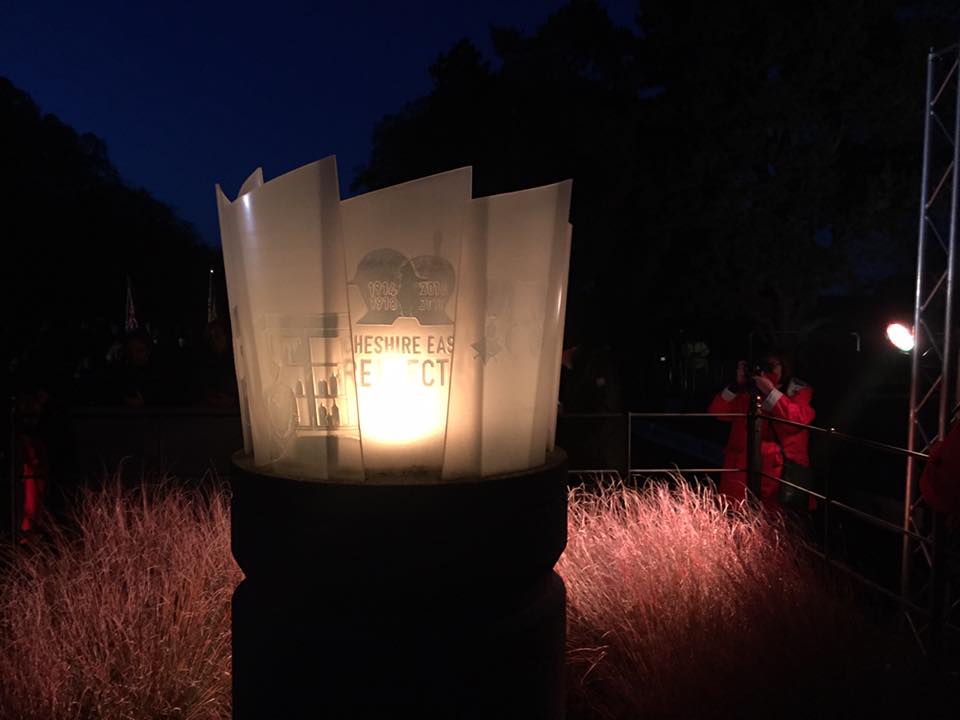 Tatton Park WW1 Commemorative Flame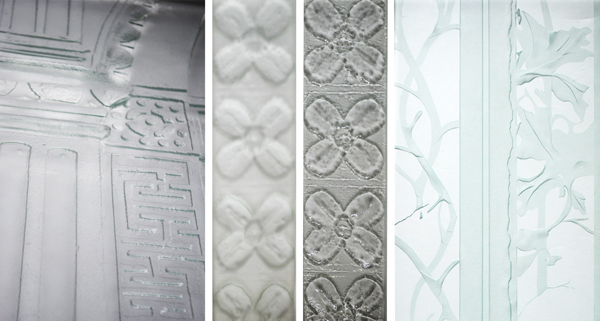 architectural glass