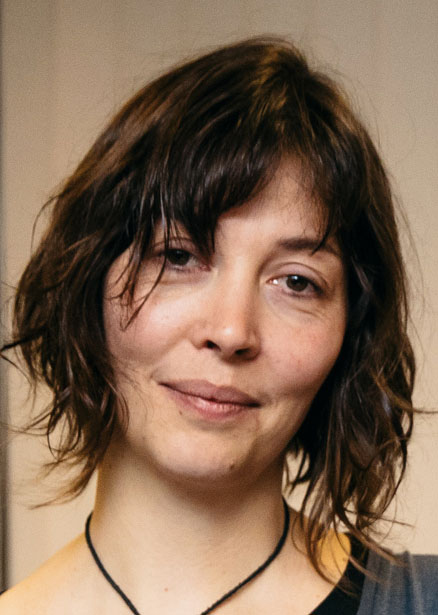 Griet Beyaert
Sculptural Glass Sound - exploring sound within my glass sculptures and my voice. Working towards live performance, video performance, installations and collaborations.
Recent work include:
– 'Fabric of My Skin' at Glass Meet The Future Film Festival, July 2020 online – October 2021, Japan.
– 'Delayed Conversations' at Sounds Like This Festival, Leeds, March 2020.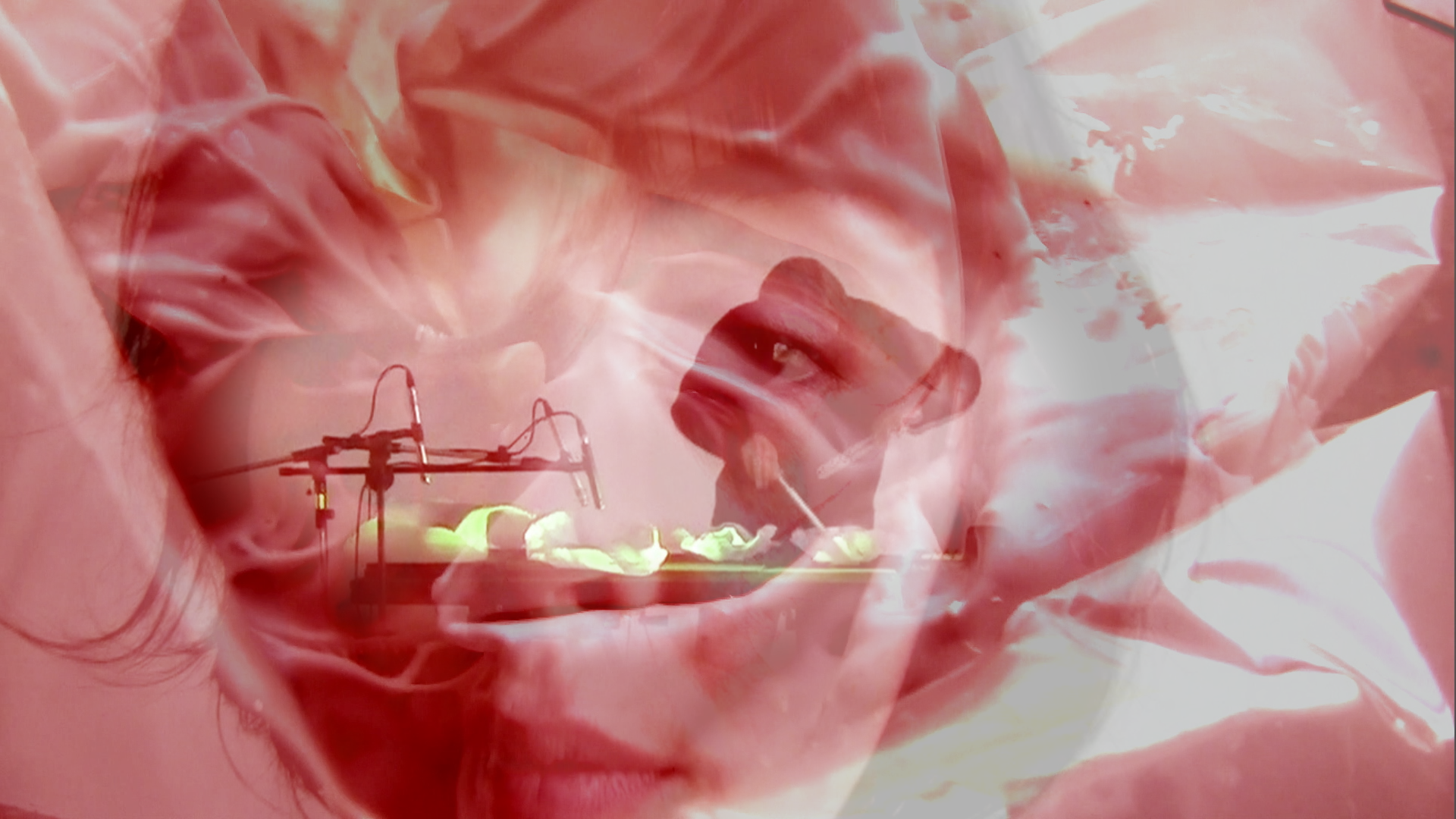 Fabric of My Skin (video still) , Griet Beyaert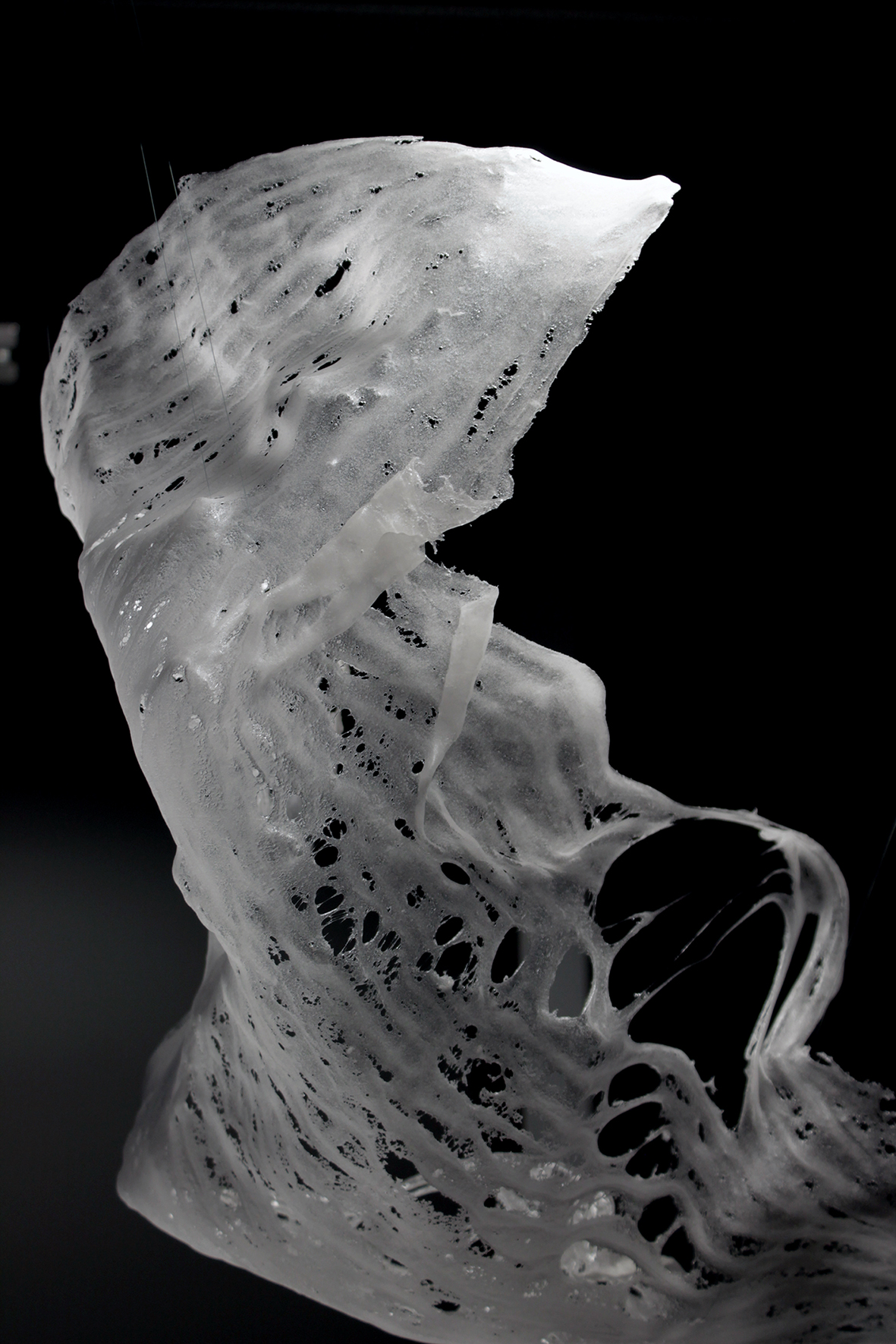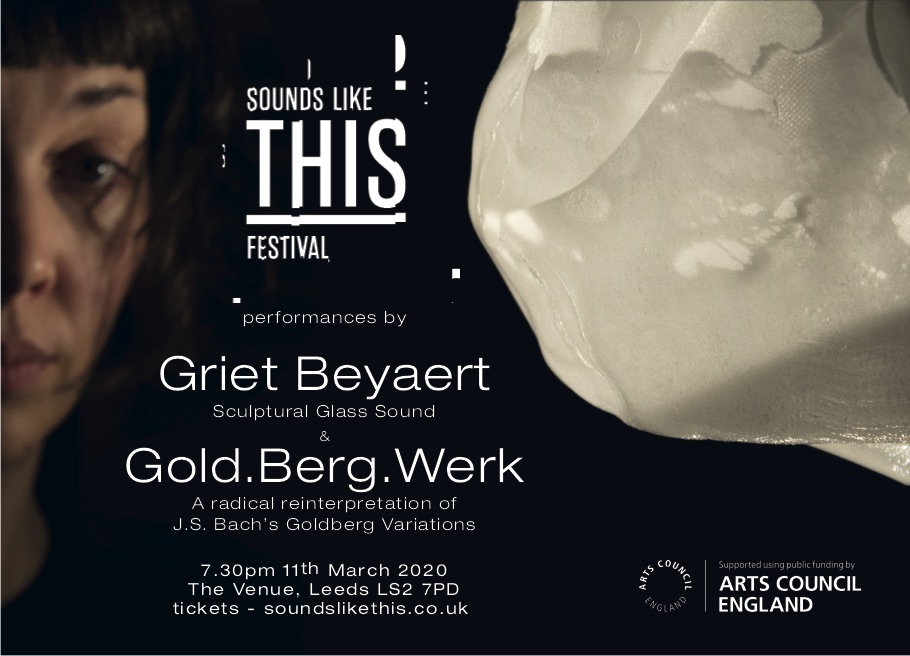 'Delayed Conversations' at Sounds Like This festival , Griet Beyaert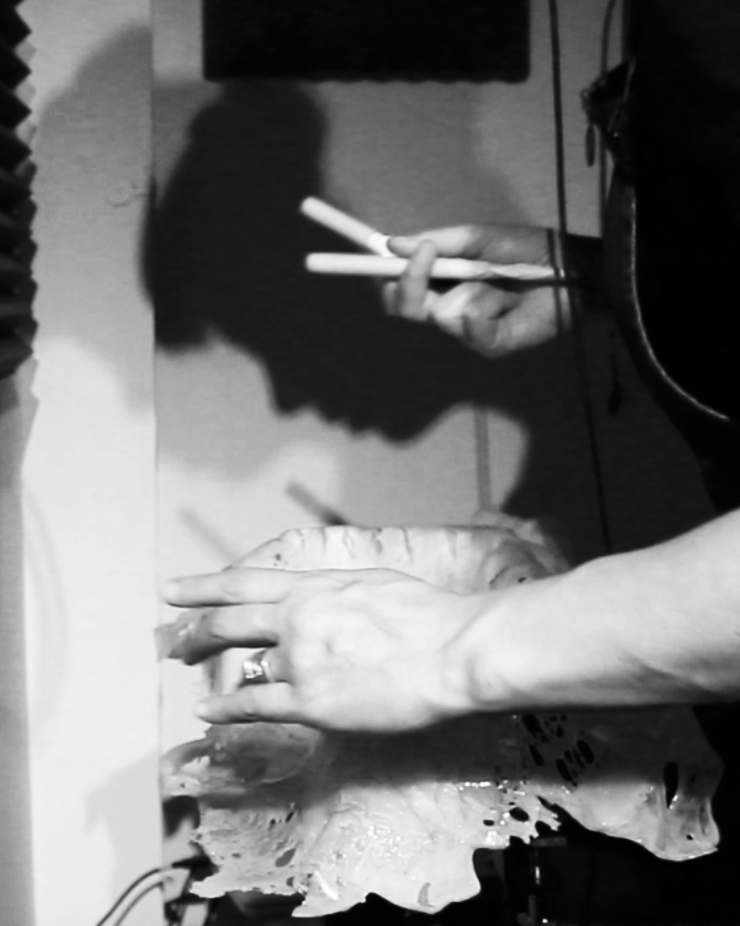 WIP , Griet Beyaert