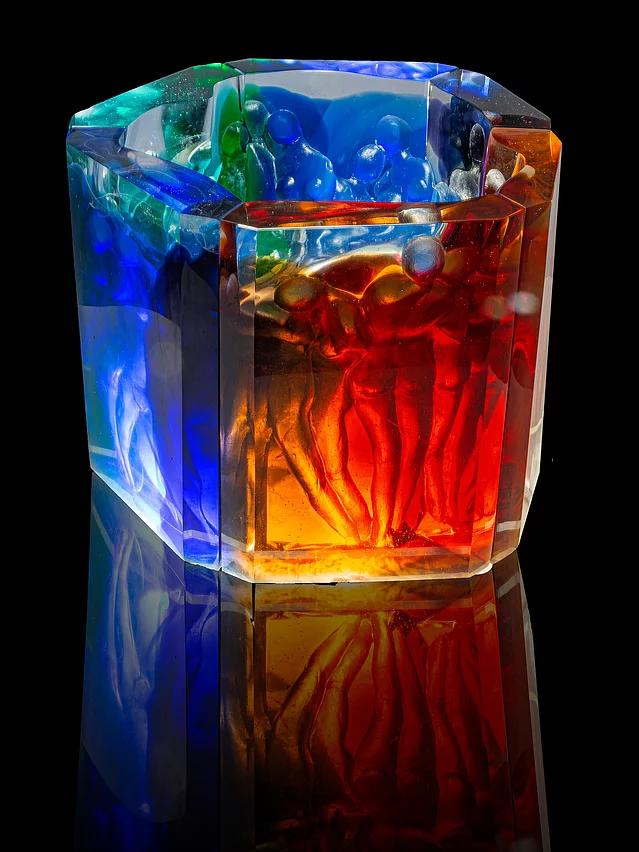 Phone:+972528488885
Email:batia.mach@gmail.com
Website:http://Www.batiasart.com
Region:World
Technique:Casting, Cold work, Kiln work
Occupation:Artist
Discipline:Fine art, Sculptural
Areas of Interest:Exhibition, Marketing, Supplies
Product:Commission, Design/ Functional/ interiors, Sculpture
Country:Israel
Batia Msch Shepherd
A glass castor. Fascinated with glass and it's endless light reflection. my sculptures subjects are derived from observing the interactions we have in our life, in all aspects. Be it with society, religion, family, nature and ourselves.
My sculpture Society is a 3 years project, consist of 6 parts all together approx. 120KG (250LBS). Together the 6 parts form a circle of 18 figures reflected from the glass, standing held tight but not supported. these figures are of different colors to represent the variety of groups which the modern society is comprised of. What makes us a one bonded society?
Another projects WIP, includes 6 face expressions: Happy, Sad, Surprised, Angry, Disappointed, and Content. Each expression in a separate glass block. Standing together it represents the way we interact directly in the modern life. In each discussion we can have all spectrum of emotions. There is no consensus anymore.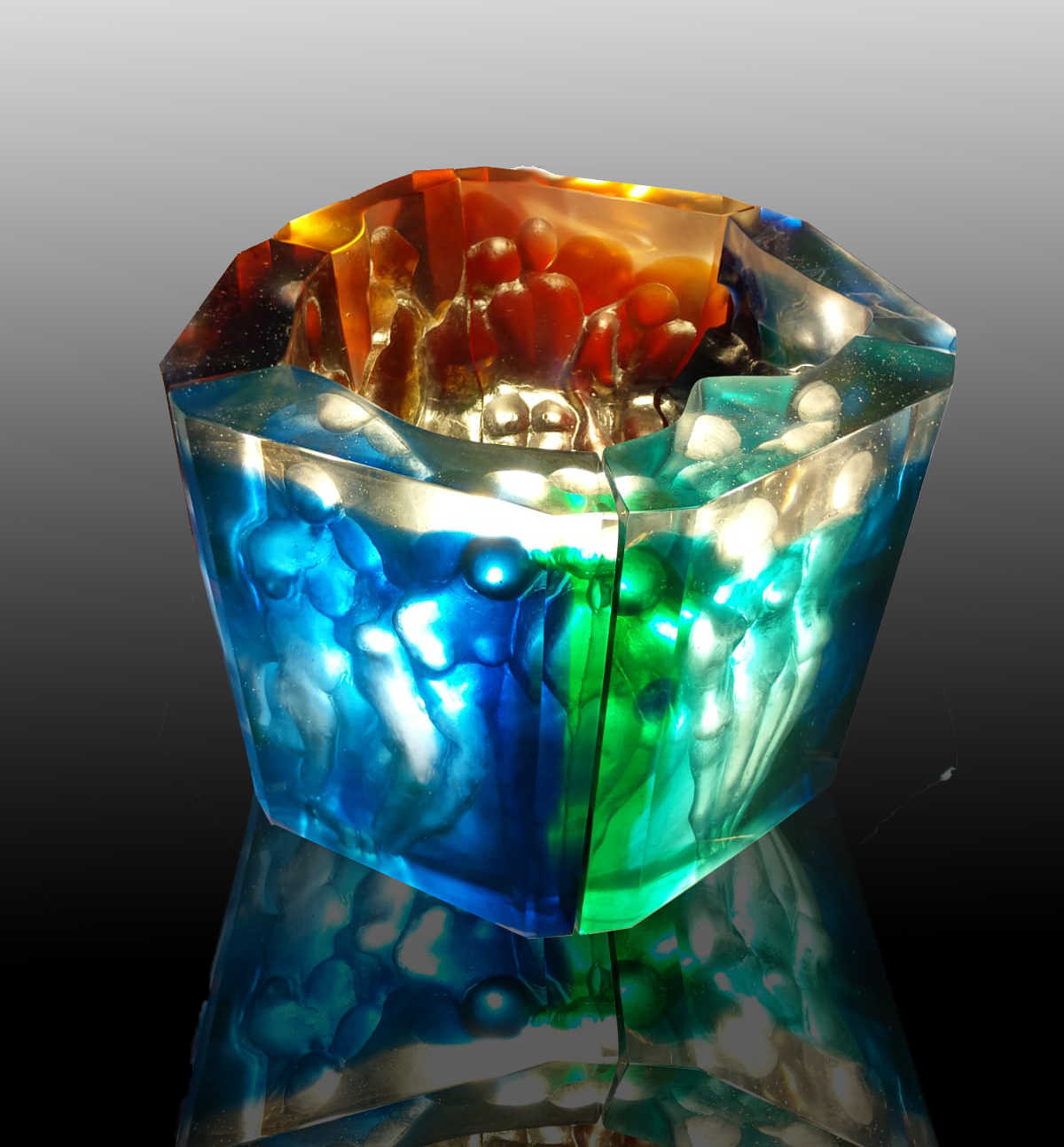 Society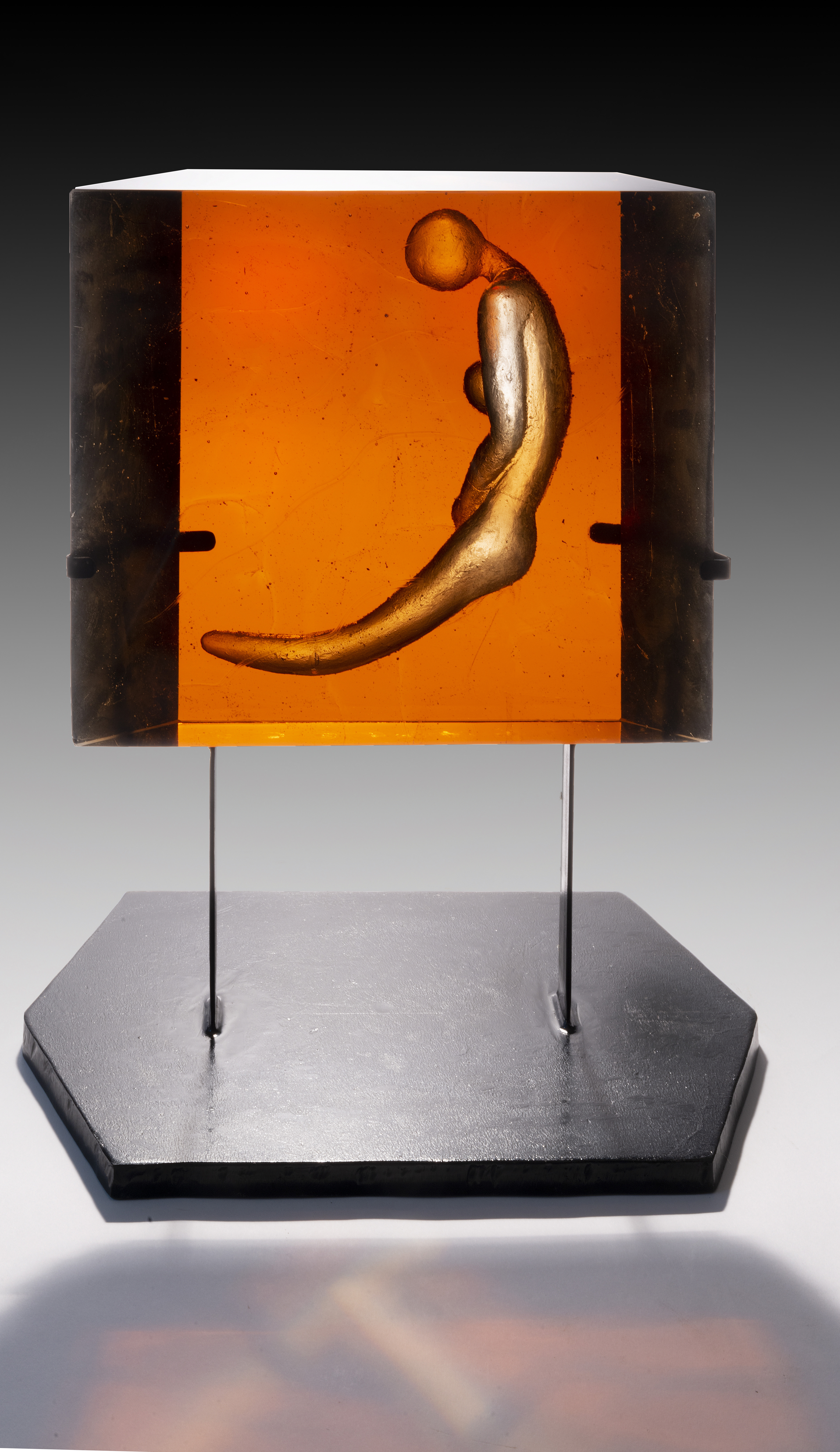 Islam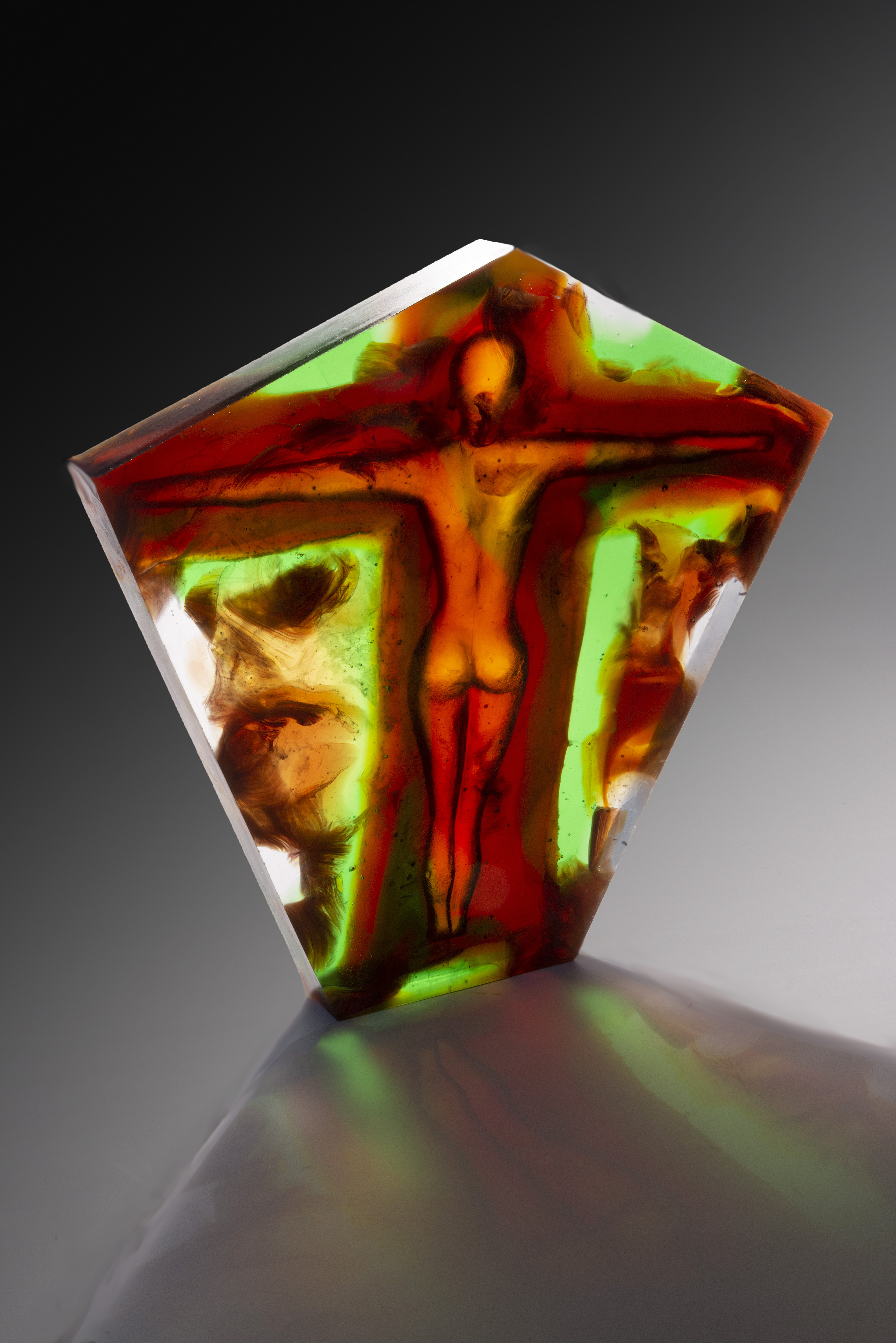 Cross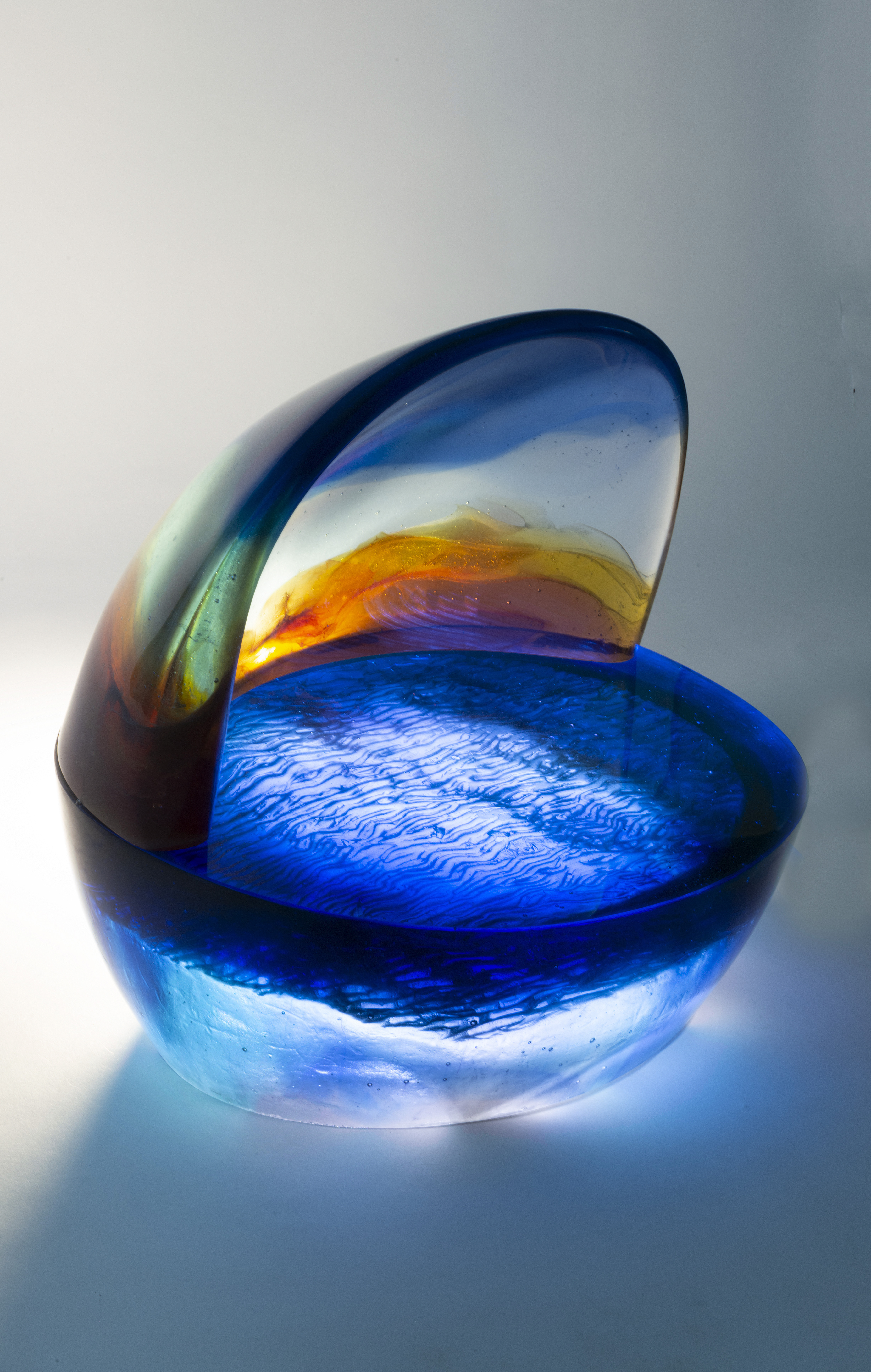 Genesis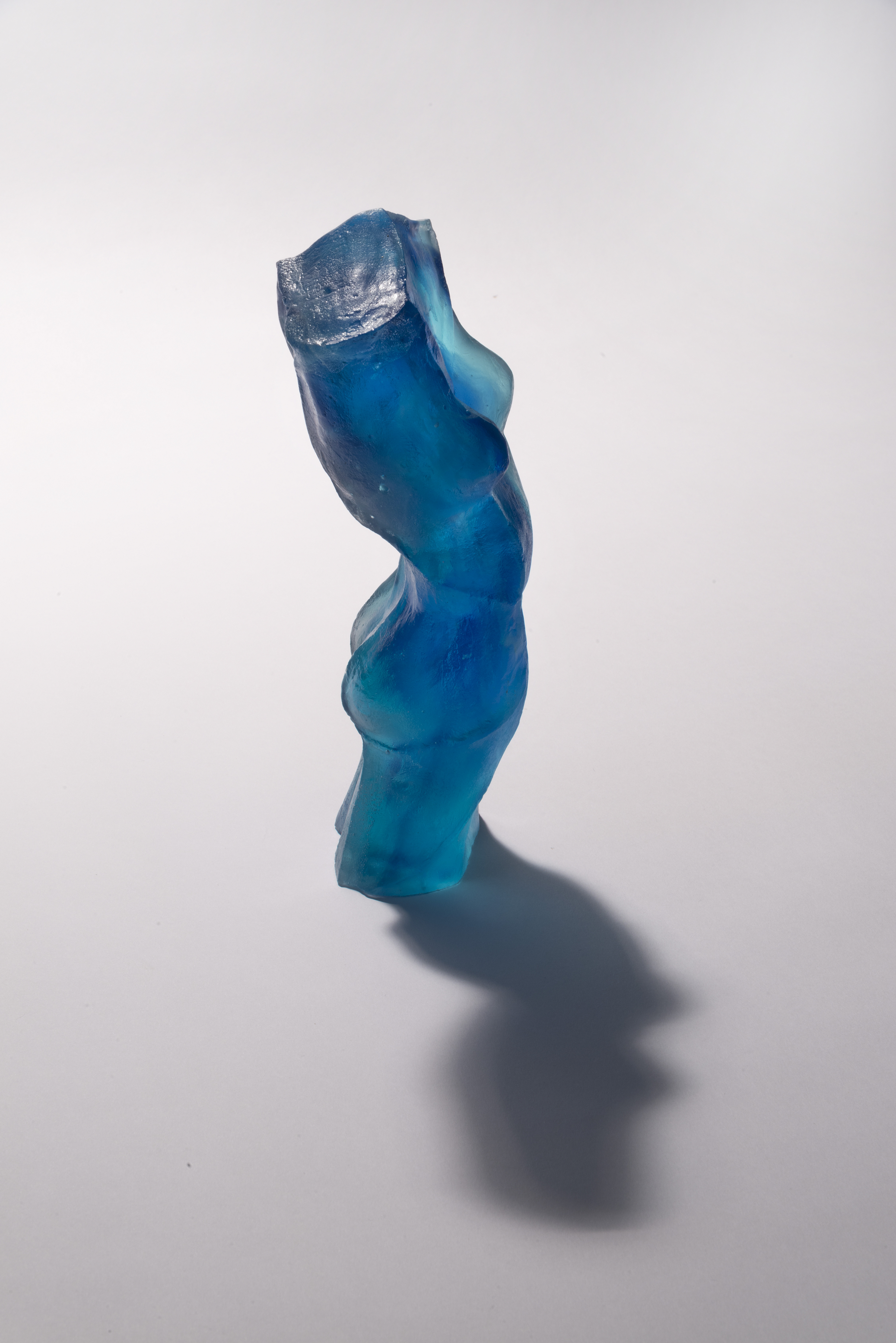 We R all the same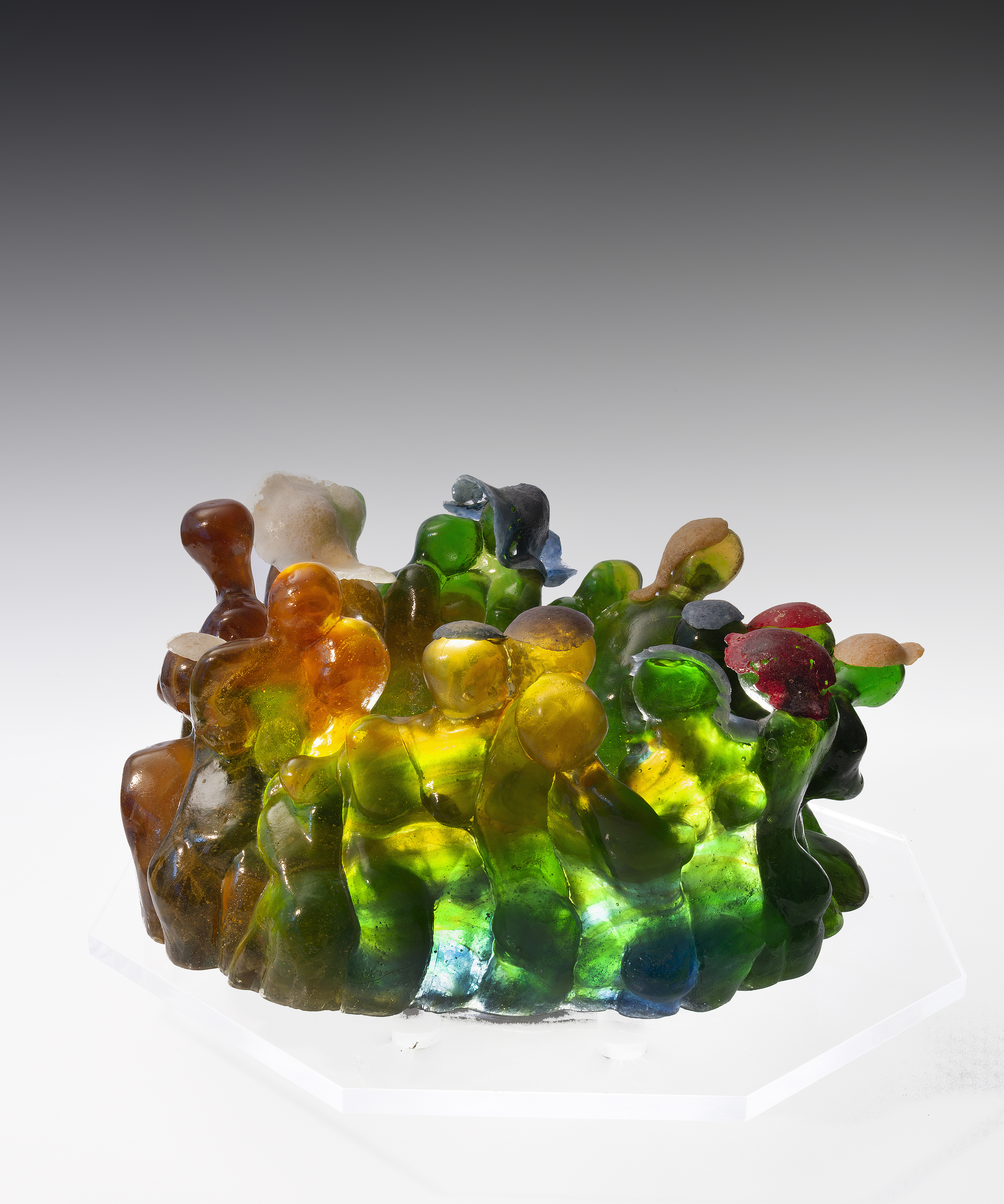 Dialogue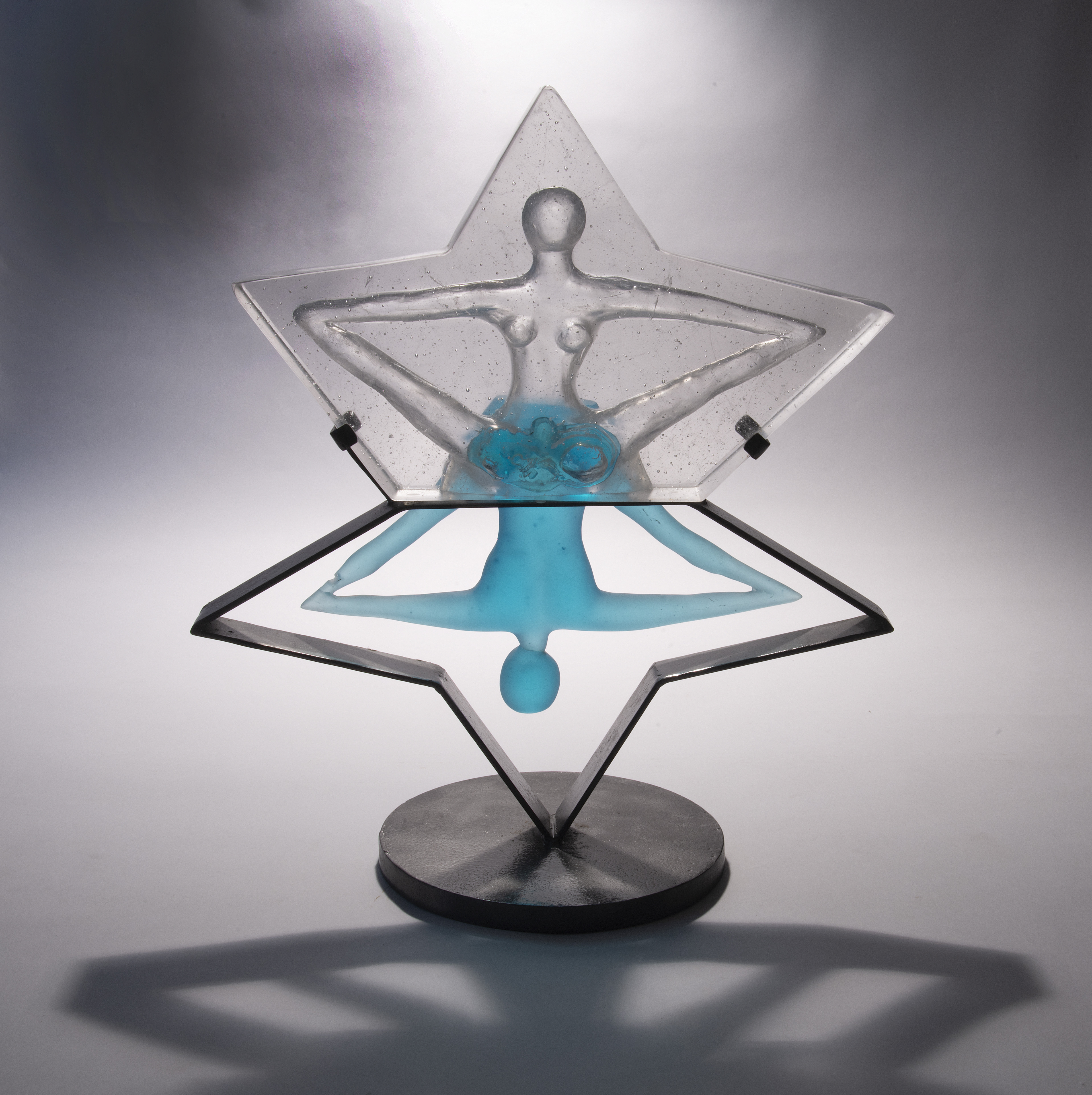 Star of David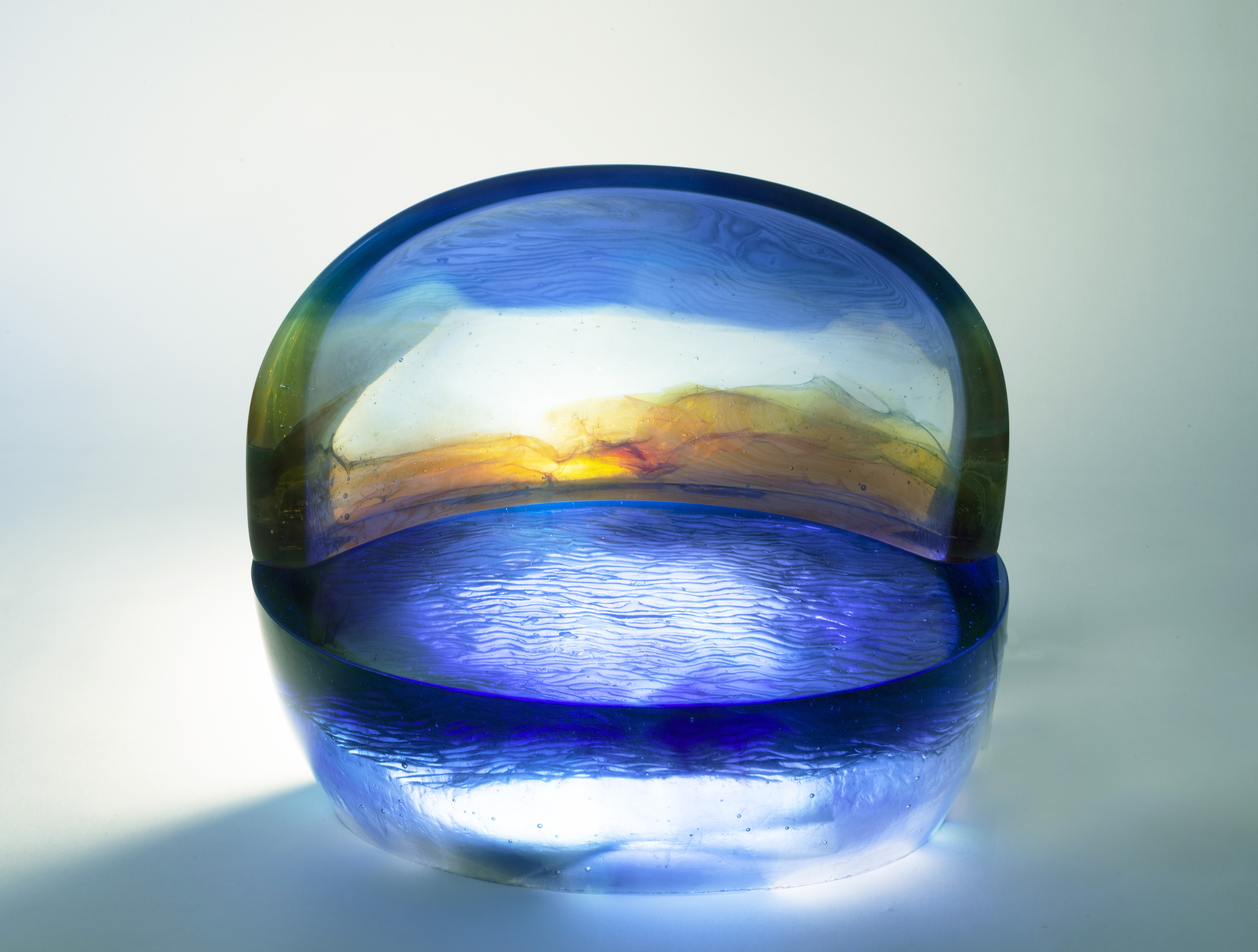 Genesis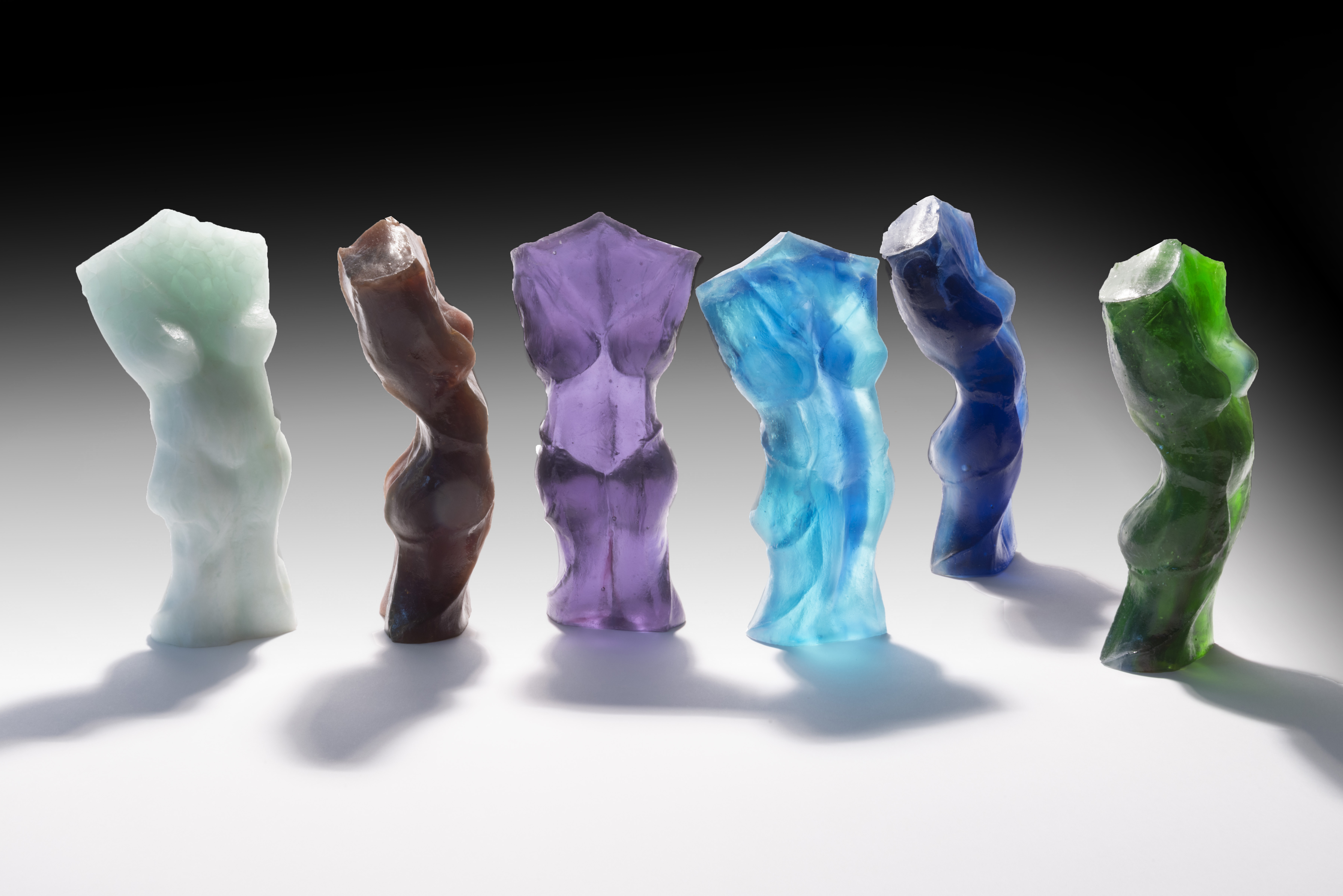 We R all the same