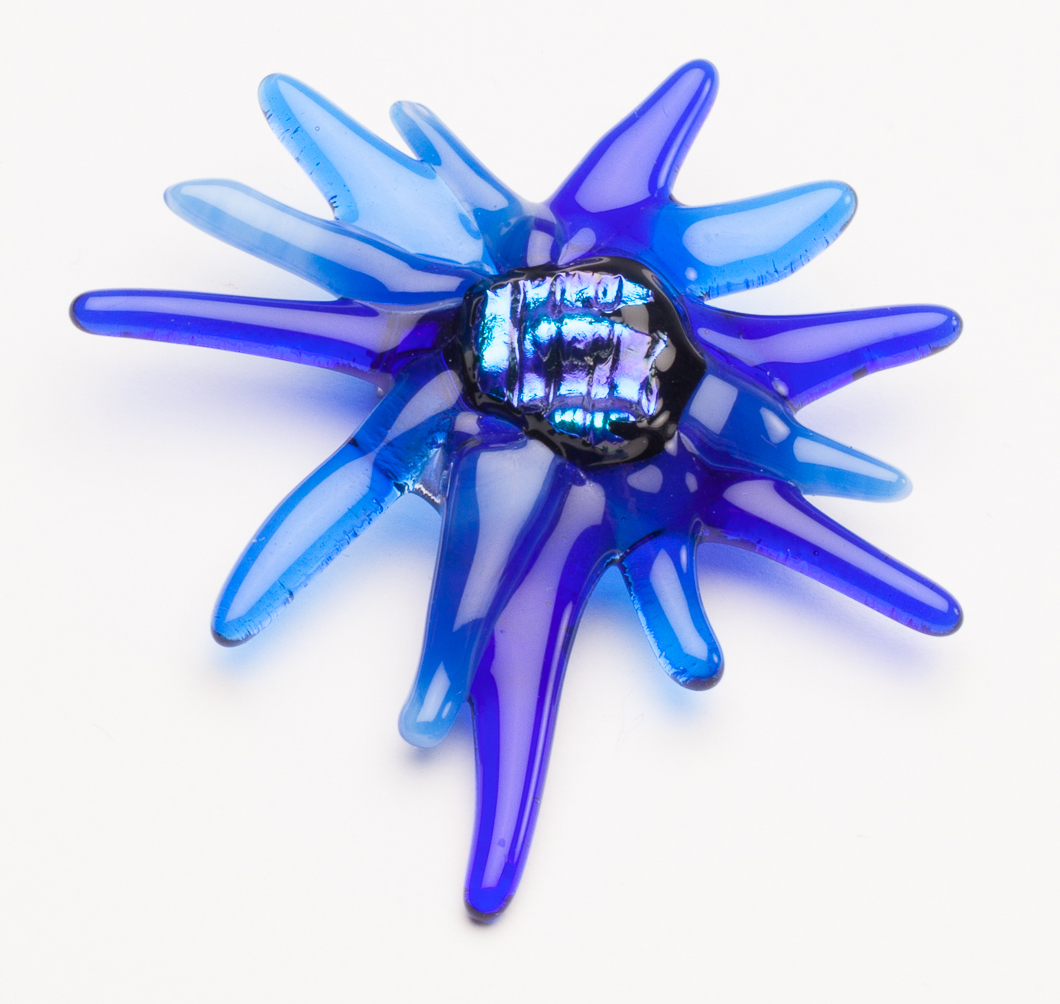 Barbara Hibbart
I love all things glass! I make unique pieces of fused glass jewellery and pictures using a mixture of clear, opaque and dichroic glass. I also run workshops where people to learn how to work with glass and then design and make their own jewellery, pictures and Christmas decorations.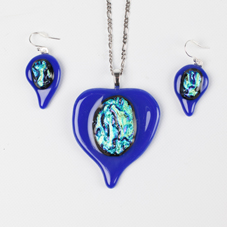 Hearts in Blue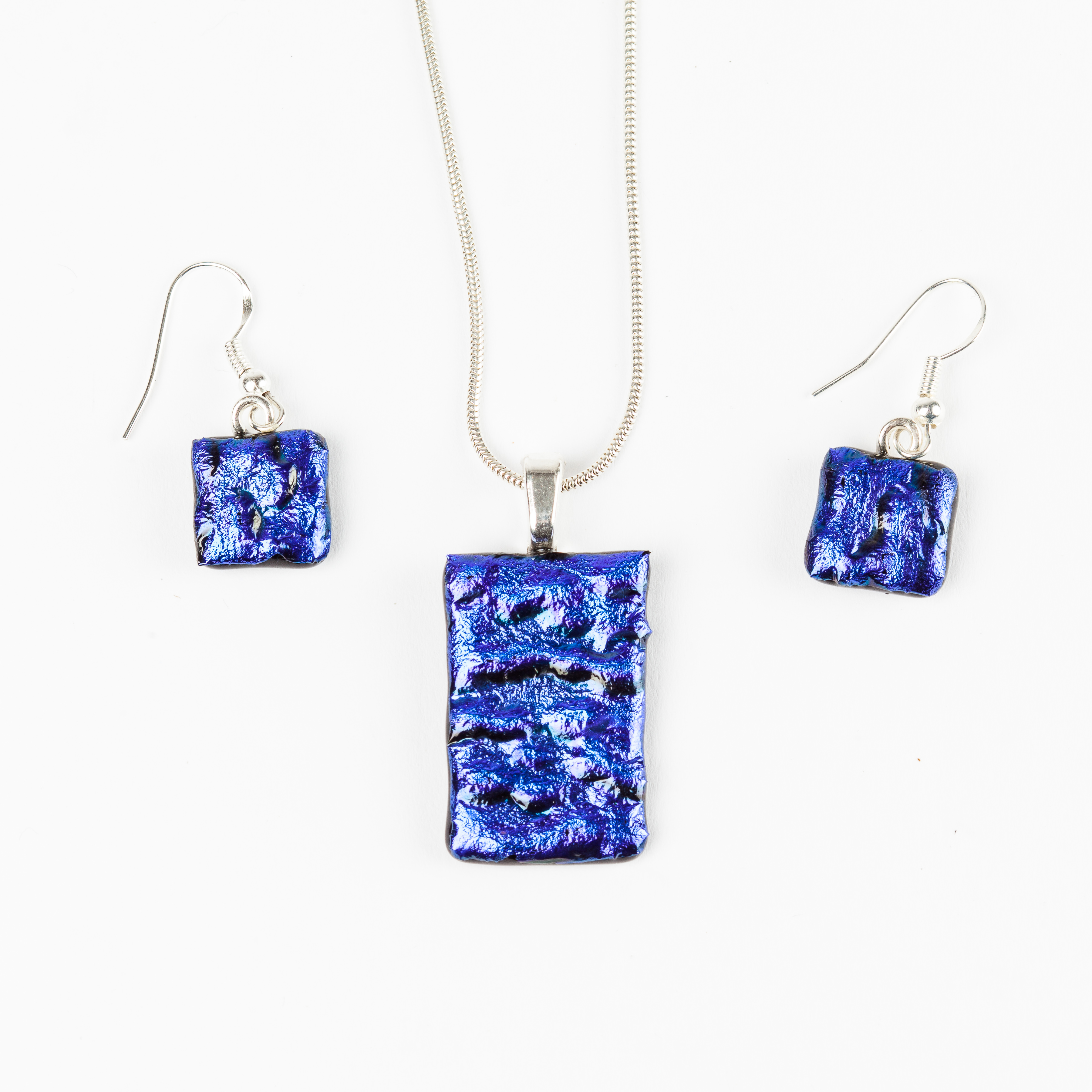 Blue/Purple Pendant and earrings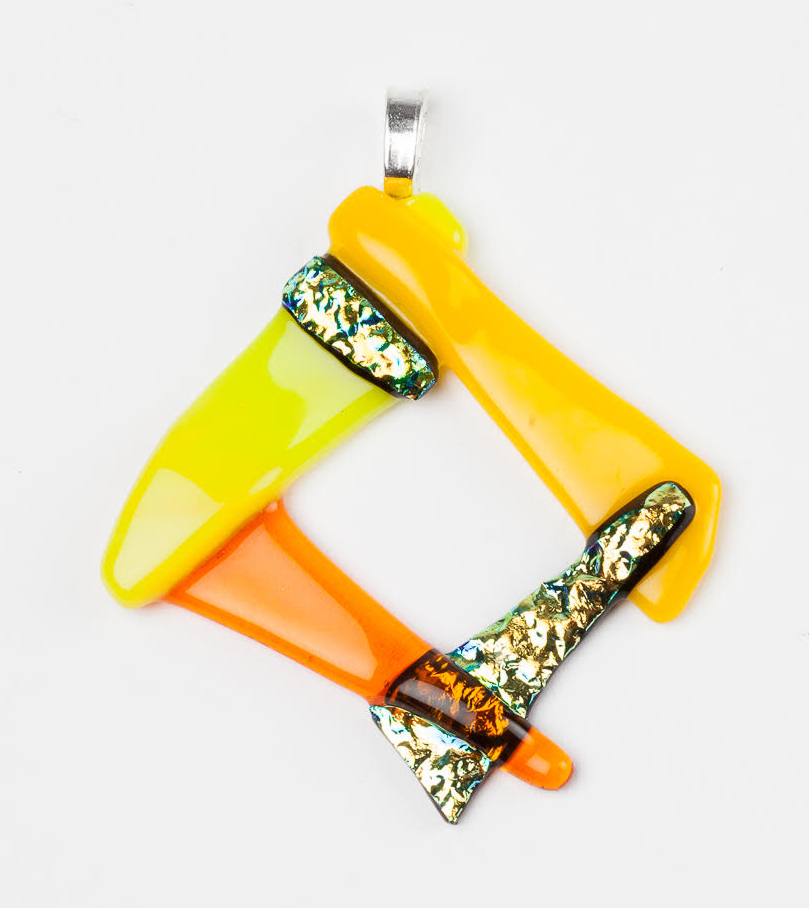 Yellow Pendant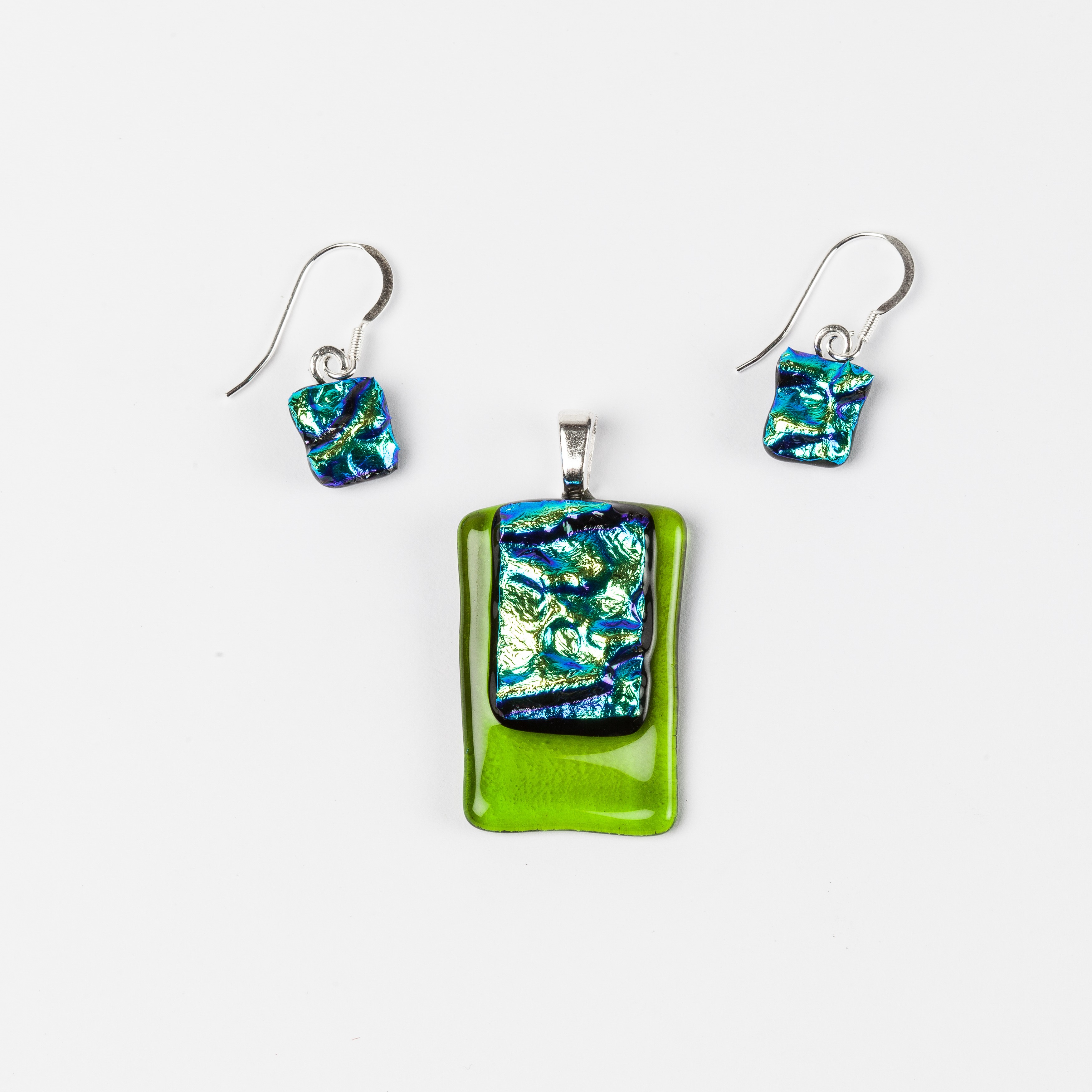 Olive Green Pendant and Earrings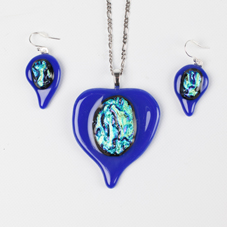 Hearts in Blue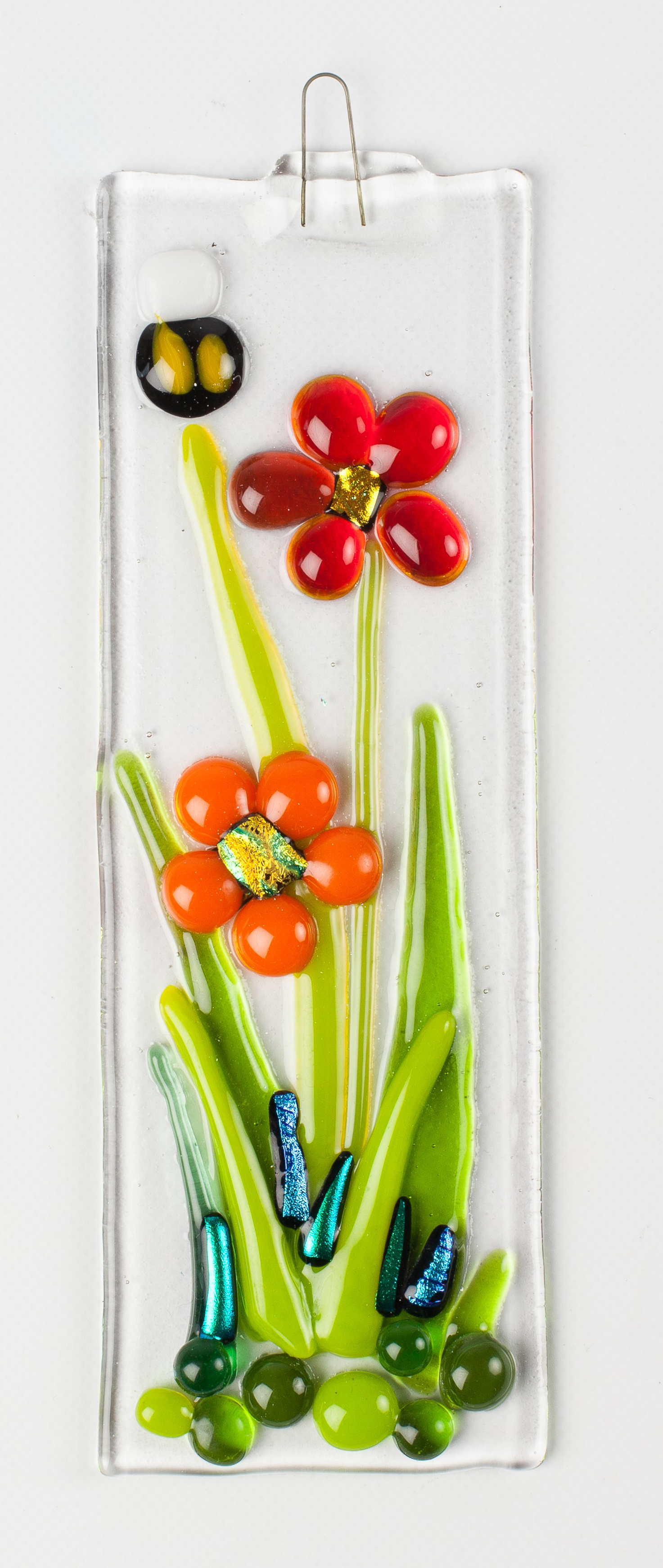 Summer Flowers in Glass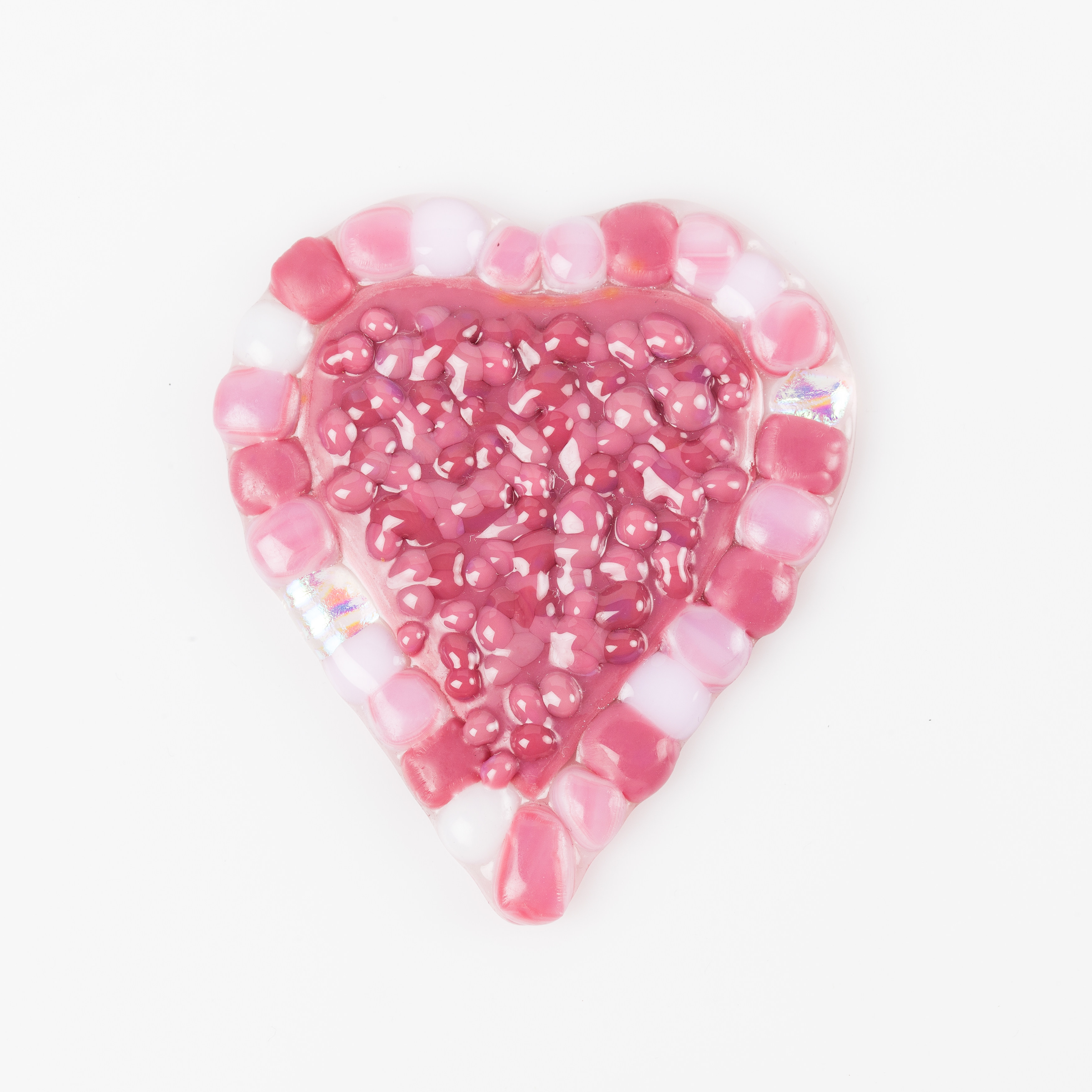 Pink Heart - to say you care!

Memory of Dad (can include ashes)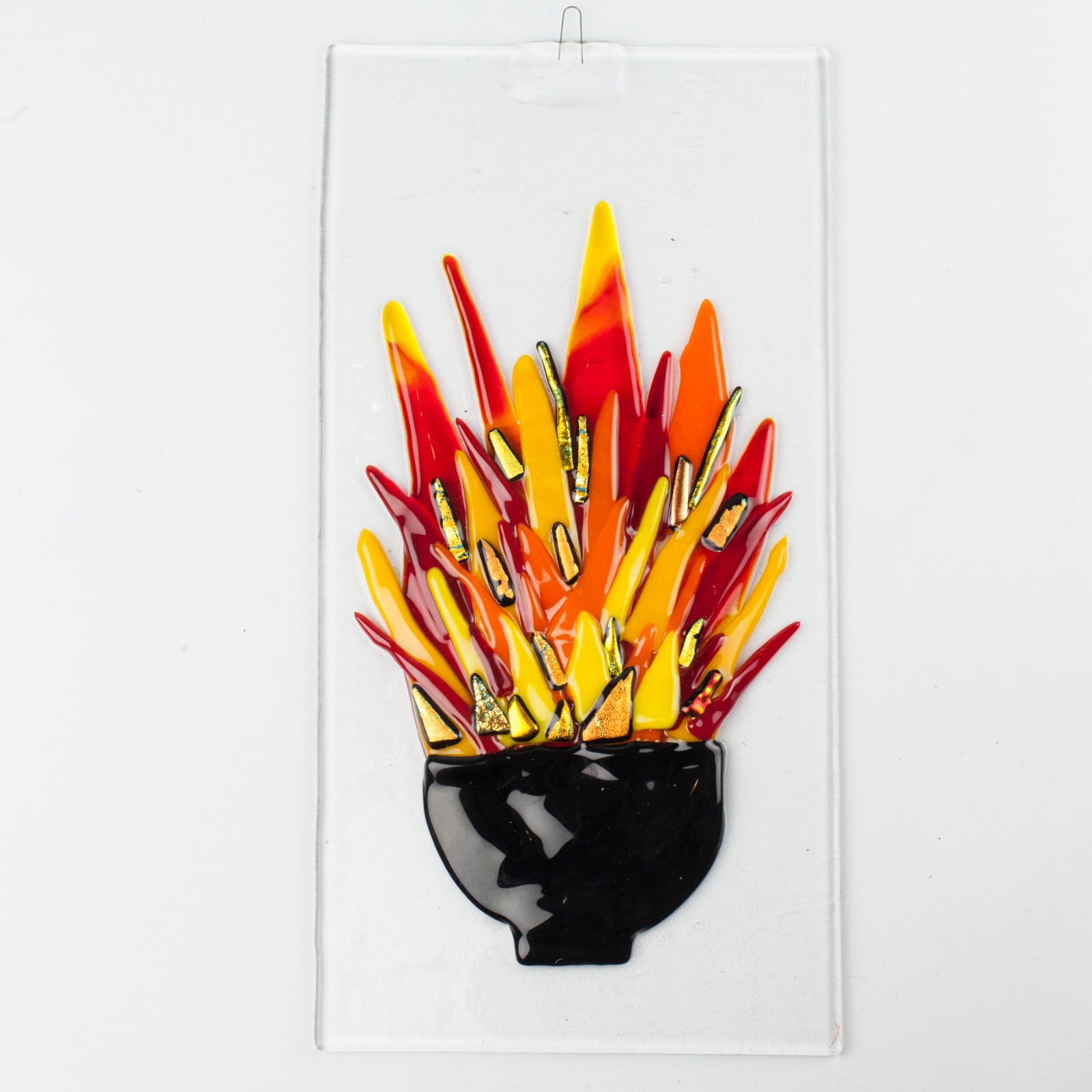 Cauldren of Fire