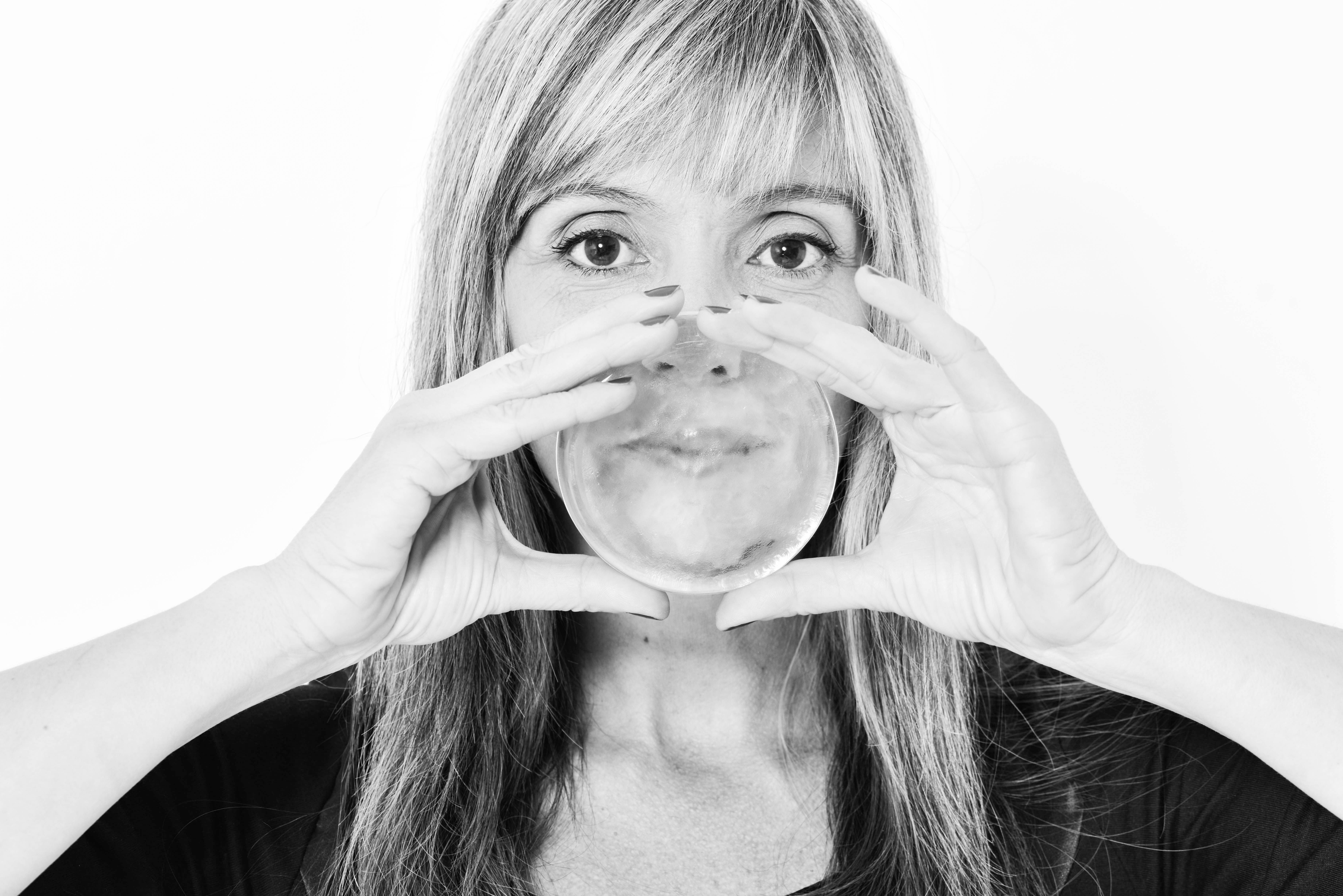 Email:andreadapontevidrio@gmail.com
Technique:Casting, Kiln work
Occupation:Artist, Educator
Discipline:Sculptural
Areas of Interest:Competitions, Exhibition, Publications
Product:Fine Art, Sculpture
Andrea da Ponte
Through the use of transferring images into glass, I want to tell about a world that overflows and offers reflections on what happens today at different levels. We live in a digital world without borders but that does not prevent us from wars. I use the physical characteristics of glass to allude to the globe in motion and relates it to the necessity to know where we are.
EXHIBITIONS
Renwick Gallery of the Smithsonian American Art Museum, New Glass Now 2021: Selection "Globalized"
North Lands Creative #27, Artist Spotlight, November 2020
Corning Museum of Glass – New Glass Now 2019, May 2019 – January 2020, chosen as one of the 100th best representatives of glass artists around the world.
International Biennale of Glass 2017-2019, 2017: "Globalized", 2019: "Swallowing words"
National Glass Art Show , From 2013 to 2018, 2013: 1st prize Casting glass: "Recalculando", 2016: Special Mention : "Ascético Mundo"
Bellas Artes Museum: Emilio Petoruti, 2017: Honour Mention: "Globalized"
New Glass Review # 37, 2016: "Globalized"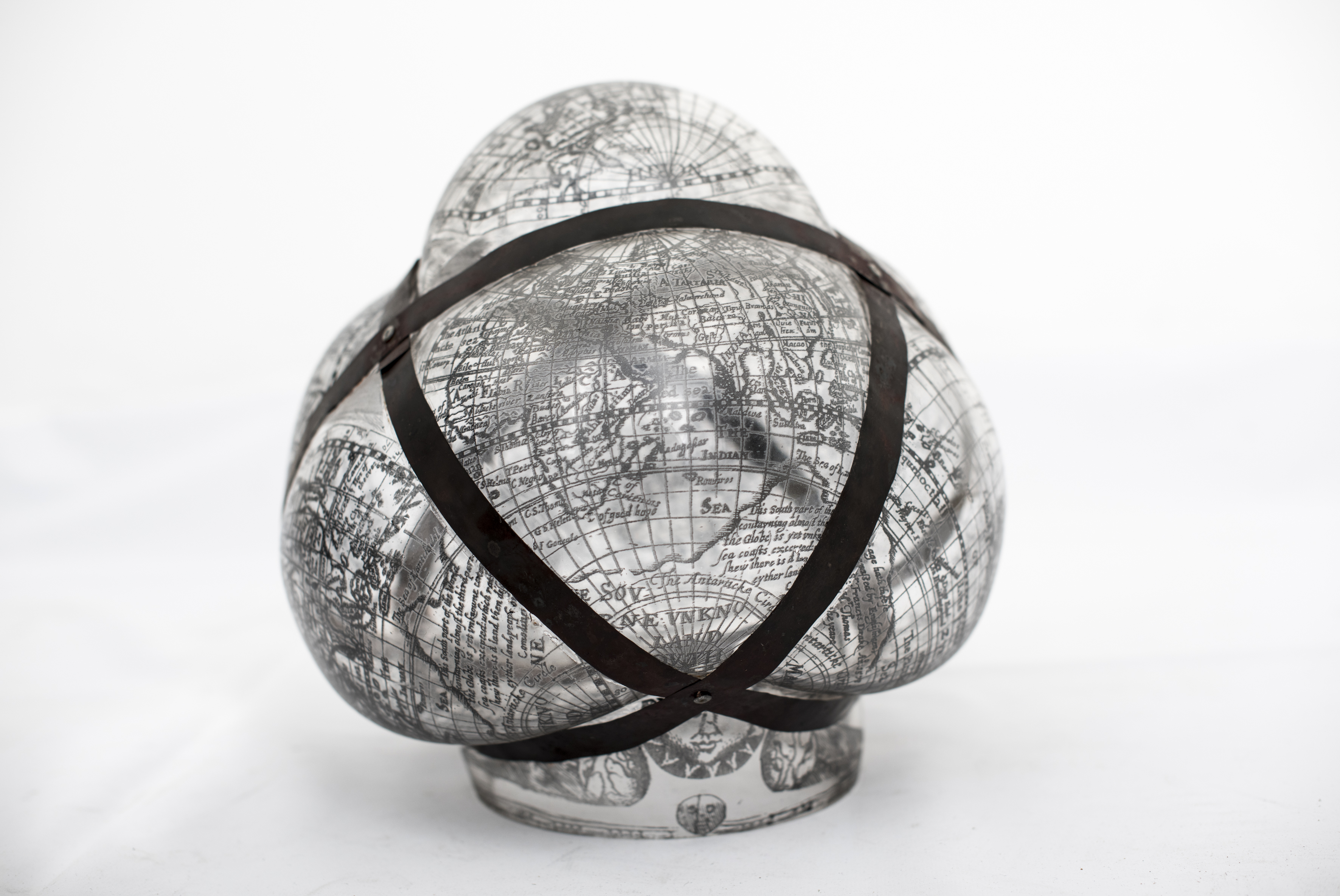 Globalizado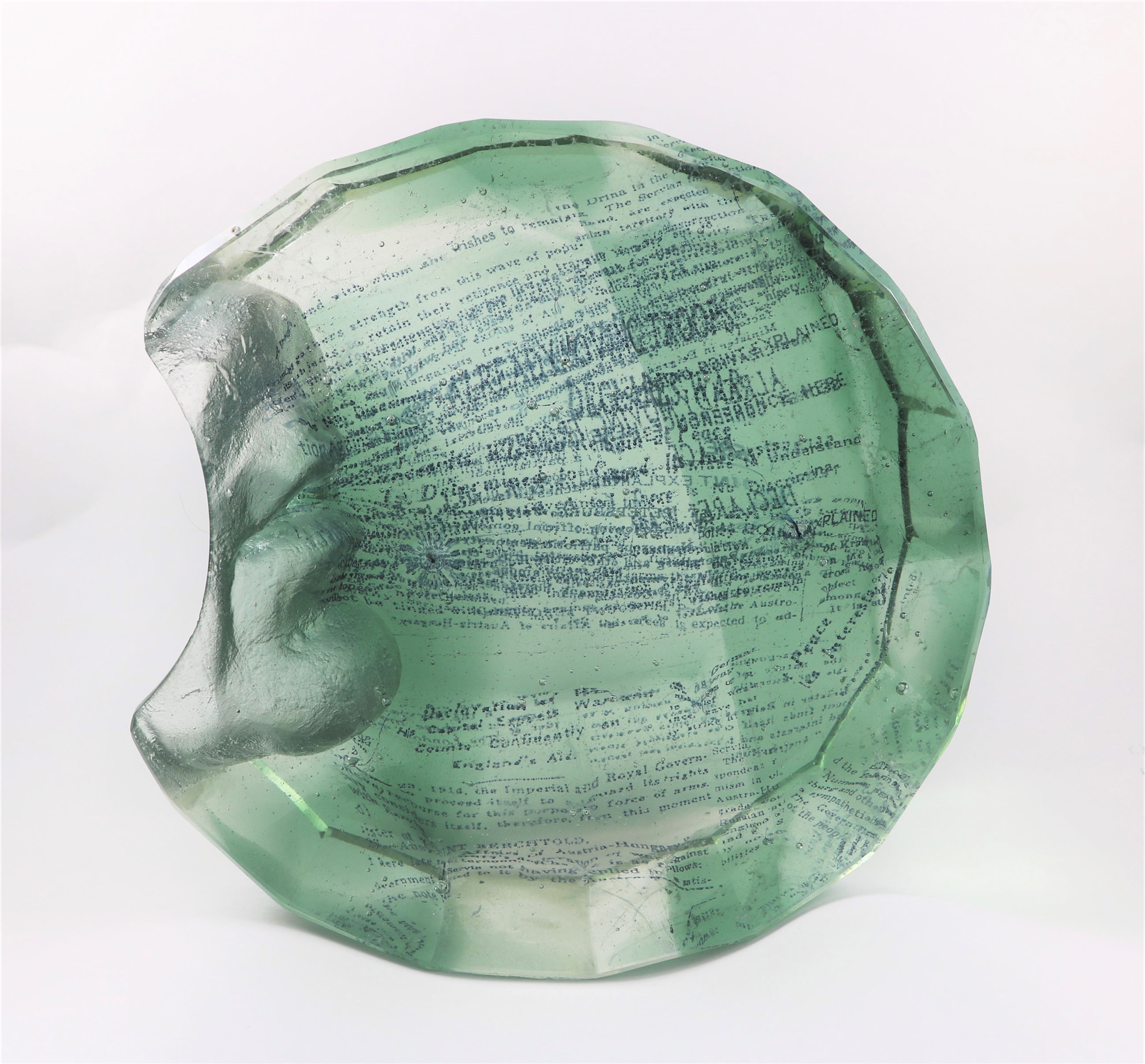 Swallowing words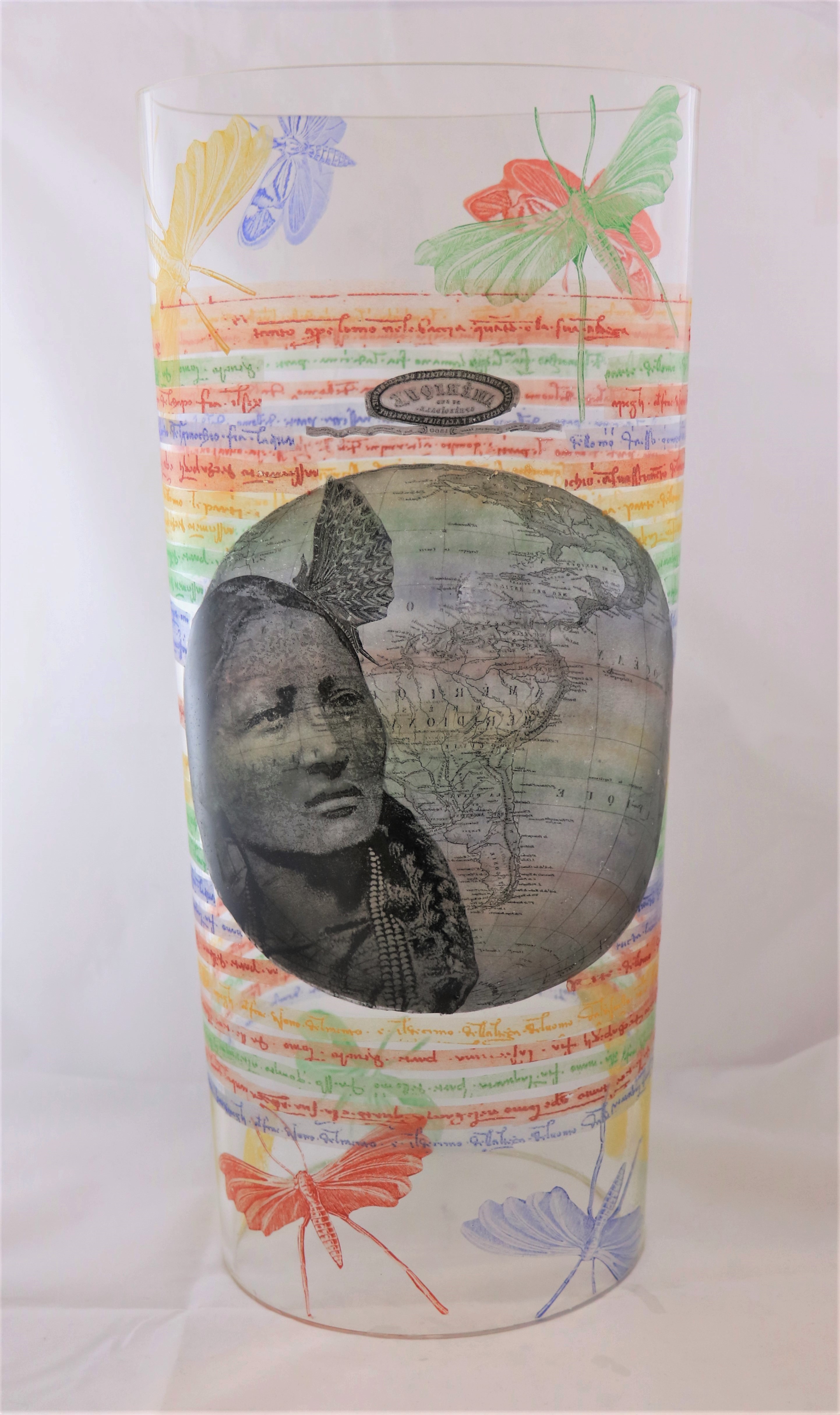 Origen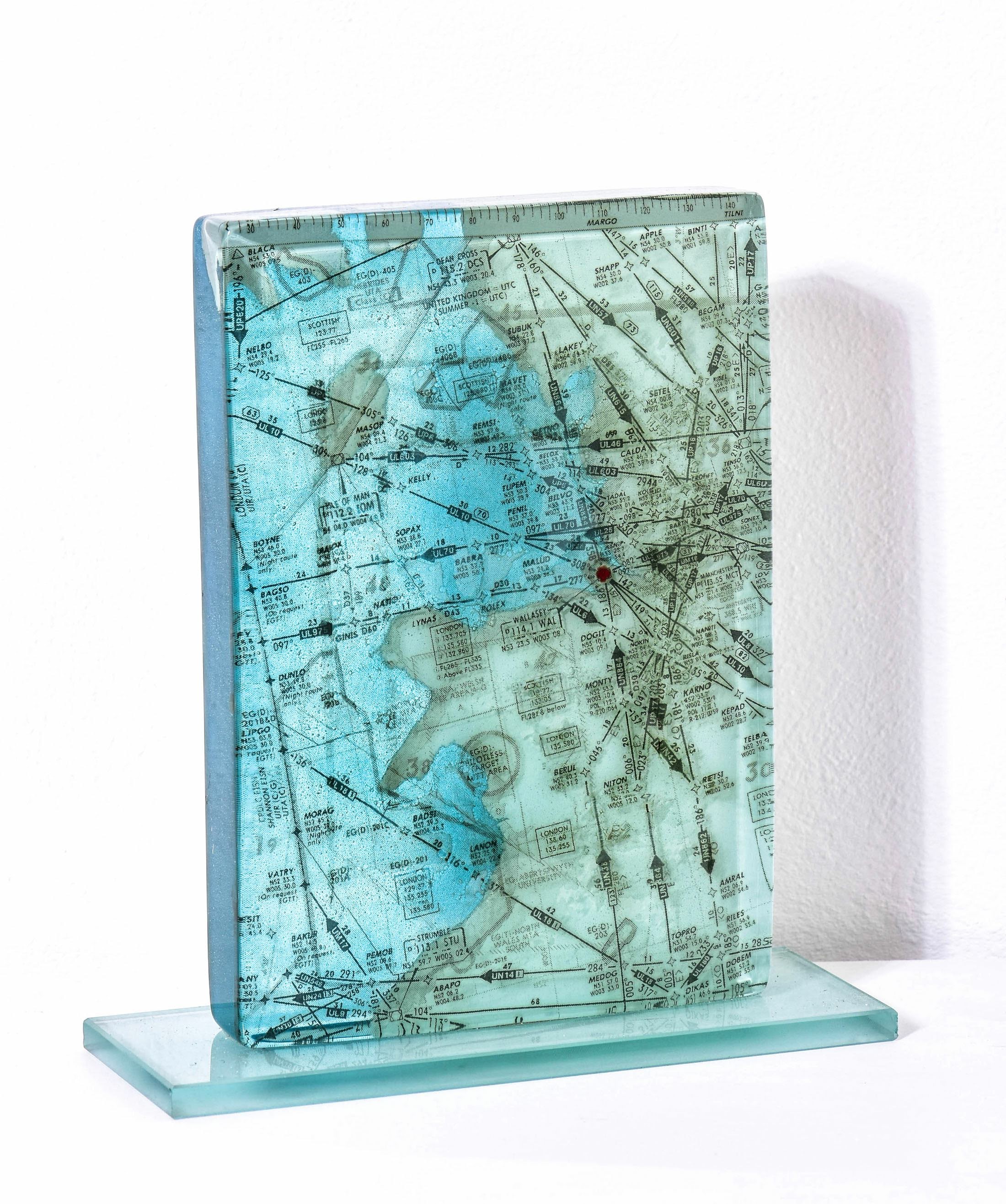 Recalculando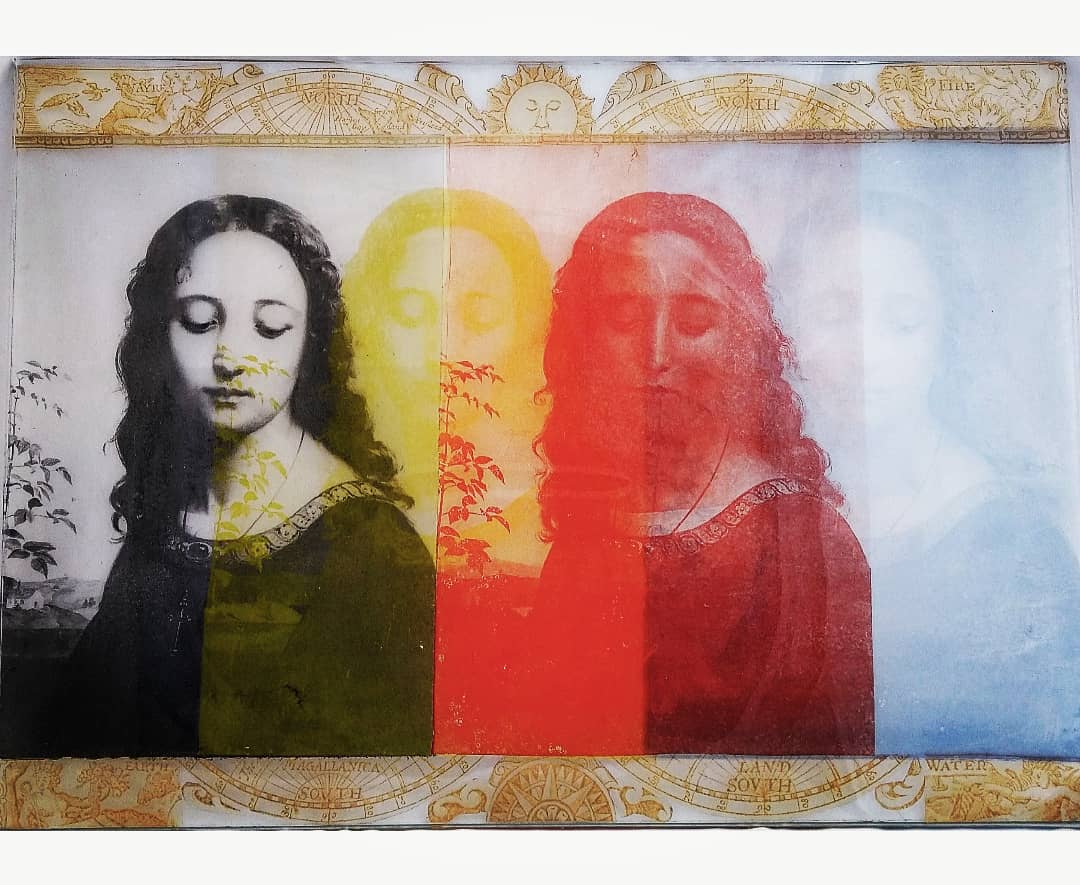 Renaissance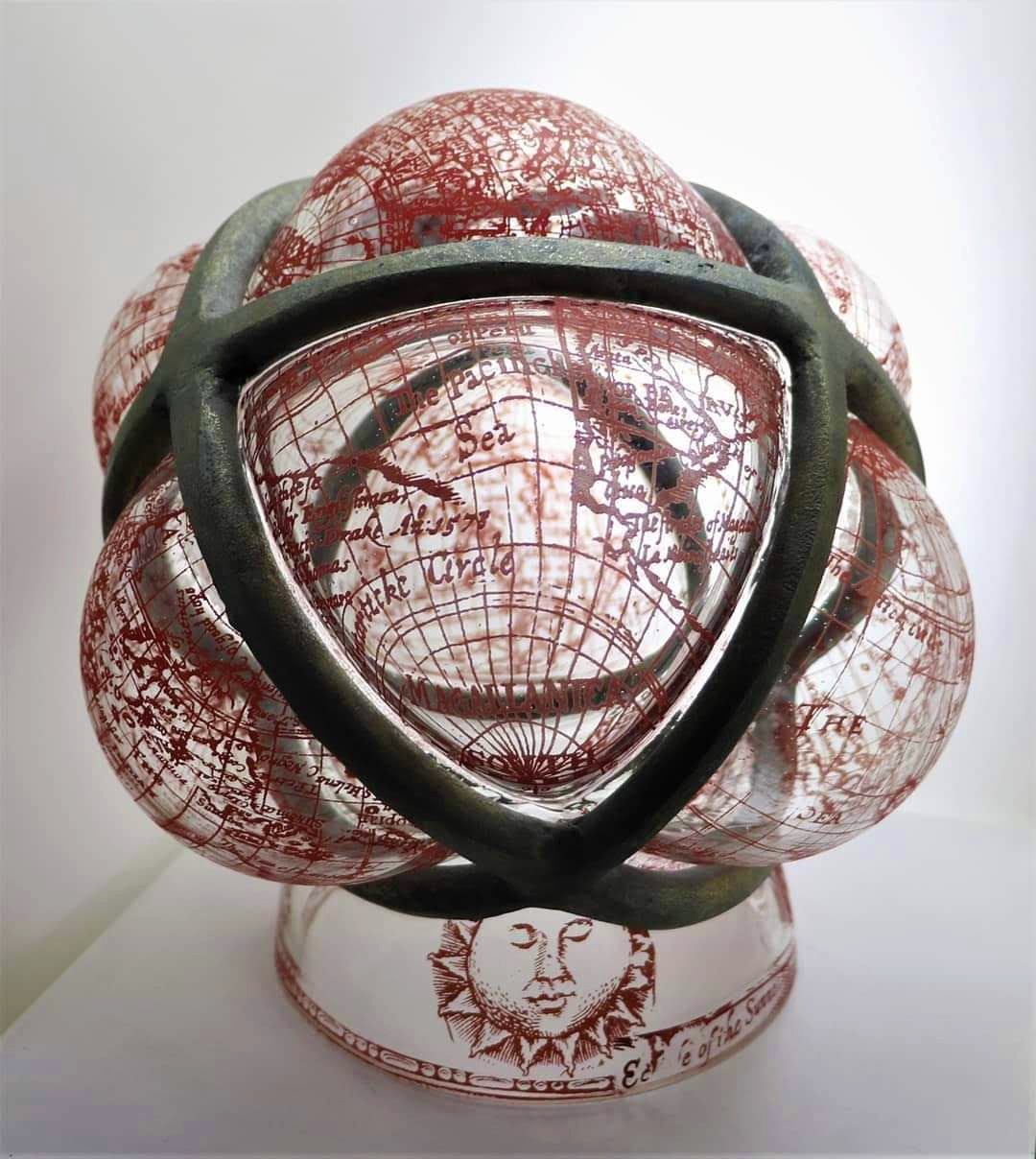 Globalizado.19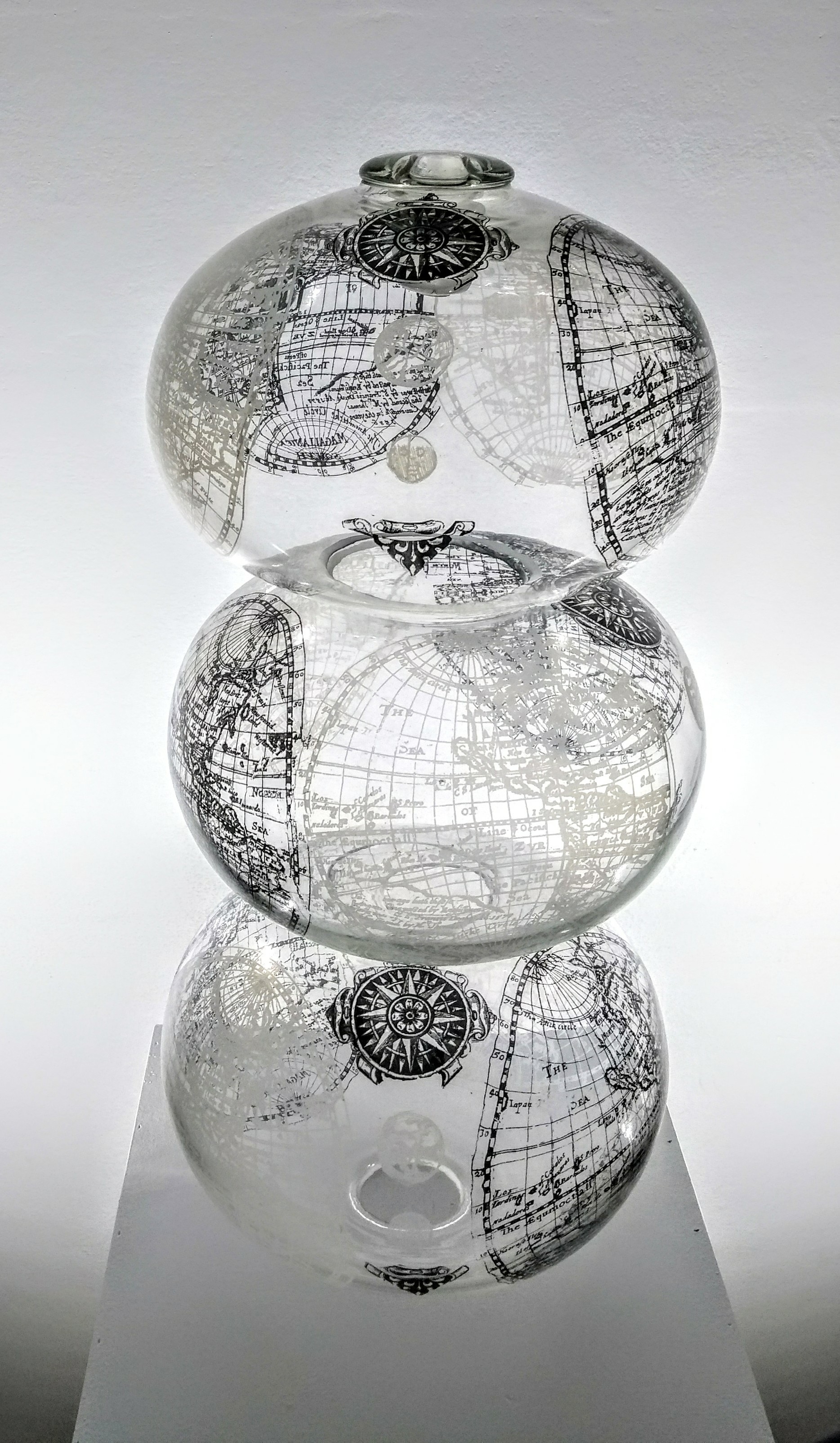 The game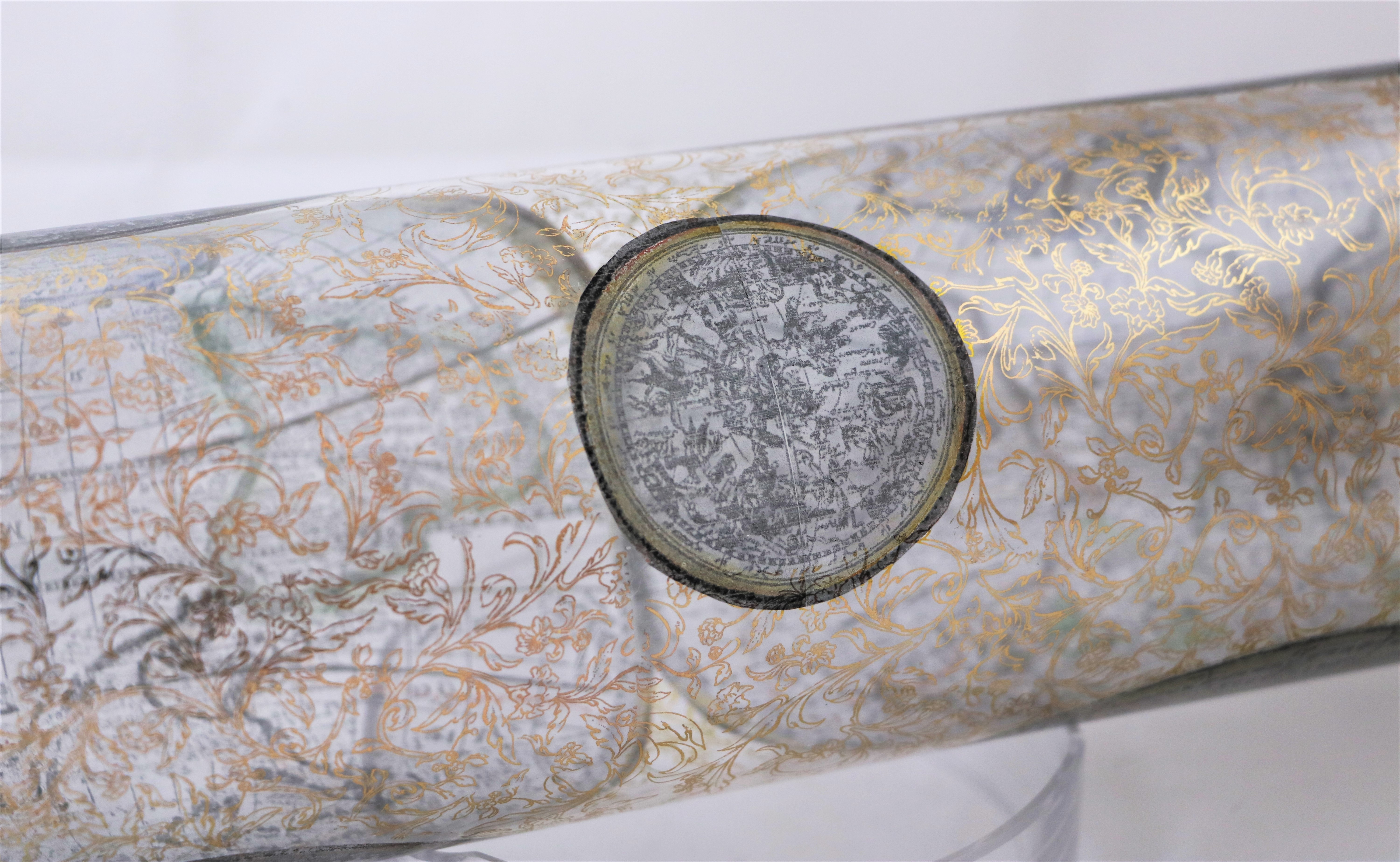 Encriptado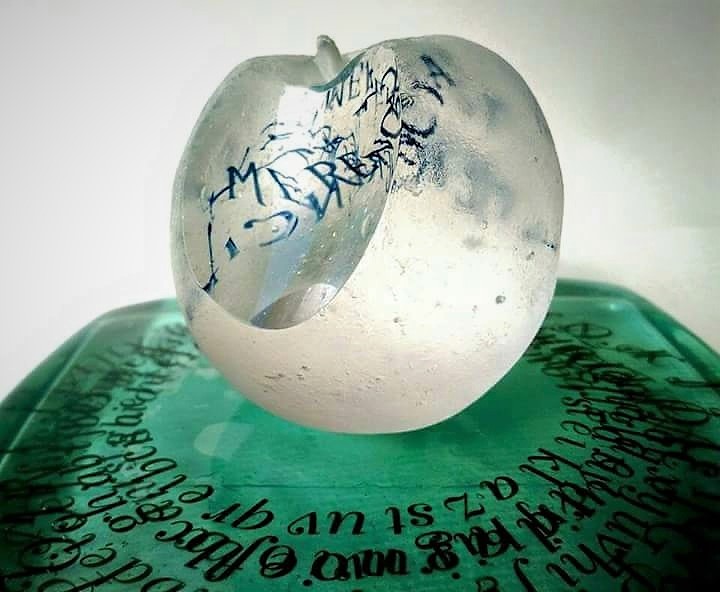 Limerencia